NITIE Roars With Start-Up Spirit And Pledges "Aaj Ki Padhai Ka Kharcha Aaj Hi Nikalenge"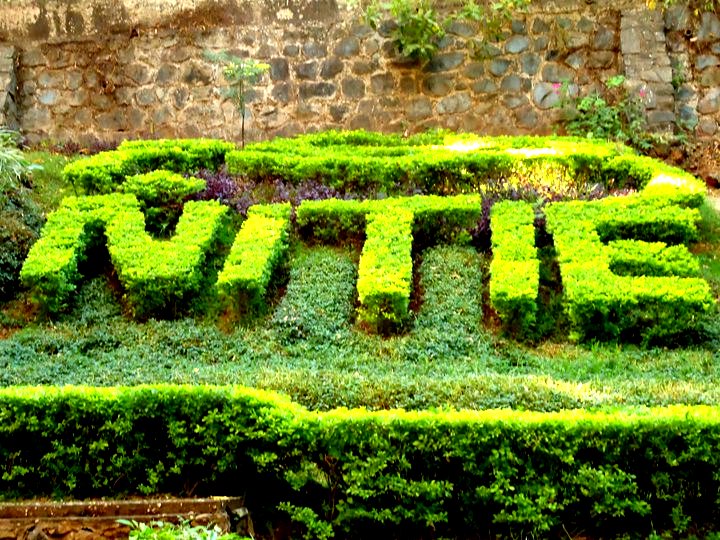 Empresario, the entrepreneurship cell of NITIE started off its events at "Avartan 2017" with a bang inviting 6 budding Entrepreneurs to share their journey in the form of story. This event was one of its kinds with young speakers interacting with the students, sharing their life experiences and engaging into the questions of students.
As the start-up ecosystem of India is booming to an extent that the Prime Minister of India has taken the opinion of start-up owners in policy making, at this time the need to inspire students to take up entrepreneurship becomes primary. The centre of attraction in NITIE's "My story" event was the women entrepreneur Ms Arti Agrawal, Director of Anaxee Digital Runners who encouraged the women to start their own venture, she emphasised that the position of women is not inside the kitchen. Women have proven as great managers but now it's time for them to be great entrepreneurs.
Mr. Dinesh Goel of Aasaanjobs had shared his experience and his struggles in receiving funding and how he sacrificed his well-settled job with fat pay cheque to fuel his passion of doing a start-up. The journey of a pursuing one's passion of a start-up has never been easy. It looks lucrative from outside but is very tedious in the long run. He advised the students to take up entrepreneurship only if they are 100% sure about doing it.
Mr. Anupam Sourabh of Machadalo was the next speaker to take the dais. His journey has been full of excitement with turnarounds that he was delighted to share them.  Most of the talented youth in this country is stuck in the vicious cycle of stability and salary that they are not able to see the brightness of the entrepreneurship. His message was loud and clear that one has to come out of this cycle to excel in life.
There were three other speakers who had enlightened the students with the plethora of their knowledge and journey. The other entrepreneurs at the event were Mr. Deepak Dhanotiya of Shopkirana, Mr. Thirukumaran of Ninjakart and Mr Amit Kumar of Addverb. Everyone shared their valuable experience with one goal in mind which was/is to encourage the youth to take up entrepreneurship.
Prof. T Prasad, incharge of E-Cell NITIE has given the message that NITIE has been the best place to start your own venture by being in the financial capital of India. With his unique way of speaking, he has motivated the students by saying "Aaj ki Padhai ka kharcha aaj hi nikalenge".