North East: Why do I love being here?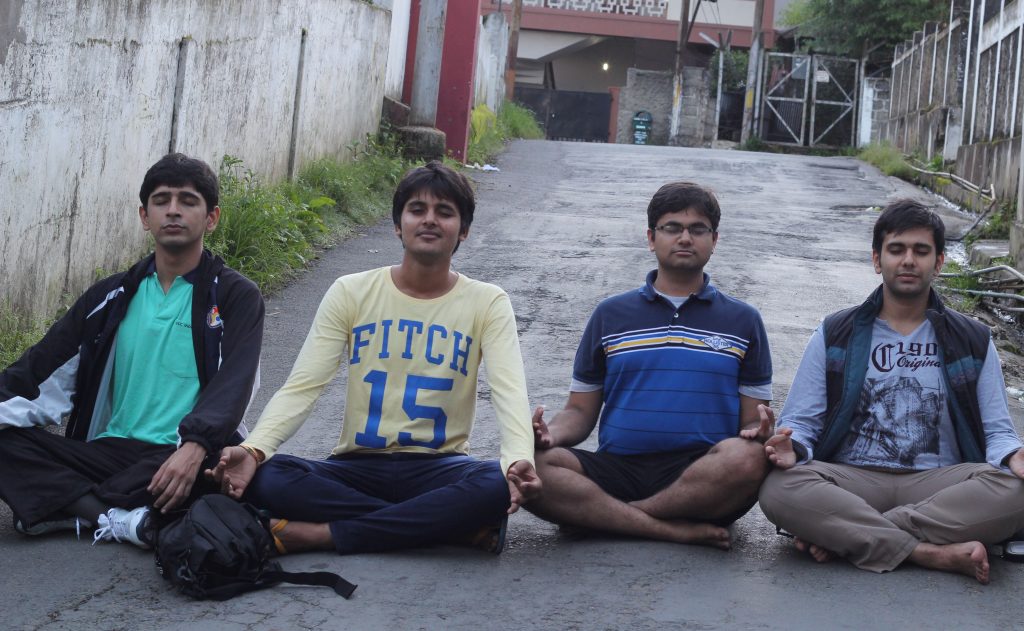 The word 'Racism' induces a fair amount of discomfort, given its contrasting connotation to the official 'Unity in Diversity'. Having stayed in Delhi for most part of my life, the tension with respect to the people of North East has always been palpable in the city. Honestly I was also unaware about the behavior and culture of these people. I had never interacted with anyone from that part of the country and whenever the tabloids featured news on discrimination to these people, I always wondered if there was any logical explanation. It felt as though there was an intangible demarcation and it didn't seem right. Such events were sporadic and over the years it created a string of misconceptions in my mind.
All my apprehensions were swept under the carpet when I came to Shillong. Coming from a metropolitan mainstream place like Delhi, the city of Shillong popularly known as the 'Scotland of East' introduced me to a completely new culture. Though Delhi, being the national capital, is inhabited by representatives from all the ethnicities, the difference which I witnessed here from the rest of the country was stark. North East is truly an amalgamation of beauty and tranquility, with a unique culture. The major tangible differences were those in the physical features and attire.
The fast and relentless life at Delhi was replaced by a peaceful one at Shillong. People at Delhi are caught up in the economic trap whereas here people are content with even the smallest of things. North East is considered to be devoid of the development spree which the entire nation is considered to be riding on. However, proponents of such theories fail to quantify the higher happiness quotient present among the people of North East. Living in a fast paced city amidst all the convenience of life, I never realized till the time I was inducted to IIM Shillong the freshness of breathing in unpolluted air.
I was particularly impressed by the female empowerment and dominance propagated by the society at Shillong. It follows a matrilineal culture as opposed to other parts of the country. The ecosystem here is conducive to the development of women. It is an irony in itself that the so called neglected part of our nation propagates gender equality when instances of female feticide and honor killing are still prevalent.
The hospitality of Shillong has opened my eyes against quite a few stereotypes. North East people do not hate 'outsiders'. They are not illiterate. They are not 'western'. They lead simple and happy lives – watching football, enjoying rock music and earning their livelihood. Are they different from the rest of us who come from big metropolitan cities leading lavish styles? The answer is 'YES', because unlike us they do not treat anyone as outsiders. Unlike us they help people without any bias towards race, religion politics or culture. It is time we start thinking about 'INDIA' as a united country from aspects other than cricket. We have our lifestyles, they have theirs but at the end of the day we all are a part of the same motherland.
Author: Sagar Riaz, a student at IIM Shillong. I am enthusiastic about marketing and have an inclination towards graphic designing, photography, bike riding, and theatre.