Nurturing Leadership Of Leaders At IIM Trichy!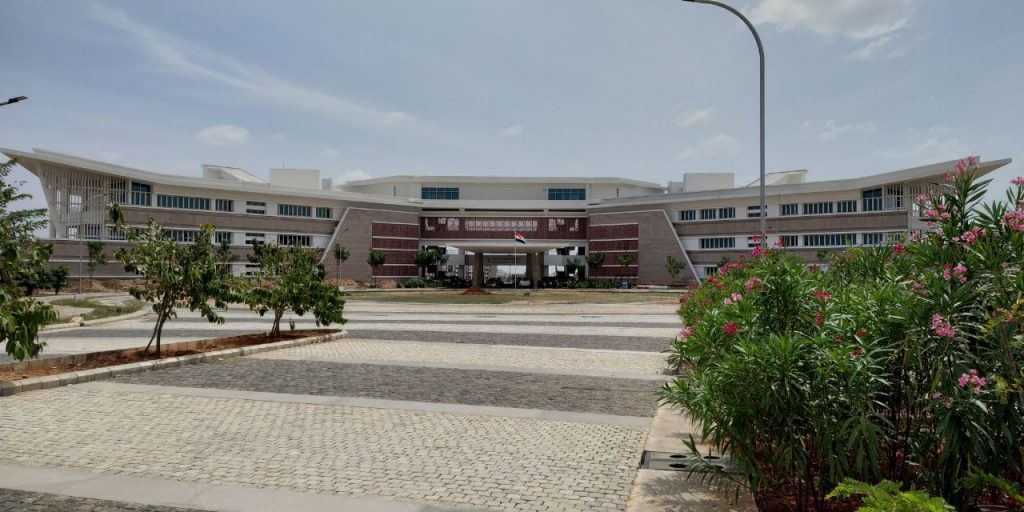 A memorable classroom experience at IIM Trichy!
Classrooms can be incredible sources of informative exchange that can open vistas of knowledge previously unexplored by humans. As a first-year post-graduate student who had stepped on campus recently, I was eager to know what the inaugural address would entail. But once I stepped into that 250-seater conference hall, I was amazed by the array of stellar speakers whose magniloquence was unmatched. But the most memorable address was delivered by the director, Dr. Bhimaraya Metri who spoke with affection in his eyes. It was clear to me that we were in safe hands at the institute. He spoke of the grand history of Tiruchirappalli, home to many Nobel laureates. He spoke of C.V Raman, who gave enormous contributions to science. Today, Raman effect is known the world over. Dr.Metri spoke of the humble beginnings of Dr.C.V.Raman, the historical temples and forts in the town. He also touched upon the holiness of the land of Trichy which had produced many leaders of leaders in the past and the benevolence of the river Kaveri.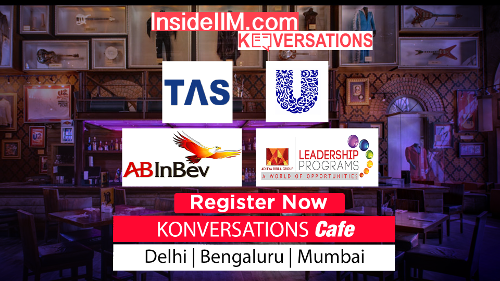 His vision is to nurture us through a rigorous academic program to enkindle a generation of future leaders. His wise words on how anyone can be a manager, but it takes a real leader to be the one who leads those managers; were indeed eye openers. He exhibited great trust in our batch and promised that with meticulous planning and hard work, we could achieve unprecedented heights. This emotionally charged speech was so inspiring to our batch that many of us are willing to burn the midnight oil to make his dreams come true. The entire institute works in harmony like a live organism accurately captured in the logo which takes a human form holding the flame of education. This ecosystem is built on a strong foundation of moral values and ethos that believes ardently in 'Jnanam Anantham'. Every person on campus be it the faculty, students or staff work towards a common goal like a well-oiled machinery. There is positivity in every mind and the whole place has an aura like that of a 'Gurukul'. The wisdom of the Vedas is followed by the letter with the learning here happening in four continuous stages as rightly portrayed in the following words:
"आचार्यात् पादमादत्ते पादं शिष्यः स्वमेधया ।
पादं  सब्रह्मचारिभ्यः पादं कालक्रमेण च ॥"
I believe that every grain of sand in the campus celebrates Learning and the spirit of achievement and strives to become a leader of leaders.
Which ABG company would you want to work for and why?
Out of all the ABG group companies, I would like to work for Idea Cellular Limited as I believe that I can contribute immensely to the telecommunication sector. As an analyst in my previous organisation, I have experience in working on a performance improvement engagement for a large telecommunication network based out of Australia. Further being an engineering graduate, I believe that I can produce quality work pertaining to the realm. This opportunity can help me expand my knowledge of the Indian market and help progress my career in the right direction while learning from the industry experts.
This article is written by Mridula S – Class of 2020.