Nurturing Minds – IIM Shillong Celebrates Dr Kalam's Birth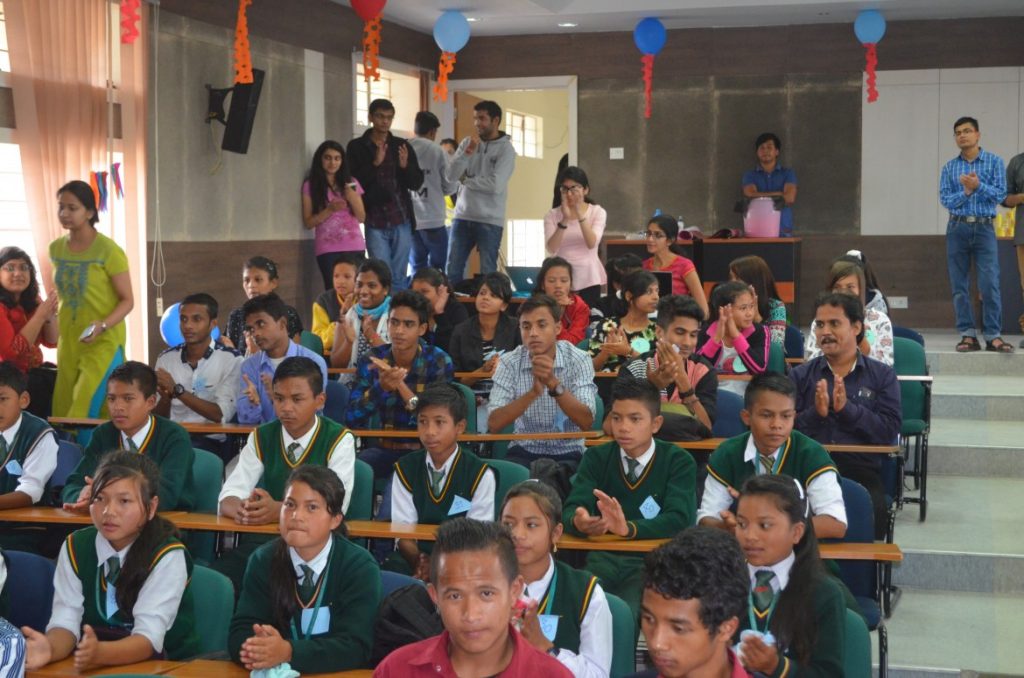 Nurturing Minds is a campaign and conscience of the IIM Shillong community that seeks to educate the underprivileged children of Shillong. At the heart of this movement, is the endeavor to carry forward the teachings of Dr. Kalam and create a difference. This unique initiative, which currently reaches out to 60 children, across seven schools, in Shillong and nearby regions of Puriang, has undertaken to nurture and ignite young minds. The initiative this far, in its one year journey, has reached out to more than 80 students of classes 8th and 9th. As a part of the program, children are taught Mathematics, in addition to building their communication skills.
The initiative that began on 15th Oct 2015, in memory of Dr. Kalam to spread his lessons and promote his learnings, has blossomed in its first year. The venture aims to inspire young children to study through the use of imaginative visual guides and ingenious, creative teaching methods. The vision of the program is to empower learning, encourage innovativeness and fearlessness, amongst the young students, as Dr. Kalam had imagined.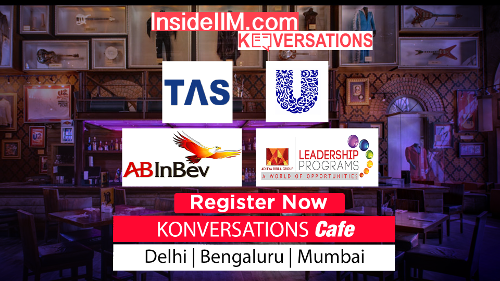 The program widely supported by the IIM Shillong community, and recognized across Shillong, has been a joyous experience for all student volunteers, teachers, and the administration. It has struck a chord with all those involved, enveloped by vivacious energy and positivity. The quest for acquainting and familiarizing the future thought-leaders of the country with boundless possibilities through mathematics that keeps everyone going. This year, volunteers tried to help students pursue textbook lessons in a practical manner by ideating and creating science projects. Besides this, the volunteers have helped the partner schools to streamline their everyday operations and become administratively stable.
Taking forward the spirit of "igniting" and "nurturing" minds, the initiative, this year, is spreading out its wings by launching a Children's Library on the 85th birth anniversary of our beloved and revered teacher Kalam Sir. The future objectives of the program include efforts to broaden its compass, contact more schools and children, help them prosper holistically, and work in synchronization with the schools to create a favorable learning environment. The program is geared towards bringing a reasonable and continuing change, one that ensures that students of Shillong are better equipped to achieve their dreams, just as Kalam Sir intended.
———–
About the Author: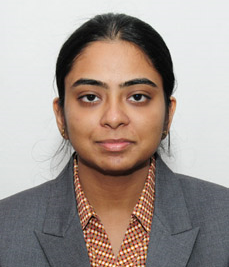 Bhagyashree Kedia is a second year PGDM student and member of the Student Council of IIM Shillong.