Of FMCG Operations, Marico And More – #TheFMCGLife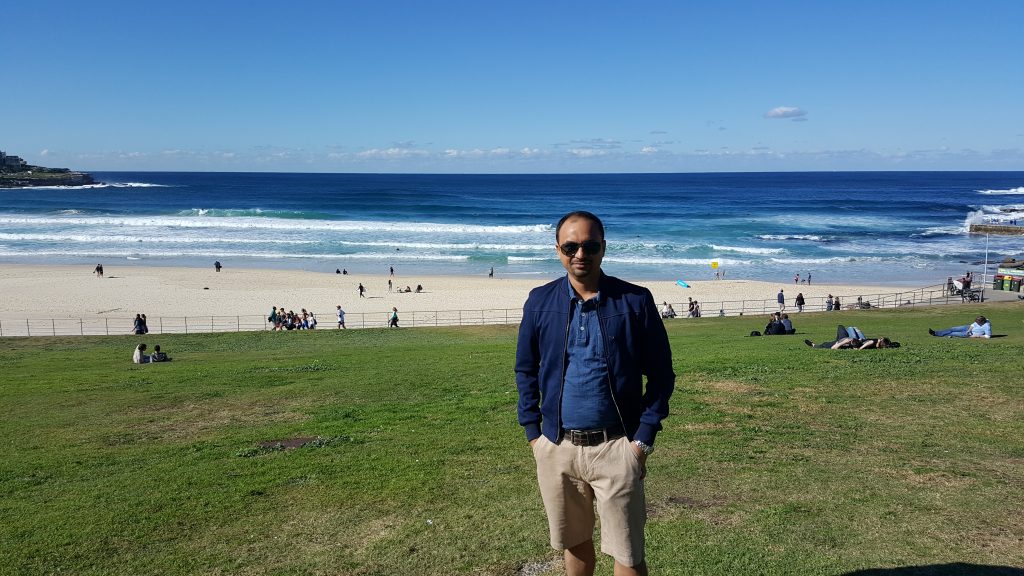 FMCG is considered to be one of the most preferred sectors to build a career in. Having said that, have you ever wondered what the life of a person working in an FMCG company looks like and what makes it a unique sector to work in? So, the members of Marico Ltd. have answered these questions and more in our series called the #TheFMCGLife. Experience FMCG life the Marico way.  
This week we talk to Nirlay, who has been a part of Marico for over 6 years. Nirlay is currently working as the Head – Procurement for Non-Agri, Packing Materials and Food. He joined Marico in the year 2011 as a Supply Chain Manager – International Business. Nirlay has completed his masters of Management from IIT Bombay, SJMSoM in General Management. So, let's look at the FMCG World through the eyes of an operations specialist.
What would you tell graduates from the 2017 batch who want to get into FMCG Operations and Supply Chain? What can they look forward to? How is FMCG operations different from operations in other sectors?
FMCG and consumer durable companies are undergoing a complete transformation due to the upcoming GST and demonetization led digital economy. The beauty of FMCG operations is the dynamism and the excitement stemming from dealing directly with consumers. The Indian FMCG sector is at the tipping point of a revolution and I foresee superior use of innovation and technology to solve the un-met consumer needs. Hence, it becomes an exciting time to enter the industry. For example, if you look at the entire FMCG landscape today, the biggest challenge the industry is facing is how to get to the bottom of the pyramid and serve the masses at affordable prices. A classic example of meeting the un-met need of reusability is a simple innovation that we did – a Spout Pack for Hair gel (Set Wet) at an affordable price of Rs. 10.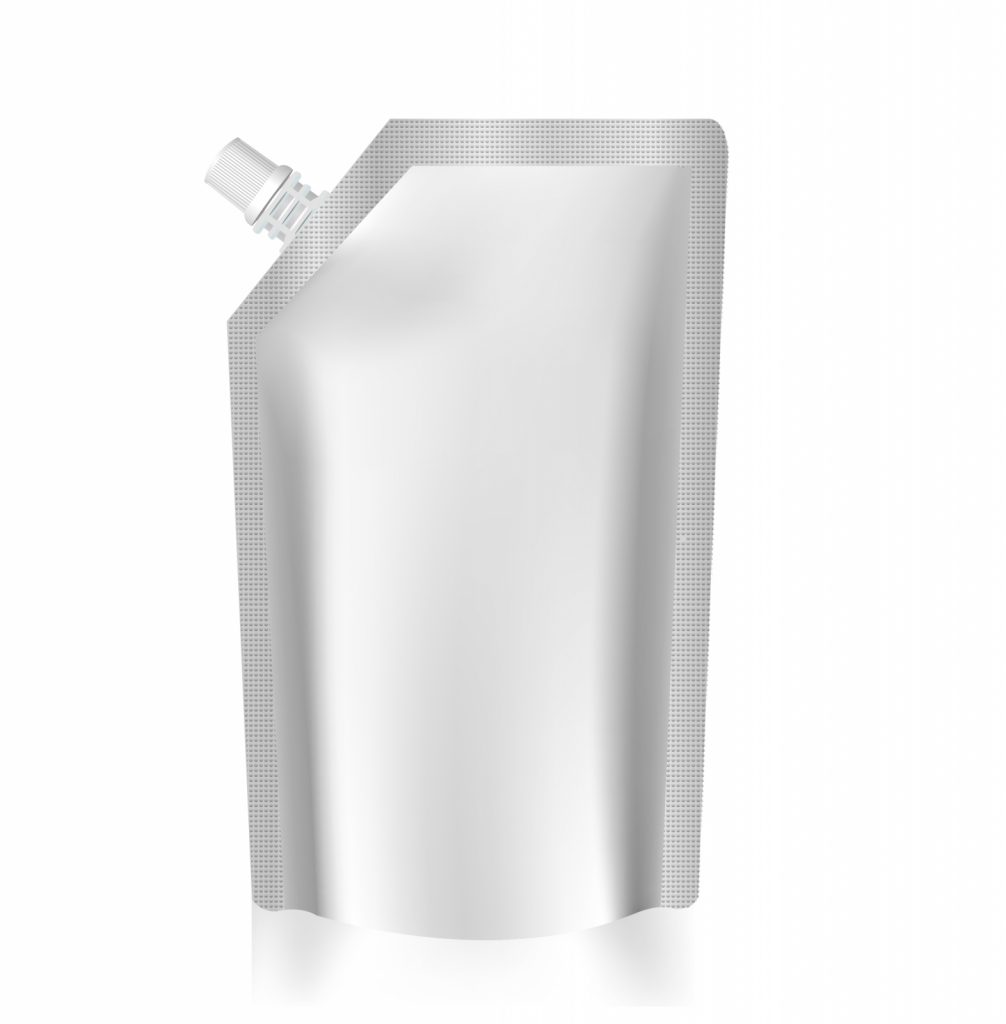 Do you think one needs a special orientation to do well in an FMCG company? Do candidates need to learn and prepare differently as compared to other sectors when preparing for campus placements?
Honestly, right attitude and sincere efforts can help you do well in any company. With these soft skills in place, you can excel everywhere including FMCG companies. Yes, FMCG is more dynamic than the others, but it is also exciting.
As I mentioned earlier, it is at a tipping point and this makes it a very good time to enter an FMCG company. If you are passionate about the sector and envision yourself working in a dynamic and exciting workplace, then the FMCG industry is for you.
Do you think being from SJMSoM has given you an extra edge in your career since the course is more geared towards Operations and Supply Chain?
One of the biggest advantages of doing an MBA from SJMSoM is that they offer a degree in General Management which not only develops your core competency in operations and supply chain, but also gives you a choice of units in the other functional areas, like finance, strategy, HR. For example, during my MBA stint, I was pursuing a degree in General Management with a focus on operations, yet I had one course in Financial Engineering. Very rarely do you find an operations management course offering such a diverse range of unit options in other functional domains. This kind of a curriculum helps in building an overall understanding of the business.
Back at SJMSoM, I had the option to take up courses in various other Engineering Faculties at IIT Bombay which allowed me to gain a more balanced knowledge of all streams. For example, I had done chemical engineering before my MBA and through these courses, I learnt how I could scale up some of the engineering innovations. Of course, they are non-credit courses but even so, it is great that as an MBA student at SJMSoM has the choice to take them up should they wish to.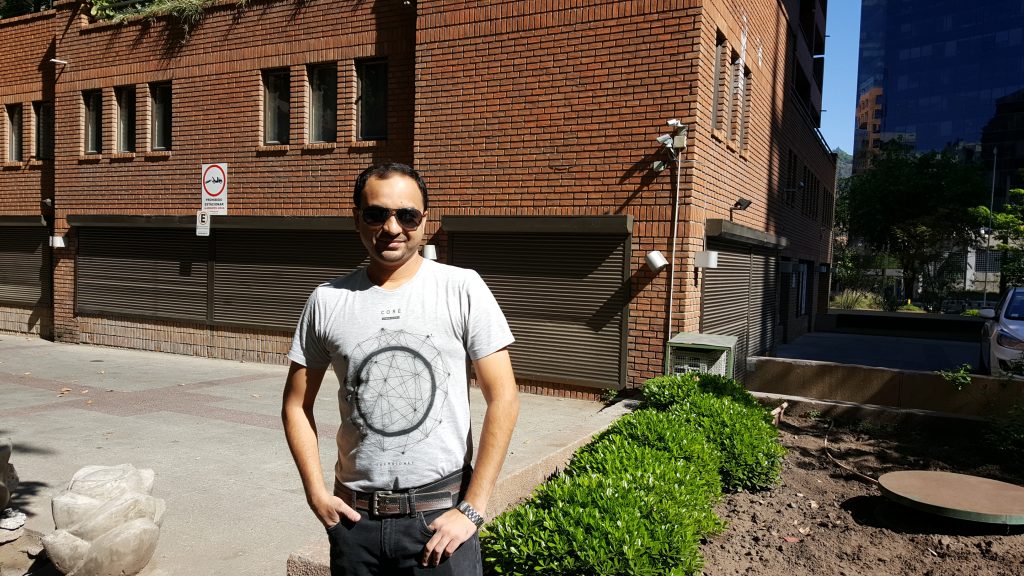 Can you throw some light on your journey at Marico, specifically in Operations and Supply Chain?
My journey at Marico has been very challenging, fulfilling and enriching to say the least. Over the last 6 years, I have handled various roles in both domestic and international spheres in work areas as varied as procurement, planning and manufacturing. I've had the opportunity to work across international geographies in various areas of supply chain when I first joined in 2011. I've also headed a project on Value Enhancement which gave me a very different exposure in project management and on how to drive large scale initiatives. My current role as a Head – Procurement for Non-Agri Products, is helping me get a deep understanding of procurement driven initiatives in the Indian context. So, if we look at my Marico stint, it has been a beautiful mix of delving into a variety of work areas.
Marico's stated purpose is 'Make A Difference'. You seem to be really living that motto?
I have worked with Marico Innovation Foundation (MIF), a non-profit organization that works towards innovation and spearheaded some amazing projects such as, 'Educate Girls' which is a startup working towards educating women in the rural areas. This aspect of working with Marico is the most fulfilling and enriching experience I've had, as it allows you to work on CSR projects along with your regular work.  You are given an opportunity to create a real impact on the society by participating in various initiatives by Marico and MIF. The beauty of Marico's purpose is that it actually allows you to live it – it is deeply entrenched in our daily work and as our Chairman, Harsh Mariwala fondly says, "The purpose of life is a life with a purpose'.
One very relevant example of this would be what we started in procurement – a unique approach to vendor registration. Generally, people like to work in the area of CRM because that's where the business comes from, but we work in the area of SRM – Supply Relationship Management. At Marico, the philosophy is that even our vendors should feel that we are making a positive difference to them, through our association. We have come up with various initiatives for them, one of them being a platform to celebrate business partnerships, in the form of an annual event called 'Samyut'. Here we recognize and reward the good performers – in terms of the vendors who have demonstrated good performance, in lines with the Marico Values. For example, one of the vendors ensured quick supplies to meet our sudden surge in demand (Marico Value –Bias for action). Another vendor ensured 100% supply on time and without any quality issue (Marico Value – Excellence). 'Samyut' and other such events are conducted by us, at our expense, to communicate to our vendors our business plans are and what these would mean for them. The fact that we value our suppliers and spend so much time and energy on them is one of the lesser-known, unique aspects of Marico that you would rarely see with other organizations.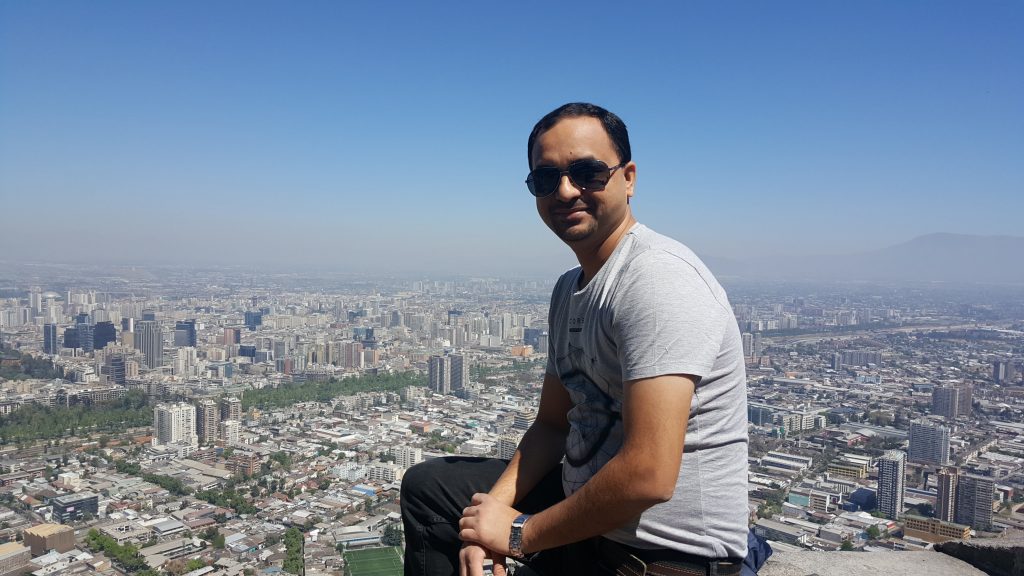 You've been at Marico for 6 years now! What do you think makes Marico different?
I think what makes Marico different is that it trusts its members to take up, challenging tasks and this is what brings out the real potential of its members. From a career perspective, there are a lot of wow factors here at Marico. From being an empowering workplace, offering a meritocratic work culture & member-friendly policies to transparent business practices, Marico seems to have ticked all the boxes. Essentially, this is why I firmly believe that Marico is truly unique in its approach towards business.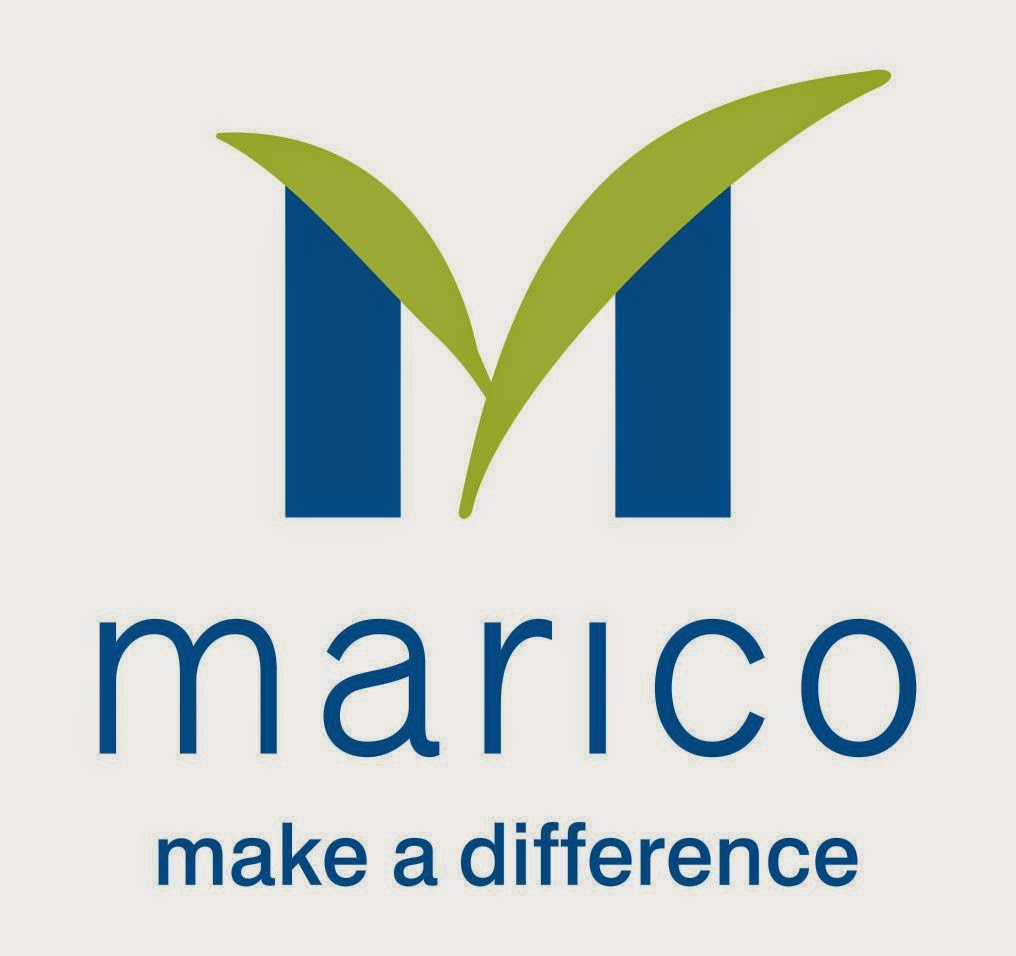 'This is a Promoted Feature'