Of SIBM Bengaluru, Iftar And Good Food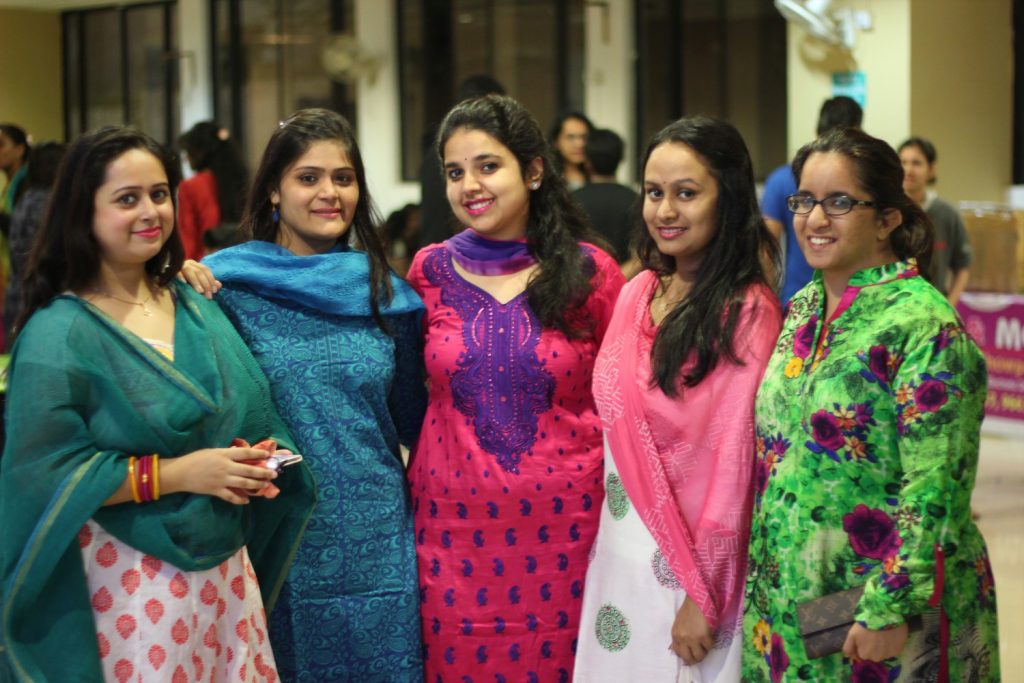 As the clock hit 7 PM, last rays of the sun smeared across the sky and it was almost time to break the fast. Iftar or Fatoor as it was called earlier, marks the evening meal where Muslims end their daily Ramzan fast at sunset. Iftar has been a tradition dating back to the time of Prophet Muhammad and for the past 4 years at Symbiosis Institute of Business Management Bengaluru. It is often done in a community where everyone comes together to celebrate. It is not only just temperance towards other religions but actually being a part of it and celebrating it together, that is the essence which is inculcated in the B School students here. The college walls were covered with lights but painted with happiness and the colours ran deep. Green, grey and silver covered all corners as the students thronged around the food vendors selling Biryani, rolls and kulfis to satiate the sweet tooth.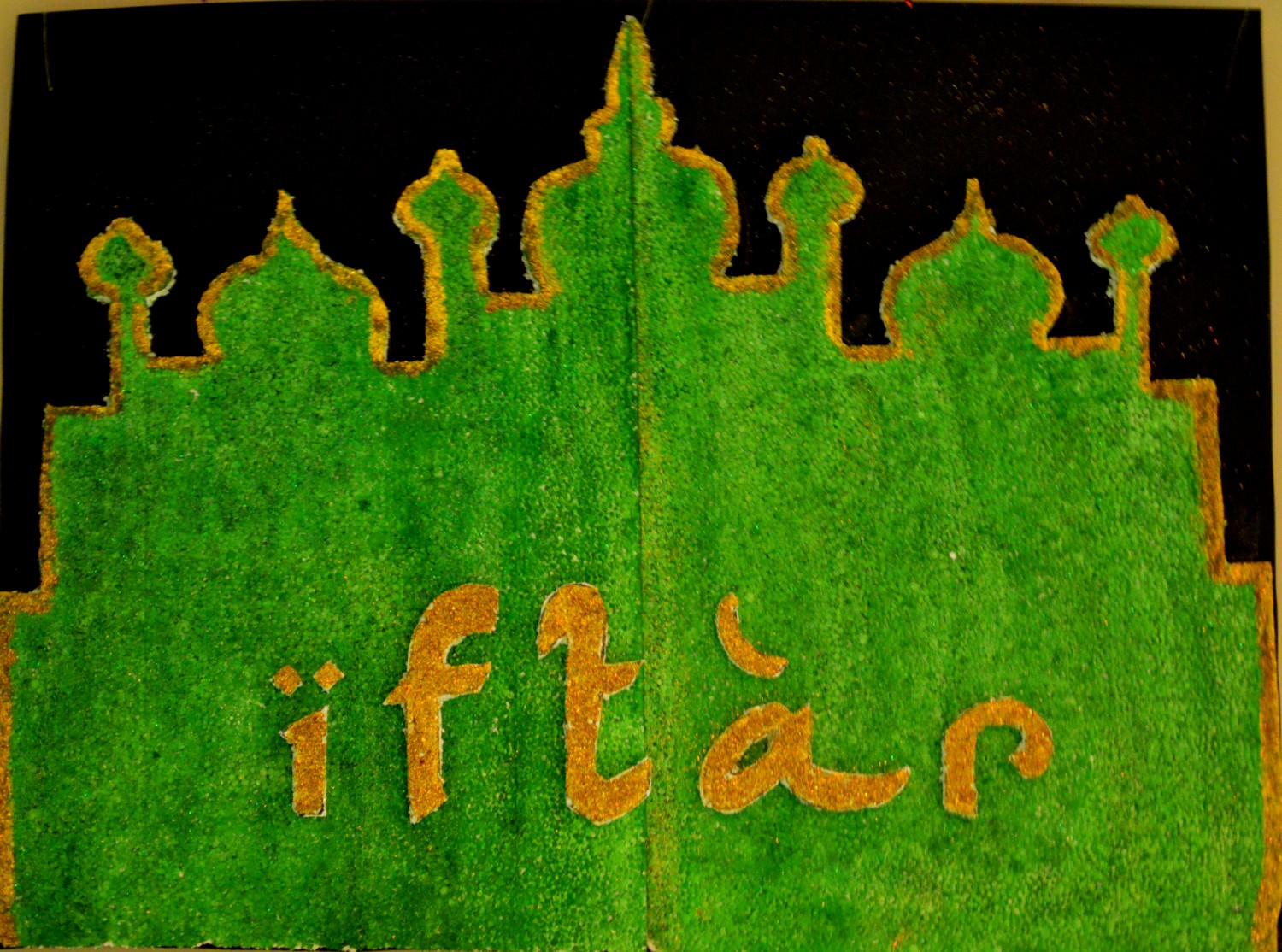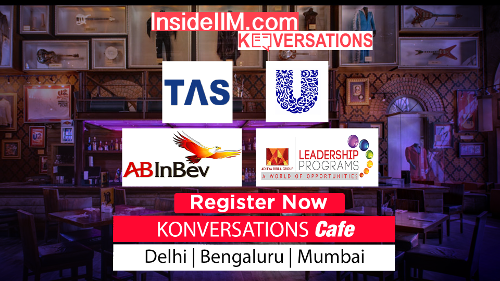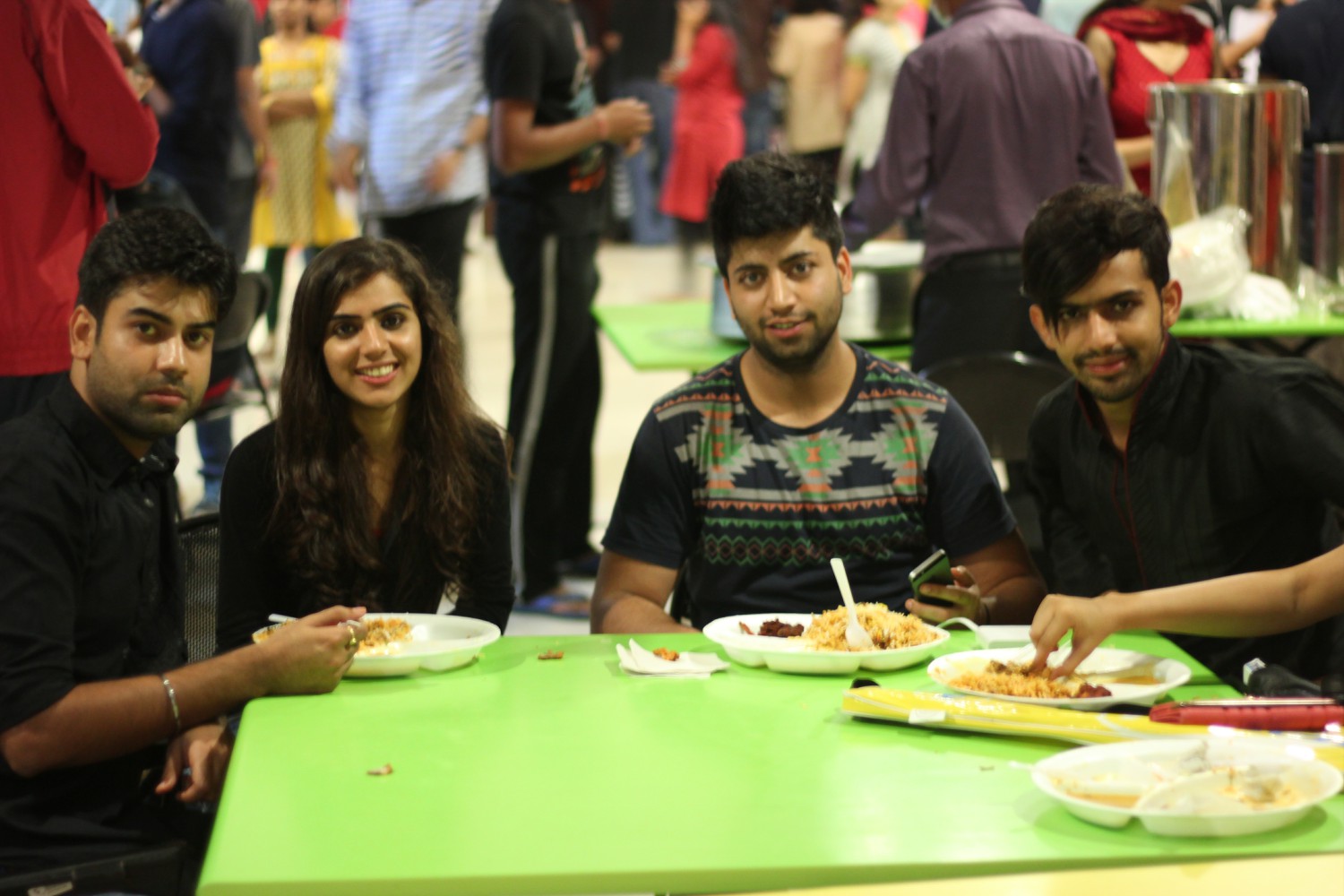 Mohd Usama, a first year student, quoted "I am happy that we are celebrating Iftar in our college. Not many colleges recognize Iftar as a day of celebration. I am glad to be here today."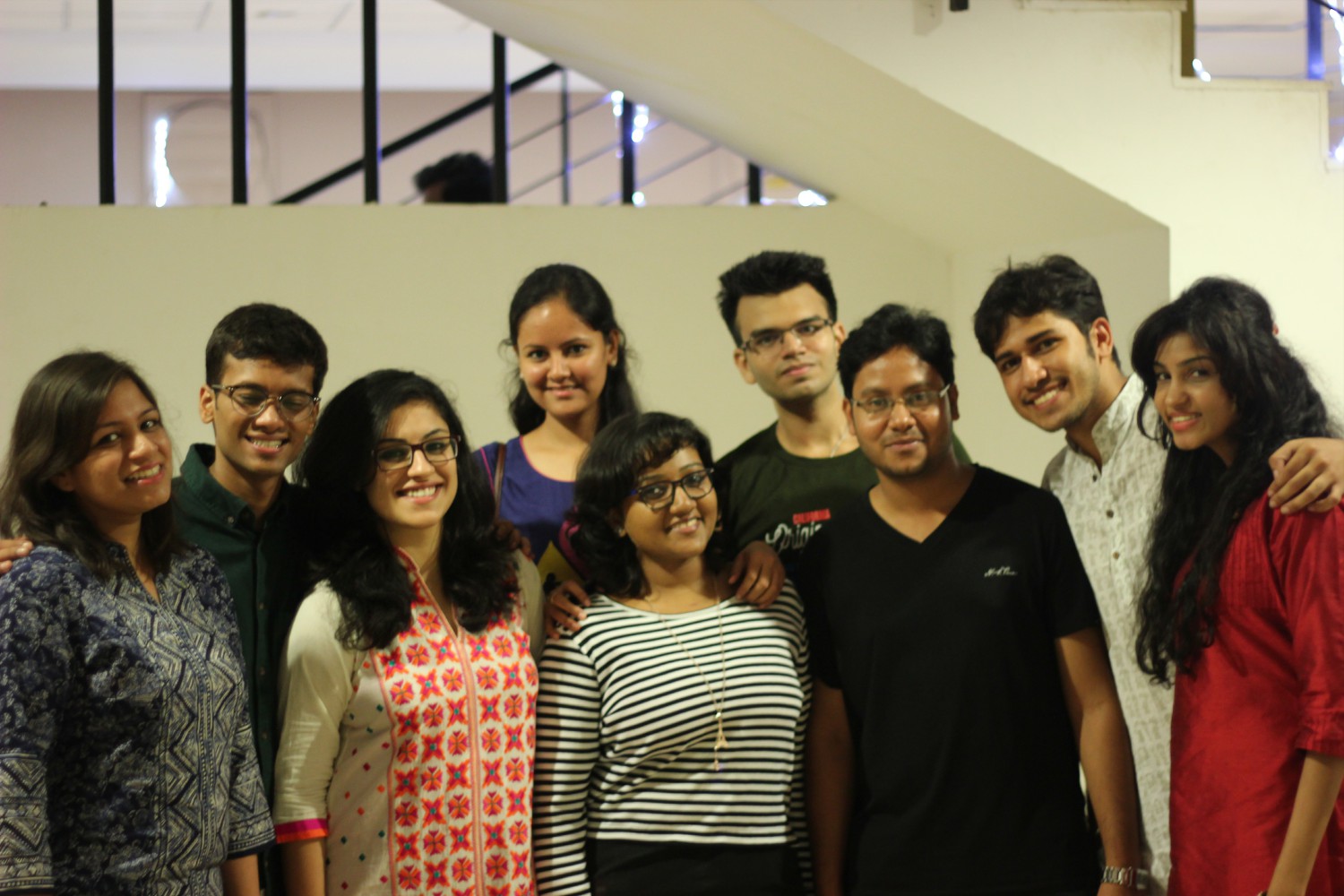 Zahid, another first year student added, " 16 hours of no food is really hard but the fast is totally worth it. Ramzan is celebrated to make people understand the situation of the poor and needy. The one month of fast is the cleansing process which makes you feel better. All the decorations and the lights in the cafeteria took me aback. I am really looking forward to celebrate Iftar here with all my friends."
Life in a Bschool can get tough but it's because of these moments, memories and the diverse culture that the students study in, which makes college life a breeze. This is #LifeAtSIBMB. Eid Mubarak.
SIBM Bengaluru
Ever since its inception in 1978, SYMBIOSIS has been synonymous with progress. The trend of progress has been continued by setting up of SIU's first campus outside Maharashtra at Bengaluru in 2008. SIBM Bengaluru is now one of the leading B-Schools of the country. The focus, now, is on matching global standards of management education. SIBMB instills a work culture which is unparalleled among various institutions. It provides a holistic approach to management which goes a long way in creating a dynamic identity. Vibrant student associations and committees complement the program with a number of activities involving institute-industry interaction.