On Acing The TISSNET

TISS NET is the common entrance test for admission to the range of courses offered by the Tata Institute of Social Sciences. Before you start your preparation, here are a few things which you need to know.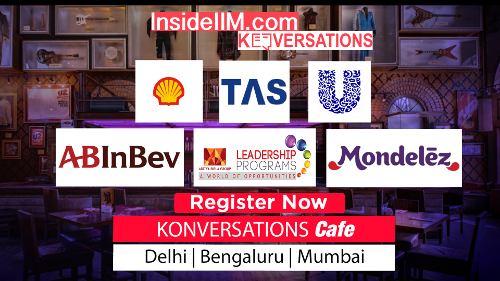 The exam pattern as of 2017 is as follows:
General Awareness                     40 marks
English Proficiency                    30 marks
Maths and Logical Reasoning    30 marks
The Syllabus as per the Official website for TISSNET 2017
As one can clearly see, the General Awareness section can make or break it for you. Also, as there are 100 questions to be solved in 100 minutes, speed is of utmost importance.
One thing I'm sure everyone will rejoice about is the absence of negative marking. So summon all your lucky charms and instincts, and attempt all the questions.
Coming to the preparation, let's address the resources one will need, section wise.
English Proficiency
For anyone with a reasonably good grasp over the English language, this section will seem like the easiest. For others, you can prepare using sources like –
Word Power Made Easy by Norman Lewis
Read up the commonly used Idioms on the internet
Brush up your Grammar using any basic book.
Practice Reading Comprehensions from any online source
Maths and Logical Reasoning
For aspirants who are appearing for other entrance exams like CAT, this section requires just a little brushing up of the basic concepts of Quants, and added preparation for topics like Cubes, Critical reasoning, Non-verbal Reasoning including family relations, number and alphabet series.
For aspirants preparing exclusively for TISS NET – 
Quantitative Aptitude by R.S.Aggarwal for Maths
DI can be practised online through mock tests available on websites like Bullseye, Learning Roots.
Reasoning can be practised through mocks tests or any coaching class material.
General Awareness
By far, the most important section of the TISSNET.
Can be broadly divided into: STATIC & CURRENT GK
Current Affairs:
Regular reading of Newspapers – The Hindu, Indian Express, Mint, Economic Times
Monthly and yearly compilation of important news headlines available on websites like Bullseye, Cloud Affairs.
Some people recommend the Manorama Yearbook, I personally did not feel the need for it.
Static GK:
Lucent . Enough Said.
If you're one of those people, who don't really enjoy reading drab stuff from a book with no pictures, there are plenty of YouTube videos available to make learning History, Geography, Polity etc more fun.
Even better, hunt for a UPSC aspirant and get them to give you a crash course about static GK. That's what I did.
There will be a lot of  Whatsapp groups springing up. Make sure you're a part of a small but productive group. We were a group of around 10-15 people, who would make sure that everyone posted at least 10 questions everyday. Apart from this we also conducted weekly quizzes, threatened to remove the lax members, compiled the important data and distributed responsibilities.
This may seem tedious, but it did pay off in the end.
Lastly, attempt a few mocks before the actual exam. This will give you a better idea about time management in the actual exam.
Free mocks are available on Bullseye & Learning Roots.
PFA in the link, all the material I have, which can help you with your preparation.
Good Luck and Cheers.
https://www.dropbox.com/sh/xhvioyjry66pszz/AABmOsKuGo0f8tOIpgSwbObka?dl=0
—————
About the Author:
Arshia Mulla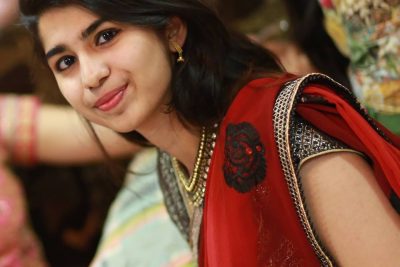 Arshia is a free spirited soul. Always up for an engaging conversation, she is a bibliophile and a travelling enthusiast.