On Being Practical – XAHR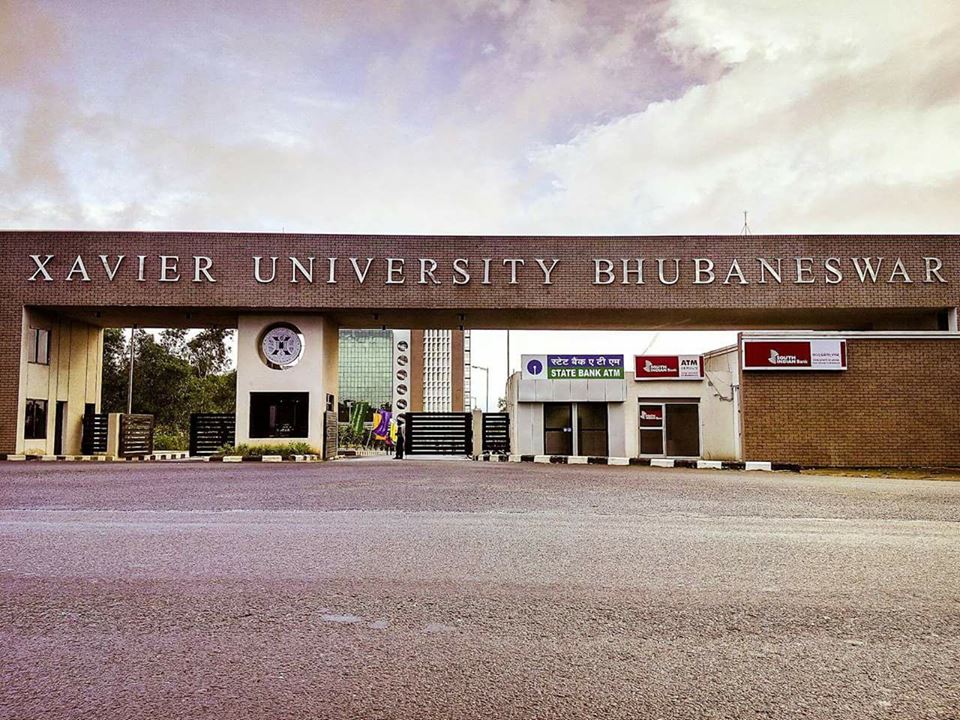 The day was Friday and the duration was of 3.5 hours, an extra class session for a group activity and we all know the types of reactions we get when someone speaks of an extra class.
The subject was "Introduction To Human Resource Management" and our topic, that by the way was a surprise, was "RECRUITMENT".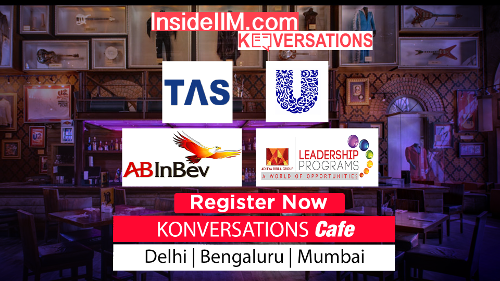 After finishing the 1st half of the day with regular lectures, the students went to the mess to have a quick lunch. The whole class was divided in groups of eight for this activity, me and seven of my group mates gathered around 2, to discuss the possibilities. The entire session was divided in number of steps. At the start of this session when we were given our objectives, I thought this would be an easy task, that too when eight of us are brainstorming.
Later, when we were told to complete the first step, that moment I realized that this will not be a cakewalk. Firstly, we were given a particular field and we had to select a major organization of that field and then we had to recruit for that organization. The main objective of this session was to teach us how to fill a job vacancy in the company starting from describing the job to job specification to inviting applicants considering both internal and external recruitment options and conducting tests and interviews. This was also the 1st session when we got the opportunity to act as real-time managers in a major organization, which actually encouraged everyone to speak up and put their opinions forward in a much more professional manner plus, this also gave us an opportunity to introspect our opinions as other better contributions were continuously coming forward from the group.
The process of recruiting is actually a quite lengthy process and takes months, but we tried to learn every aspect of it in 3.5 hours and kudos to our faculty for making this session so interactive and opting for an unconventional way of teaching instead of those "boring lectures".
Which ABG company would you want to work for and why?
I would like to work for Hindustan Aluminium Corporation Industries Limited, (HINDALCO). Hindalco is one of the world's largest aluminium rolling companies and one of the biggest manufacturers of primary aluminium in Asia, working in such a huge organization with such a diverse workforce will definitely allow me to take my managerial skills to an extreme extent. Apart from that, I am a mechanical engineer, so I am a little more inclined towards HINDALCO than any other ABG subsidiaries.
Aayush Kumar Singh
MBA-HRM, 1st year
XAHR-XUB