On Speciality Of IIFT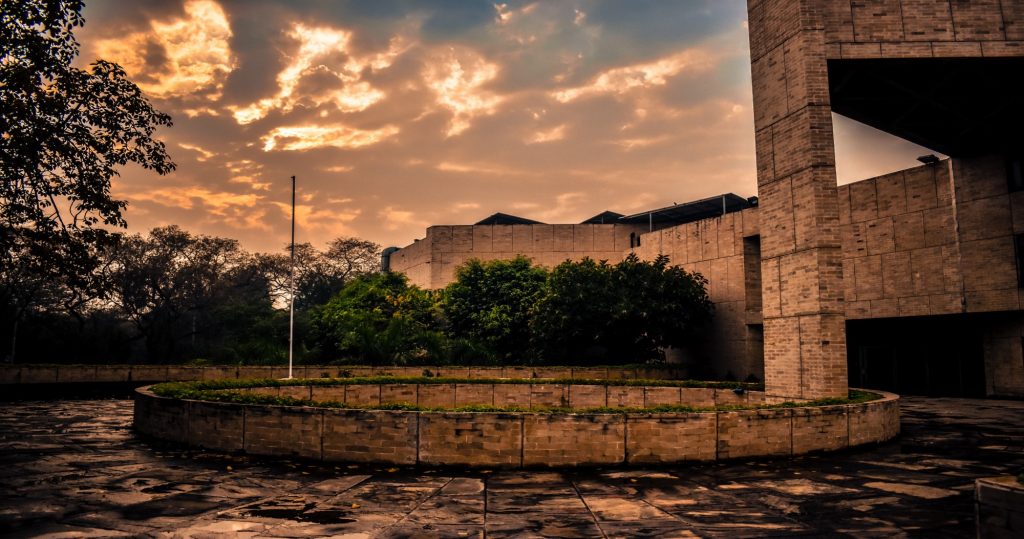 It was 25th of June when I entered through the gates of IIFT, bit apprehensive about the things that await next. Little did I know that it was going to be the start of an amazing journey.
Slowly I started knowing my classmates. Each one of them is unique in their own way. Some of them are the so called "Fin Gods", some of them are the highly sought after people, who can be found humming while playing the guitar. The seniors have been an amazing bunch of people. Their cordial behaviour, the way they have handled every little issues or discomfort that we have faced or are facing is commendable. The speciality of IIFT lies in the fact that it's a small batch and the seniors and juniors know each other by their names, as is the case in a well knit family. The campus is always bustling with life. I can't help comparing it with Wall Street which never sleeps. Such is the case here at IIFT as well. Students can be found anytime in the middle of the night, huddled together in a corner discussing about some group project, some can be found sharing a laugh over coffee while others playing basketball, table tennis etc.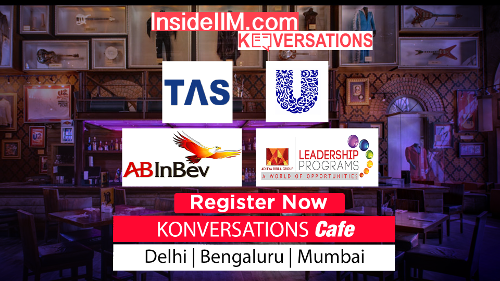 The first week at IIFT was full of surprises and gave an idea about how life during MBA and how life after that was going to be. It was a bit stressful but nonetheless exciting as well. A fun activity that the seniors asked us to perform to help us know the campus better was "Treasure hunt" where clues were given and we had to search for the right place on campus. It was quite an experience and helped us know our classmates better. I am really looking forward to the 2 years here in IIFT and making the most out of it.
Which ABG Company would you want to work for?
I would really love to work at Aditya Birla Idea Payments Bank Limited. It is providing some great services to customers like 3-minute paperless account opening, select mobile number as bank account number, 'One Bank PIN' across wallet/savings account/BHIM ABPB UPI that ensures hassle-free transaction, easy-to-sort and filter interactive bank statement. We are slowly and gradually moving into a digital world and this concept of BHIM is really unique and beneficial. It offers innovative and intelligent features including expense tracking, bill fetching, One Bank PIN and a universal VPA directory, among others. Not only this, the ABPB UPI payment gateway caters to the payment needs of any business, big or small, applicable across industries including telecom, insurance, retail, e-commerce, gaming, consumer apps, and many more. I believe that working in Aditya Birla Idea Payments bank limited will help me understand the latest trends, happenings in the financial sector better and will give me exposure to a wide range of financial activities which will help me, in the long run, to build a career in finance.