On Teamwork AT IIFT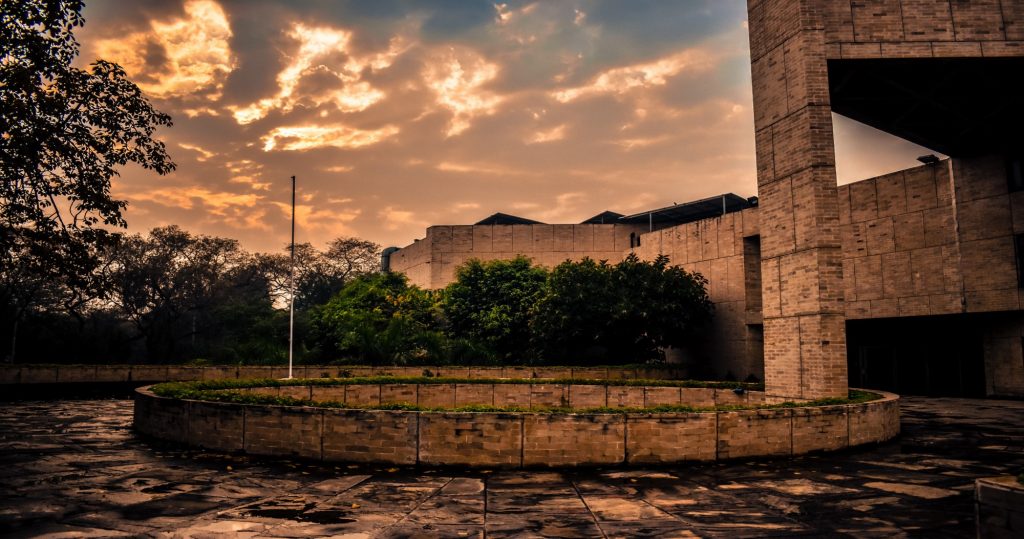 Indian Institute of Foreign Trade (IIFT) was set up in 1963 by the Government of India as an autonomous organisation to help professionalise the country's foreign trade management and increase exports by developing human resources; generating, analysing and disseminating data; and conducting research. It has come a long way since then and has been able to be amongst the top b-schools in the country.
IIFT believes in teamwork so much that there is no place for an individual on the campus. Either we are good as a whole batch or otherwise. Even the praise or punishment come for the whole batch and not for any particular individual. During the personality development programme, we are even made to eat together to boost our comradeship. So, teamwork is imbibed in us in every which way possible and that we understand its importance too.
The senior batch is more than accommodating to help us get used to the campus life. From conducting knowledge transfer sessions for the junior batch in which basic understanding of each domain is built from the scratch to the career counselling sessions where juniors learn about the internship experience of seniors and gain insights from it. Buddies from the senior batch are allotted from each domain to cater to our specific needs, to help us get acquainted with the lifestyle of a b-school, to make us feel comfortable with our seniors and to guide us in every which way possible. The fun and interactive sessions help us to show our weaknesses and ask for guidance. So, in a nutshell, seniors are an important part of our life now.
Self-awareness is important in any aspect of life and so is the case here. From various psychometric tools that we undertake, we are made to understand our strengths and weaknesses so that we can learn more about ourselves and then work on our personalities accordingly. Various industry experts are invited on campus to impart wisdom and interact with the batch. Hearing new voices provides students not only with different points-of-view, but also with potential resources they can apply at a later point in time.
—————————————————————————————————————————————————————
ABG Company:
Aditya Birla Group has businesses in diverse sectors and I being a marketing enthusiast would like to work for the Aditya Birla Fashion and Retail Limited as it will provide me with numerous opportunities, possibilities and positions to work and hone my skills.