One Of A Kind Classroom Experience – IIM Kashipur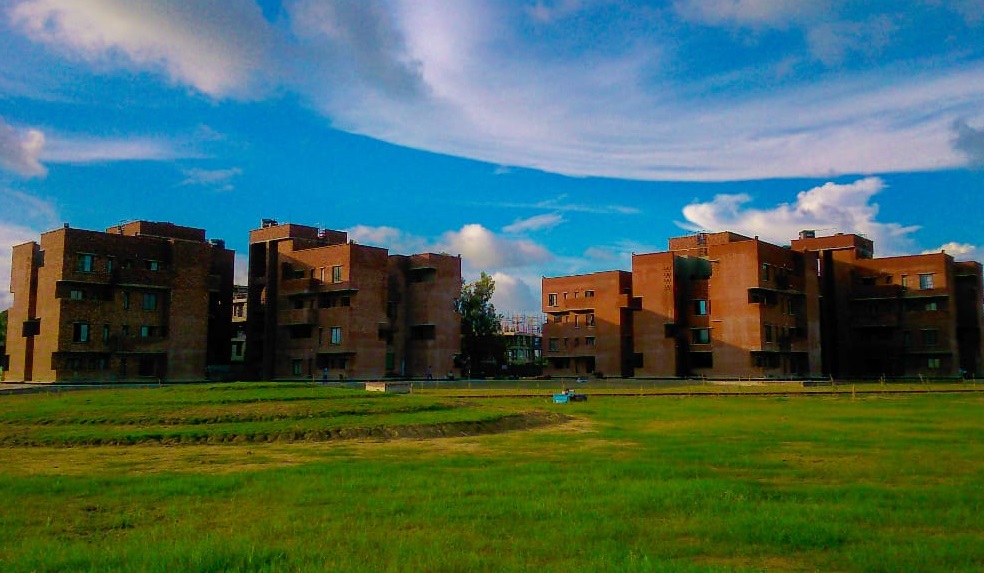 With already in an awe of the brand IIM, the students were excited about learning and experiencing something new every moment from the day we joined this Institute. Slowly but steadily we had started to adapt to the unique Pedagogy of IIM Kashipur. Having the best faculties in the campus was something that played a pivotal role in reaching the institute where it is today.
It is difficult to choose one amongst these top-class professors, but I would like to share a beautiful experience which involves one of our most respected professor, Prof. Somnath Ghosh. Prof. Ghosh was about to conduct the first lecture of the third term. At 8:30 am, an aged person close to 70 years of age walked into a classroom of 80 students. With a charm on his face and charismatic personality, student sensed 'the thing' we were about to experience in the next 90 minutes. The name of the subject was 'Social business Development.'
The lecture started with a poem, 'Where the Mind is Without Fear' yes none of us could believe an IIM lecture would start by reciting a poem. Following the poem, the professor started to discuss the very first objective of establishing the IIM fraternity and how we are not just profit-making machines for the companies. He Emphasised upon the difference we can bring into the society and how we can play an active role in building a nation and give back to the society without sacrificing too much (as the perception is amongst corporate people).
The session included discussion over PRADAN, BASIX, etc. –Non-profit organisations involving graduates from IIM. On a personal level it created a deep impact in my approach of looking at an IIM as an educational Institute. It is not just about academic, grades or placements. It is something much more than this, the Purpose of Your life and how you can contribute to the development of a society.
The company I wish to join – Aditya Birla Fashion and Retail Limited
With a special interest towards retailing, this sector would the ideal platform for me to implement my strategy and ideas. Subjects like Supply chain, Pricing strategy, would help me in making informed decisions, especially in such domain. Being an Iconic company the scale of operation would also be very vast, which will give me an opportunity to handle the responsibility of greater magnitude. Considering the global reach of ABG the learning curve at different verticals would be highly productive for a young professional like me.
– Sumit Rite
  IIM Kashipur