One Month To the CAT – Live Chat with Ravi Handa on Tuesday, 14th October – 10:00 pm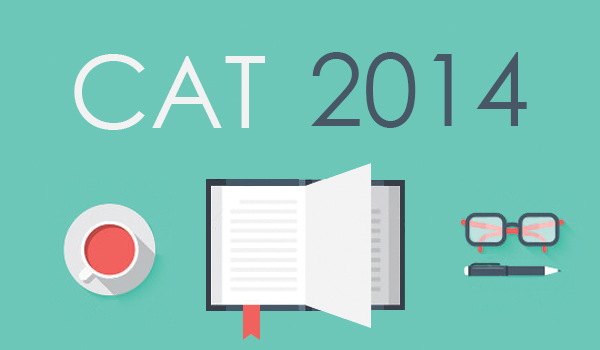 It's now crunch time for the CAT and all other MBA entrance exams. In order to boost your chances in this last leg of your test-prep journey, InsideIIM is holding a Live Chat with Ravi Handa on Tuesday October 14th, 2014 at 10:00 pm.
With his expertise on Quant and Verbal, Ravi Handa has quickly carved out a niche for himself as one of the foremost test prep experts and created a very strong personal brand in the test prep space.
Ask him anything about the CAT/XAT/ sections or test taking strategies. Ravi Handa is here to help!
This is an initial series of LIVE Chats, there are many more to come your way. Make the best use of it.
What you need to participate in this LIVE Chat –
1- A Lot of Queries on Quant/Verbal/ Test Taking Strategies on CAT (plus questions on General Awareness, Decision Making etc for XAT/NMAT/SNAP/IIFT)
2- An account on InsideIIM.  Register here, if you don't have it already
3- A good net connection
4- and Patience, all your Queries will get answered for sure :).
The live chat will take place at InsideIIM LIVE.
About Ravi Handa
Ravi Handa has been teaching students for competitive exams institutes for past 8 years. He currently runs an online CAT coaching course for CAT 2014 and an online coaching course of IBPS PO 2014 Exam Preparation.
You can read all his articles on InsideIIM here.