The One With Nature – XAHR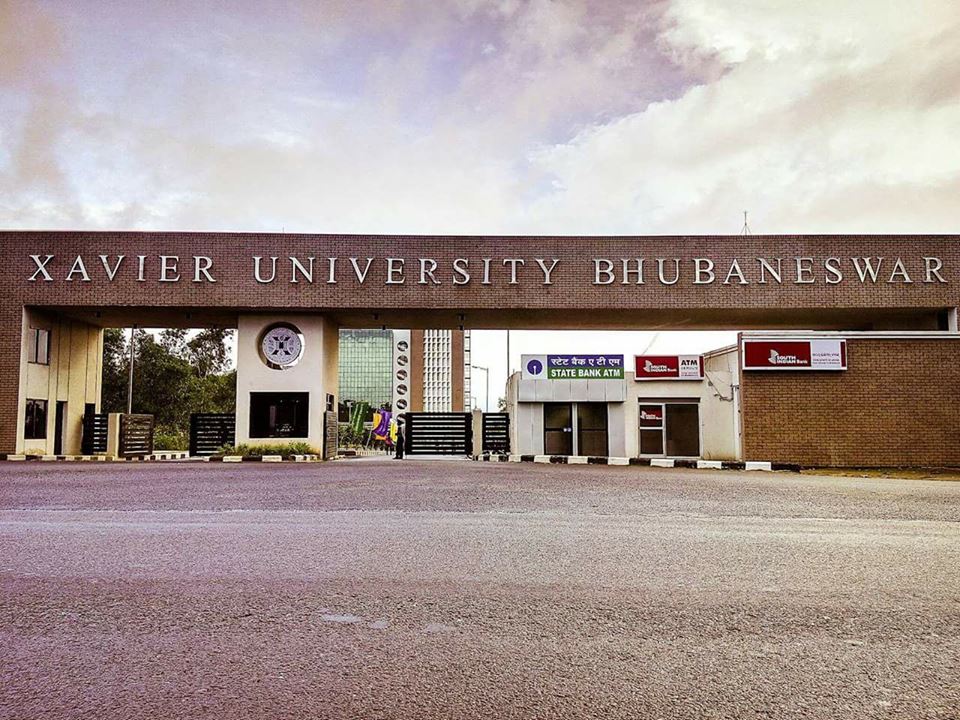 My B-School, Xavier School of Human Resource Management is more than just a campus to me. Apart from the top notch Academic Courses it offers, the paramount significant Business Conclaves it organizes, it serves as a home to me. The best thing I like about the Campus is its location. It is situated a bit far from the main city of Bhubaneshwar where it offers a peaceful environment to foster our thoughts, study and mental development.
It is truly an amalgamation of educational excellence and superior life quality of the students. Being away from the busy city life, it serves as the home for around six hundred students coming from different parts of the country. Fewer distractions from the urban chaos give us more time to spend with each other, developing a great sense of belongingness among us. At the end of a hectic day, the small tea stall at the corner of our entry gate, the overwhelming smile of the tea-vendor and his hearty hospitality takes away all of our tiredness.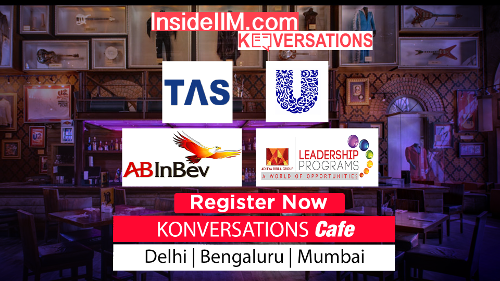 Apart from this, we could feel the beauty of Nature in each and every corner we look. There is also a small hill which can be seen from my room. The greenery around provides a soothing experience to our eyes, especially when it rains. People living around are always helpful and they inspire us a lot to lead a healthy, simple and beautiful life. It also gives us an ample amount of chances to interact with them and get inspired by the simplicity of their lives. This is certainly a thing that I like about the campus and mentions it as a unique quality of the same. I consider myself extremely lucky to be a part of such an esteemed institute.
Needless to say, Aditya Birla group is one of the most powerful and premier Business Conglomerates in the nation. Apart from the various companies it constitutes, I would really like to be a part of Aditya Birla Fashion and Retail Limited, which is the No. 1 fashion and lifestyle entity of the country. It continuously strives to provide fashion excellence to all sectors of Indian Society, in a pocket-friendly manner. Being a fashion conscious person, I always rely on the diverse quality of the apparels and exciting offers and discounts when it comes to pampering myself in the superior shopping experience. Being a regular customer of the global brands it offers, I am wooed by the marketing strategy, stock variety management and humble hospitality of their employees. I really want to be a part of this prestigious Business group and contribute towards its glory.
Poulami Chowdhury
MBA-HRM, 1st year
XAHR-XUB