Operations Vala CV – When Being Technical Helps – Abishake From IIM Lucknow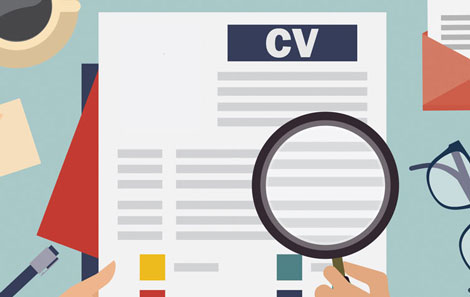 This is that time of the year when an MBA college is hustling and bustling with first year students running around with their CVs. The seniors are in high demand and CV reviews are happening in bulk. With a decent background in operations and a summers in supply chain, I have decided to jot down a few pointers to help you in preparing an Operations vala CV:
Academic projects:
These are a big plus, especially for engineers. You can highlight the technicalities as well in a milder form. It is beneficial if you bring out the motivation behind choosing the project and relate it to your overall interests.
(Like a person having interest in robotics having done a project on same)
Work Experience/Internship:
It is important to bucket your points well. Use major headings like product/process development to highlight the product or process related work done. To bring out support/secondary roles, use heading of cross functional roles or vendor management. Knowledge management can be used to point out documentation and standards related work. Material/manpower management can also pin point relevant stuff done. If big or global vendors/suppliers have been involved, it brings value to mention them.
Highlighting the crux:
You need to bring out your experience in lean manufacturing (mention principles applicable) or six sigma (mention techniques used). Place relevant techniques like root cause analysis, quality circles or 5S if worked in a manufacturing set up. Similarly for supply chain background, mention which ever techniques have been used like Kanban, JIT.

 

Cost & Quality:
Achieving these deliverables will give you the much needed numbers on your CV. Working on quality issues or cost reduction projects brings out those numbers. Also, these projects generally involve working across cross functional teams which shows team skills.
Relevant PORs:
It is important to mention a POR with work done related to operations. This can include handling the logistics, scheduling and other arrangements (hospitality) of the events.
I will stop for now. You can thank me later when you get the Operations vali shortlists.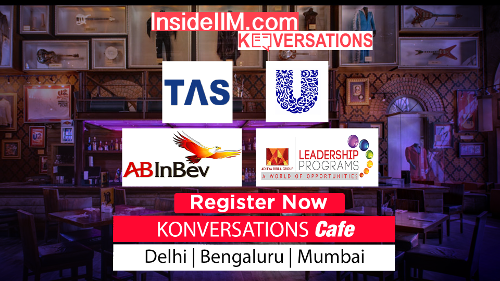 About the Author:
Abishake Koul graduated from BIT Mesra in 2013 and had a 2 year stint with Maruti Suzuki before joining IIM Lucknow where he is a part of Media & Communication Cell. His hobbies include writing poetry and running.