Our Scenic Hilltop – Top 5 sites to visit at SIBM Pune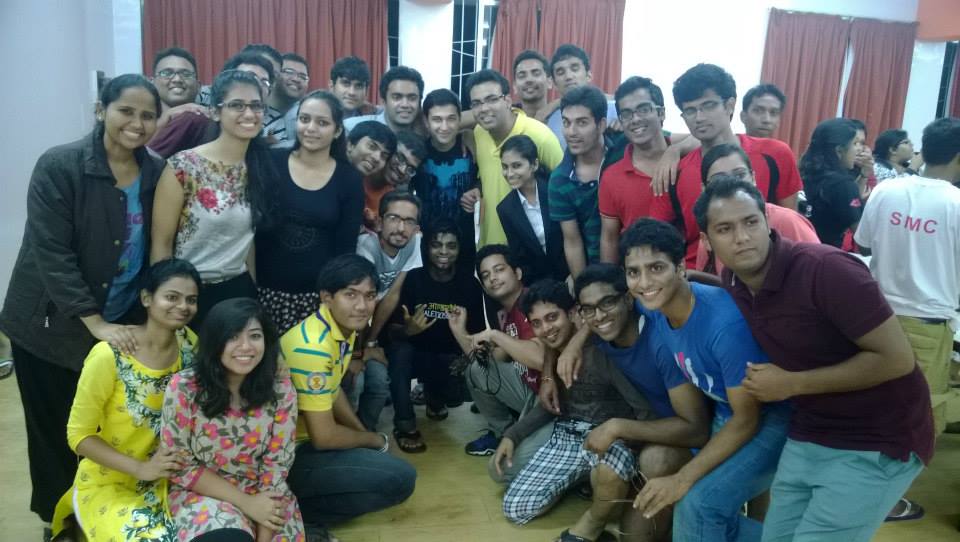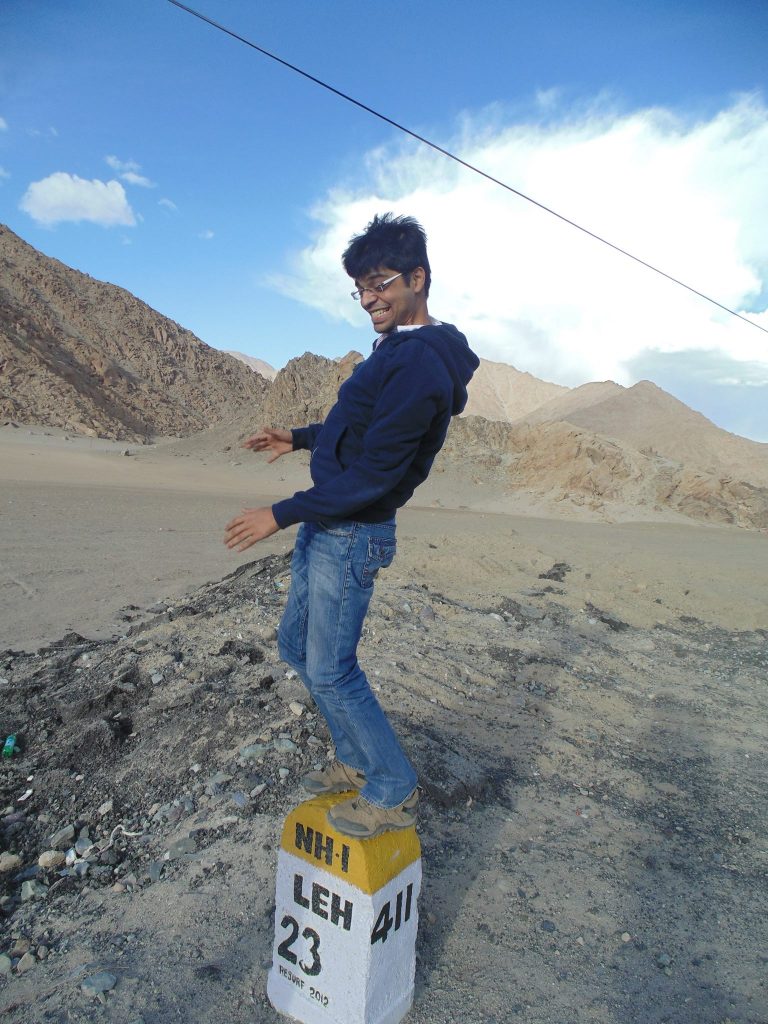 Compiled by Talkien Shah, MBA I Marketing
Tea outside the mess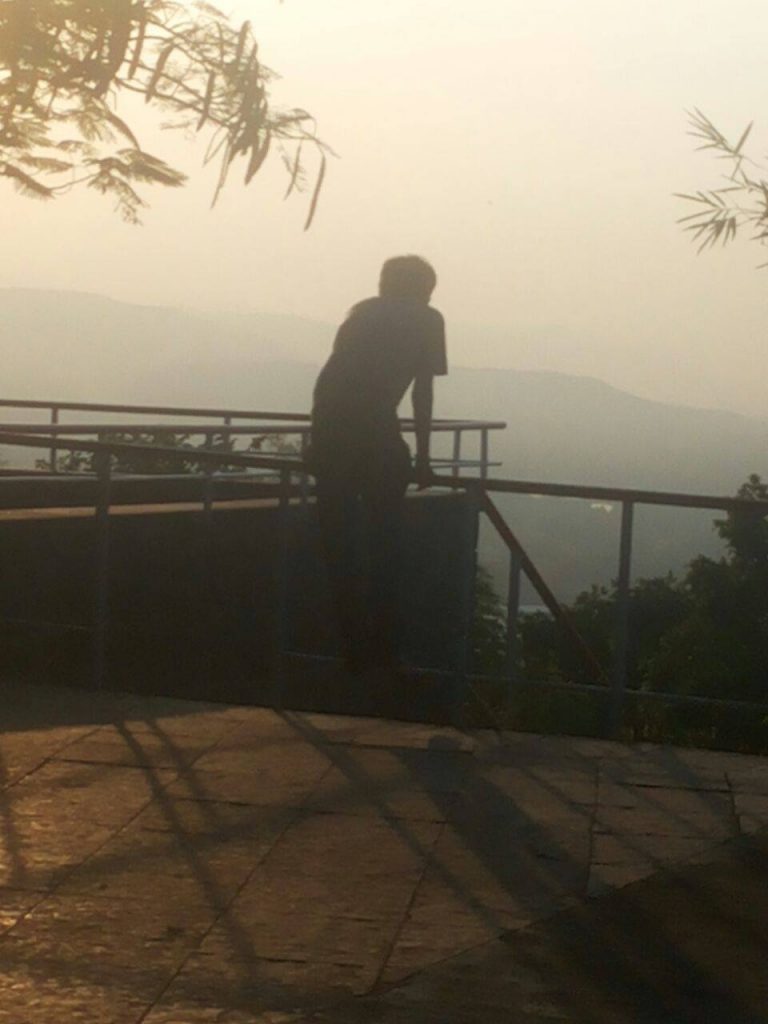 After an exhausting day at the Academic Block, there is no better way to unwind than to have a cup of tea at this place. The setting sun and hot tea make for some wonderful picturesque moments and tea time stories.
Night Canteen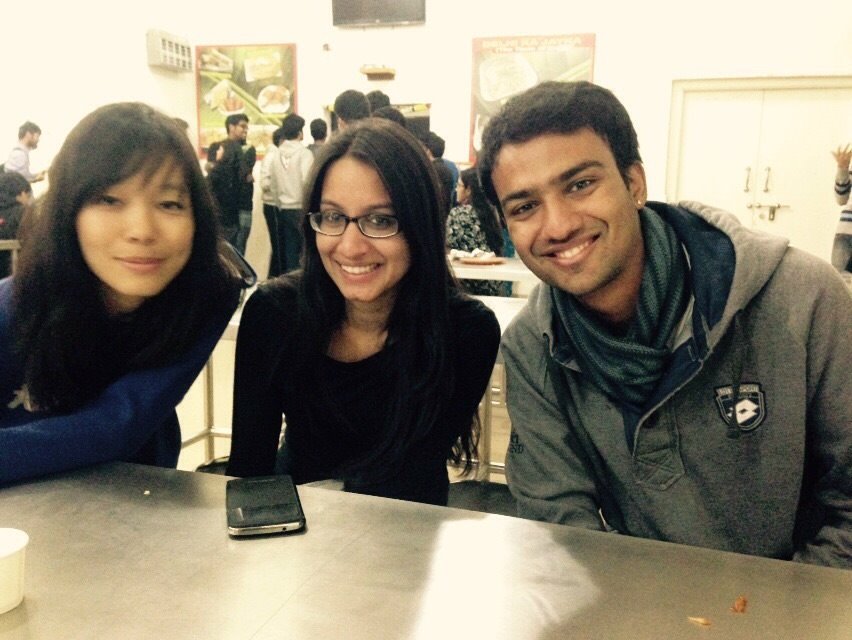 It doesn't matter how much you eat throughout the day. You just cannot go to sleep without having a paratha or a coffee from this canteen. Taking out all the frustration of the day over some food is a remedy for the soul. Plus, you get to stay out the hostel room till 2 in the morning.
A walk down the road behind Acad Block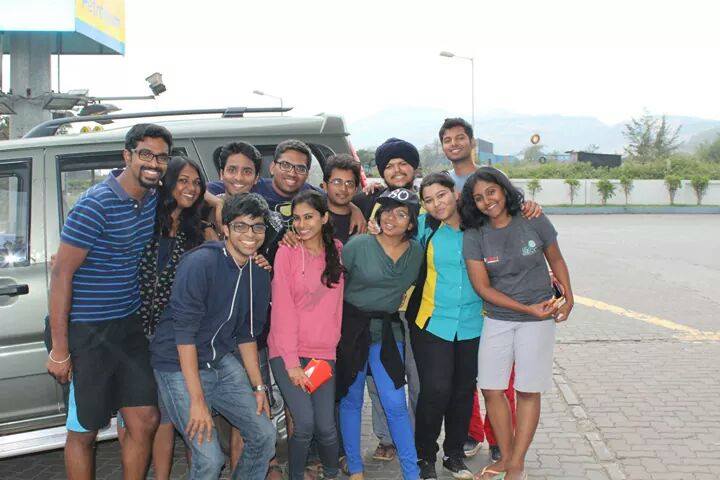 Probably one of the most unexplored beautiful places on campus, this route is usually frequented by Council Teams while returning back to hostel. Be it in the daytime or at night under the red lights of Symbiosis, this is definitely a walk to remember.
PMC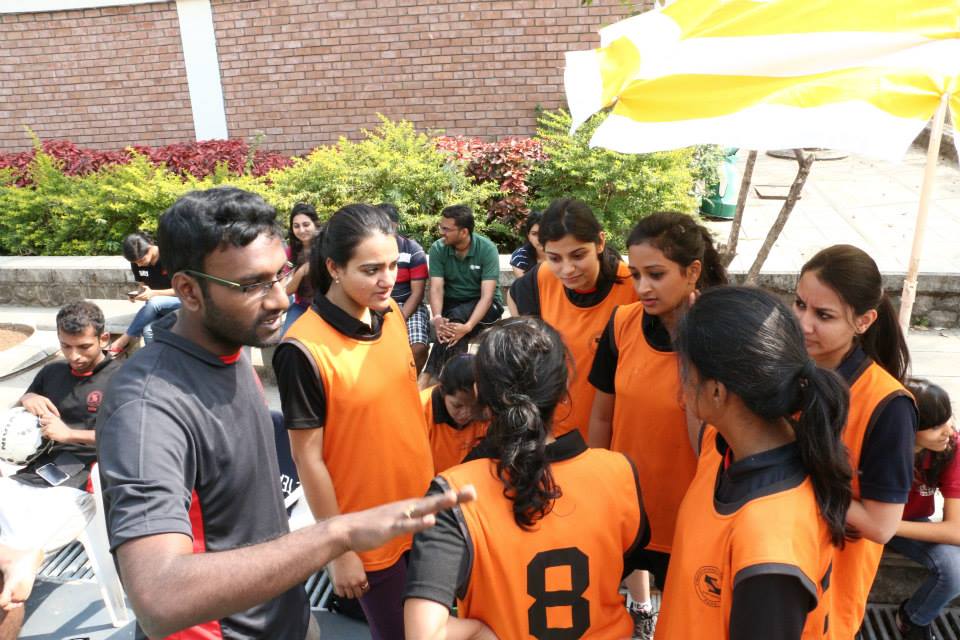 Named in honour of the couples who use this place for some privacy, this is a great place to hang out with friends for some brainstorming or gossip if one is too lazy to go far. You would want to avoid it after the sun goes down though 😛
Amphitheatre

The most underutilized place on the campus. Sitting on the steps, you have a great view of the distant city with miniature cars rolling down the hill. A great place to Jam with friends or my personal favourite : to eat a sumptuous burger and some tasty fries for dinner in the tranquillity. Make it your home before its encroached by the masses.
BONUS ROUND!
6. AH-2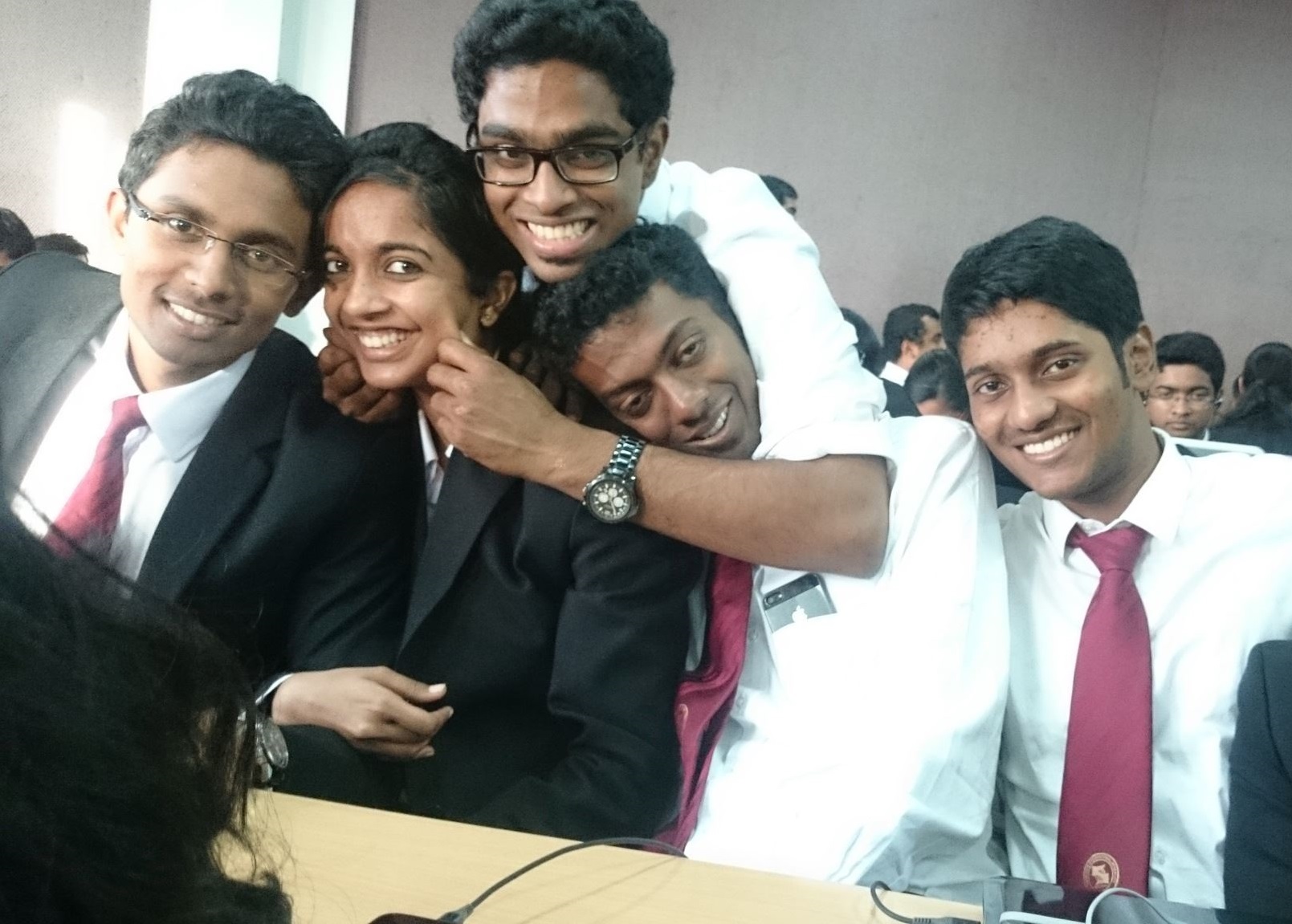 AH-2, or Assembly Hall 2, is a part and parcel of MBA life at SIBM Pune. You might be surprised to see this place on this list but this is where friendships are forged and the goblet of emotion overflows. Right from the time you step in the campus for your admission process to going out with that placement offer, it all happens here. People have cried and laughed here, they have embraced and fought as well. Wherever you go, this room will always hold a special place in your heart. If you have applied to SIBM Pune for Admissions, you will pass through AH-2 and join the ranks of students whose lives have been changed in this hall! 🙂