The Pain Of Not Converting A Call Is More Than The Pain Of Not Getting One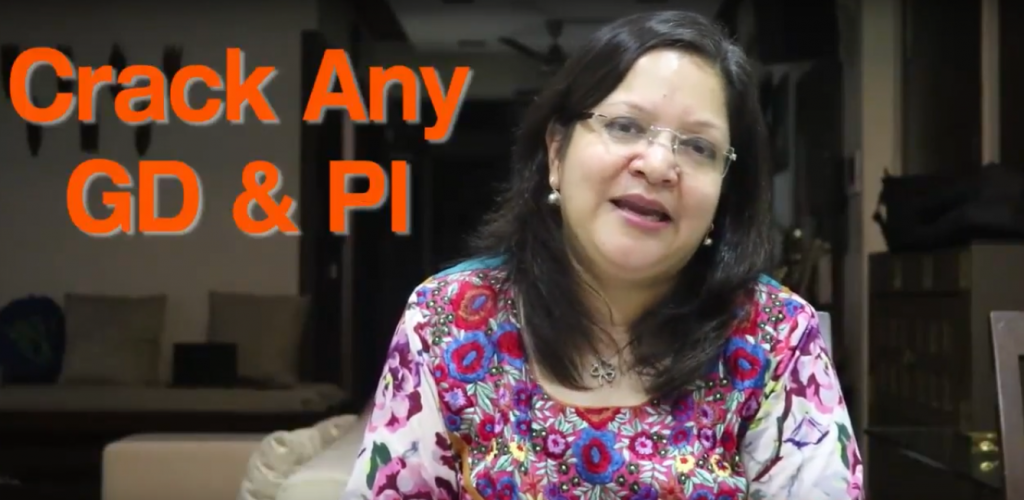 You are an aspirant who recently got done with CAT and some other entrance exams. You still have to appear for some. You are making sure all your bases are covered. You have ensured that you haven't put all your eggs in one basket. Appearing for multiple entrance exams will ensure that you get a call from at least one b-school. Fast forward to the result day… And all the months that you prepared day and night have finally paid off. You are getting calls from a lot of b-schools. Or probably from just the one you wanted.
Scoring 99%ile or a percentile enough to get you a call from your dream b-school can feel euphoric. Like you are on cloud 9. Like nothing bad can ever happen to you again. It's like a blanket of security that you place around yourself. And it is so easy to get carried away with a high like that.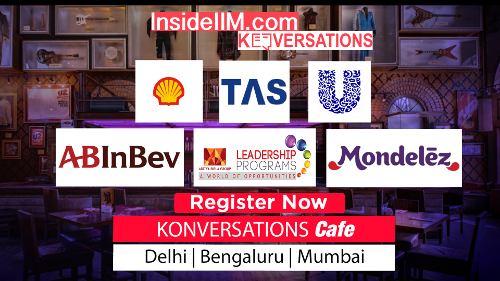 But wait. You are not in a b-school yet. And if you don't get into a b-school, the months you dedicated to preparation, the friends you pushed away, the girlfriend/boyfriend you broke up with, the family get-togethers you missed, the movies unwatched, the books unread; well, everything you wanted to do but didn't cause you were busy preparing for Entrance Exam, would amount to nothing. There would be no difference between you – the one who scored a percentile enough to get a call from the b-school and the guy who didn't score a percentile enough to get a call. Sure, you are ahead of the curve. But what are you going to do to keep it that way?
Here's a suggestion –

Success Stories of Deepali Naair
You have a choice to make.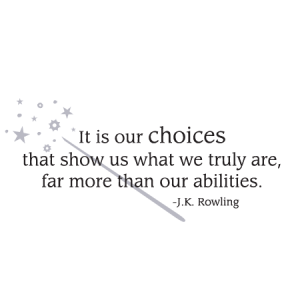 1. You can be happy with the percentile you got. Think of CAT as an end and not a means to an end. With this choice, you may or may not get into a b-school. The end.
2. You can keep working hard. You are almost there. Why let it all go to nothing, now? Why let a battle won declare you as a false winner? Prepare, burn the midnight oil, follow the herd and prepare for your GDs-PIs and what not on your own. Again, you may or may not get into a b-school. Well, with this choice, there's still some hope.
3. Let us help you. And let Deepali Ma'am help you bring out the best in you. We don't promise to transform you. No hocus pocus to transfigure you into something you are not. For one, Deepali Ma'am isn't Professor McGonagall. But she does have a magic of her own where she helps you bring out the best in you and prepare you for the last huddle.
Who is Deepali Naair?
You know what a catalyst is? A catalyst speeds up a chemical reaction. Deepali Ma'am is a catalyst. She speeds up the process of preparing for GDs-PIs-Grooming and more. She has helped students in this domain for more than a decade now.
With her help, you can convince the b-schools, the world, and even yourself that you are special. All her students are in premier schools like IIMs – Ahmedabad, Bangalore, Calcutta, Lucknow, Indore, Kozhikode, SPJIMR Mumbai, XLRI Jamshedpur, JBIMS Mumbai, INSEAD, NUS Singapore, HEC Paris etc. apart from other top schools like NMIMS Mumbai, IIFT Delhi, SIBM Pune, MICA Ahmedabad etc.
What do we have for you?
A complete course to help you get into a b-school of your choice. From GD preparation, Interview Skills, and Grooming Hacks. We cover it all. 4 Modules and 26 videos with lifetime access. Let this be your bible from now on. Want to know more about how the course will be? To access the free module, please click here.
Who is it for?
For someone who wants to get into a b-school of their choice. If you believe that you make your own choices, this is for you. Most importantly, for aspirants who are willing to work hard to be their best self for the next round of battle.
Deepali Ma'am once pointed out that the pain of not converting a call is always more than the pain of not getting one. You would only know if you experience it. But why seek pain when you can experience the same high of getting into a b-school like when you see your CAT results?! And trust us, the high and the euphoria would definitely be greater this time around.
So are you ready to make the choice? Are you ready to take your career in your hands? Login and start the course here. Check out her Success Stories, here.