A Passion To Achieve – IIM Raipur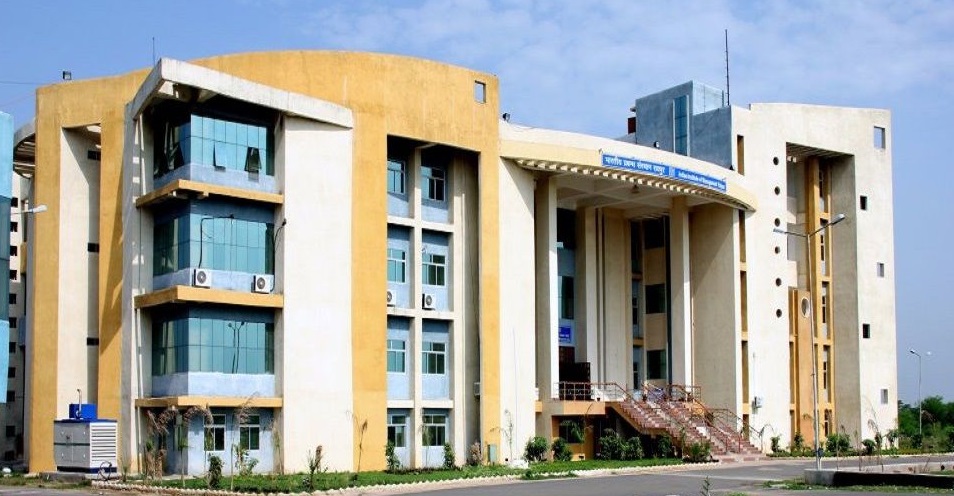 One of the vital decisions that a student has to take is to select his/her college. This selection has a huge role to play in shaping the future of the student. People have different priorities and consider many factors while considering a college. These include but are not limited to academics, faculty, and extracurricular activities, involving a lot of research. To understand why I chose IIM Raipur we need to start from the beginning.
The day I received my CAT result was a day of joy. My preparation had helped me get shortlisted for many institutes and helped me through the intense GD-PI process. Then I encountered one of the toughest phases of my life. The long wait between an interview and the result is like slow cooking in a convection oven. When the results finally started coming through. It felt good to know that I had converted many good colleges. At this point started a research extravaganza. I began collecting every scrap of information I could find about all the colleges. IIM Raipur was one of the best options available to me.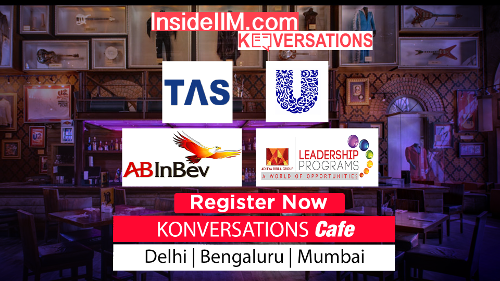 One of the primary reasons I choose IIM Raipur is because it is one among the new emerging colleges. Thus, it is in a continuous battle for supremacy with its peer IIMs. This creates an environment which encourages continuous improvement. This was confirmed the day I visited the campus and talked to some of my seniors. They have a vision for this college and their passion to achieve this vision is addictive. In their company, you feel like playing a part to achieve this vision.
The college is currently located in Raipur and slated to move to Naya Raipur. Naya Raipur is set to be the new capital of the state of Chhattisgarh. This is going to be the first greenfield smart city in India and is also being developed as the educational hub of the state. Such levels of support from the state government to create an "Educational Hub" results in a great environment for study. This would enable the institute to develop at a faster rate and the students will get to reap the benefits along with it.
The relocation of the campus is a big event and presents many opportunities. The old campus has some systems and processes that have helped everything function smoothly up until now. Similarly, at the new campus, new systems and processes will have to be put in place. So, we as students will have the ability to shape the way the new campus works and functions. This gives us the added responsibility to shape up the new campus by building a strong foundation in its first year of existence.  It is not just an upgrade to the existing culture of the college but an opportunity to create a vibrant one to resonate with the brand new campus.
Having made my choice and after spending more than two weeks here I know I stand vindicated. I am confident this institute will shape me into the successful person that I dream of becoming.
Which ABG company would I want to work for and Why?
Given a choice, I would like to work for Idea Cellular, which is soon to be Vodafone Idea Ltd. This is an interesting time to be in the telecom industry with "revolution JIO" having recently shaken the market. This merger could have a similar impact on the market. Working for a company that is a market leader is an added advantage. The unique learning opportunities that a merger brings is immense.
Varun Hariharan is a first-year student at IIM Raipur