Passionate People, Great Work Culture And Memorable Experience – Ankush Agrawal's Internship Experience At Mahindra & Mahindra – IIM Lucknow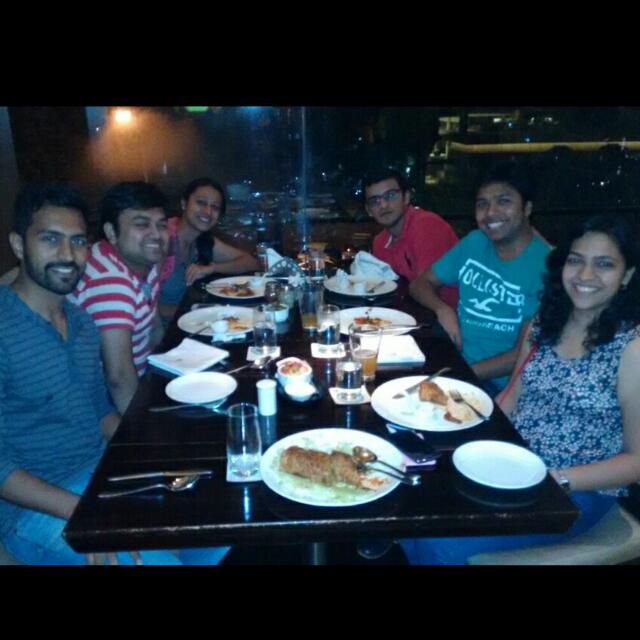 Media and Communication Cell, IIM Lucknow along with InsideIIM bring to you this series where Hel(L)ites will share their summer internship experience. In the second episode, we have Ankush Agrawal who interned with Mahindra & Mahindra:
GMC – a way of life !!
After a long 'GD' day, I slept at 2 AM and woke up at 5 AM and the first thing I got to know was that I had an interview at 6 AM. After a 40 minutes long interview, when I came out of the room I wasn't sure whether this will be 'The company'. But soon I got to know about the results that GMC is the tag which will be with me throughout my life.
Mahindra and Mahindra has the Group Management Cadre(GMC) for its future business leaders and it takes interns in this program. After summers, in December, all interns got an email asking us to book the air tickets for internship. In some days, we all got our projects as well. Maximum of them were live and some were involving futuristic strategy as well. My project was : 'Why Mahindra Finance in this competitive scenario'. It was more towards strategy and required futuristic vision about the company and industry.
On 5th April, I started my journey of coveted GMC program with orientation session. After one week of orientation, I reported to my sector where all the things were sorted before hand. Soon after discussion and goal setting, I divided my project in phases and started working on it. After one month of interaction and fun filled activities with co-interns, I started my primary research. All the arrangements for primary research were done in one day.
It was a great learning experience and I understood many nitty-gritties of the business. This internship gave me so many memorable moments and it made me understand why Mahindra Finance claims that  'They Understand India'.
In one line: Passionate people, Great work culture and memorable experience
About the Author: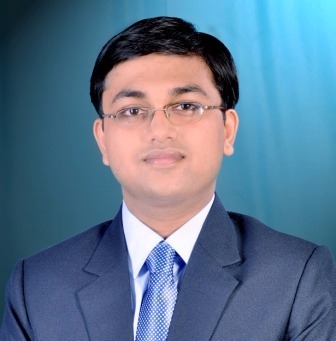 Ankush is currently pursuing PGDM from IIM Lucknow after completing his graduation from IIT Roorkee. He worked in a startup before joining IIM L. He prefers talking to people over staring at a laptop screen. He loves writing on Quora and books are his good friends.
Media & Communication Cell IIM-Lucknow
IIM Lucknow's Media and Communication Cell (MCC) serves as a communications liaison between the Institute and the external world. MCC also acts as the community building platform of IIML and ensures that all the student activities and initiatives at IIM Lucknow receive public recognition