Patriotism And Love For Sport – As A Brand Tactic – Views From Prabhakar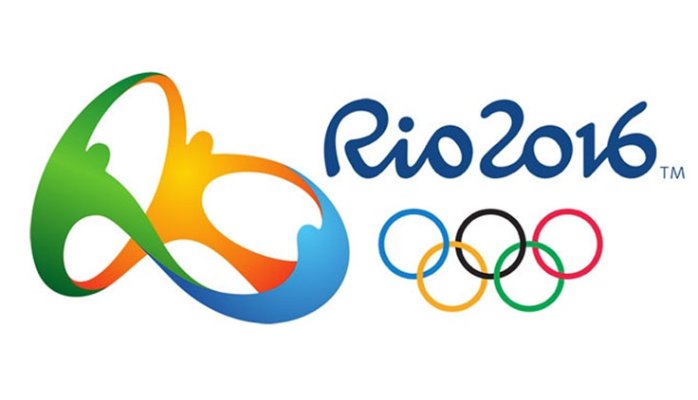 I don't think we have ever had a formal study of  patriotic brands in India, although several brands have pledged their patriotism,  but in the US where brands are continuously studied for their degree of Patriotism,  brands like Jeep, Hershey's, Coke, Levis, Ford, Wal-Mart, Campbell's and others  have stood out as patriotic brands. An annual research study finds out which brands were most associated with the value of patriotism. Quite often when we say American icon, I guess what we are really referring to are patriotic brands. Largely, it has to do with being an American company or really being made in the U.S.A.  In the  2016 research, a national sample of 4,750 consumers, 16 to 65, evaluated 248 brands across a collection of 35 cross-category values. Consumers identified the following brands as leading 2016's patriotism parade. Percentages indicate brands' emotional engagement strength for the individual value of patriotism.
Jeep/Disney (98%)
Levi Strauss (96%)

Ralph Lauren (95%)
Ford (94%)
Coca-Cola/Jack Daniels (93%)
When brands have felt that stirring up patriotism might benefit them, Chevy in the late 80s ran their famous campaign, " The heartbeat of America". We were not far behind when we did an Indian version of that for Hero Honda ( now Hero Motocorp ) in the early 90s  with Desh ki Dhadkan. Or when GM wanted to launch a small car in the late 90s in the US  their research said that Americans wanted to buy American made products if they could trust them.  So they launched their campaign 'Malibu : the car you knew America could build'.
When I was growing up we didn't paint our faces with the tri-color while watching a cricket game  but over the years  cricket as a sport stirs up patriotic feelings like no other. Which is why it is so common for people to paint their faces or wave the tri-colour in other forms at a cricket match.
If we go back into our  past  brands like Amul (a brand which is a year older than independent India) stirred patriotic feelings and much later of course summed up their brand as the Pride of India. So did Bajaj with Hamara Bajaj (buland Bharat ki,  buland tasveer). I think in post liberalised India brands still try to stir up patriotic pride e.g. Tata Salt with Desh ka Namak and to a lesser extent Tata Tea with Jaago Re.  If you look at Tata as a brand, they are in the best position to do so being an old, trusted Indian brand.
Patriotism + Sports – A Heady Mixture
The 2016  Olympics provides brands a unique opportunity, to mix our love and passion for Sport, and  Patriotism,  which is our love and passion for our country in a heady combination to make brands differentiated over the course of the Olympics over the next few months. And the action for the Olympics naturally started many weeks before the actual event on August 5th 2016.  So it was hardly a surprise when Tata Salt, the Desh ka Namak also capitalised on their already patriotic positioning, to leverage the equity of the Olympics when it became a Indian Olympic sponsor. The campaign features sportspersons Shiva Thapa, Babita Kumari, Inderjeet Singh, and Avtar Singh who tell their stories and who are committed to make India proud.
Their #NamakKeWaastey campaign catalyses conversations and generates mass support for the Indian Olympic squad.  The marketing campaign #NamakkeWaastey, also rolled out a digital campaign on various social media platforms like Facebook, Twitter, and YouTube more than 2 weeks ago.
Nike – Patriotic in any country 
Nike although originating in America, has established itself as a truly global brand by capturing the hearts of young people in every country they entered.  When it leverages sports events, it has the distinct advantage of itself being a sports brand. Their commercial for the Rio Olympics then does just that.  It captures the quintessential Nike values of portraying  success as the consequence of merely trying harder  and combines them powerfully with passion for sport and patriotism. Take a look at their Rio 2016 commercial.
That should raise a new passion for the Nike brand in Brazil. Combine that with the advantage Nike may have from a competitive point of view because of the Olympic cover up of shoe logos.   Some athletes do not want the world to see the logos on their shoes, or they are prohibited from doing so by their sponsors if they wear competing brands.
——–
About the Author:
Prabhakar Mundkur is an ad veteran with over 35 years of experience in Advertising and Marketing. He works as an independent consultant and is also Chief Mentor with Percept H. All previous posts of Prabhakar can be found here.