How To Pay The Hefty MBA Fee – Loans And Scholarships Explained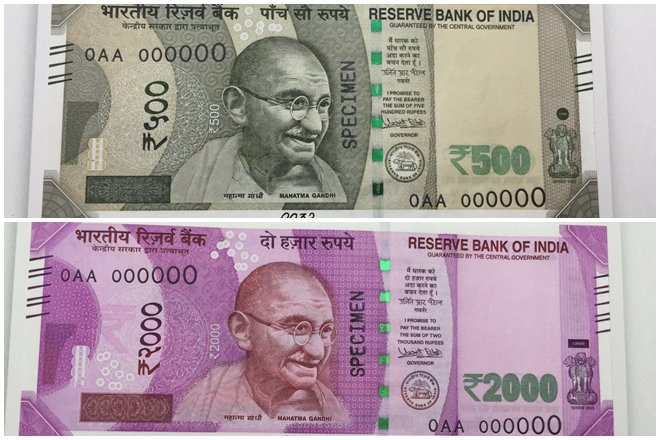 Dear Aspirants,
Almost all the major entrance barring XAT are done, results would be out in 2nd to 3rd week of January. Majority of b-schools would release their calls by the first week of February and then the GD-WAT-PI process would take place. Final results and waitlists start rolling by 3rd week of March.
While the process of getting admission into the b-school of choice is tough and stressful; For most of the middle-class 'GEMS' aspirants, something more stressful is arranging the hefty amount of the money that b-schools charge for 2-years of MBA.
B-school fee comprises of Tuition fee, books, hostel and mess expenses (for most of the b-schools)
There are 3 types of b-schools in India on the basis of their Fee:
1. Very Low Fee: FMS, MHROD (DSE), NIT Trichy etc. These b-schools charge less than Rs 1 lacs for 2 years.
2. Moderate Fee: B-Schools in this category typically have fee less than Rs 7.5 lacs for 2 years of MBA program. All the IITs, IISc Bangalore, NITIE etc. fall in this category.
3. High Fee: Fee for b-schools in this category runs from Rs 12 lacs to Rs 21 lacs for 2 years of MBA.
Primary means to pay Fee is loan, even people who can pay in advance take the loan as interest rates are low for good b-schools and provision for tax benefit on loan repayment. The rate of interest (ROI) for education loans of public sector banks is lower than the private sector banks.
All the major public sector banks have 'Scholar Loan' schemes for good b-schools in India. Under the usual education loan in India; Loans up to Rs 7.5 lacs requires co-borrower or third-party guarantee, whereas loans more than Rs 7.5 lacs have mortgage condition. In case of 'Scholar Loan', Mortgage free loan limit go as high as 15-16 lacs for colleges like IMT-Ghaziabad, IMI, XIMB (Basically full fee loan without any mortgage).
Banks grade B-schools into categories such as A+, A, A-, B etc. Depending on the category they decide the limit of mortgage-free loan. Most of the good b-schools have tie-up with at least 1-2 public sector banks that cover the entire fee amount for mortgage-free loan. For example: Syndicate bank provides mortgage-free loan up to Rs 15 Lacs for TAPMI, while other PSBs don't.
So if you have made it to a reputed b-school then you can avail loan without any mortgage. 
It can take up to 1 month to get the loan approved, you must keep certain documents handy in order to get the process completed quickly, here's the list:
Income tax returns of the co-borrower (Preferably father/Mother) of last 3 years
Income tax returns of the borrower (You)
All the previous mark sheets, work-ex certificate and joining letter (If applicable)
B-school admit letter, approved Fee structure for the program
Income certificate of the family. In case family income is less than Rs 4.5 lacs, Government of India provides interest subsidy in the moratorium period, which means interest on the loan for a period of 2.5-3 years starting from the date of your course will be reimbursed by central government
Scholarships and other sources of income at b-school
Scholarships: There are many performance-based scholarships which are given to students with highest GPAs in first year etc, the amount can range from few thousands to 1-2 lakhs. Many corporate groups offer scholarships as well; applications for them are solicited through emails and advertisement.
Case study competitions: As soon as you enter b-school, your mailbox will be flooded with case competitions organized by various corporate and b-school committees. Prize money for the winning team can start from Rs 20K and can go high as Rs 5 Lacs. These events are a good way to ace up your CV and earn money for survival during MBA.
Next 5 months are going to be a roller-coaster ride, best of luck!