A Peek Into Bhaina-Land – XAHR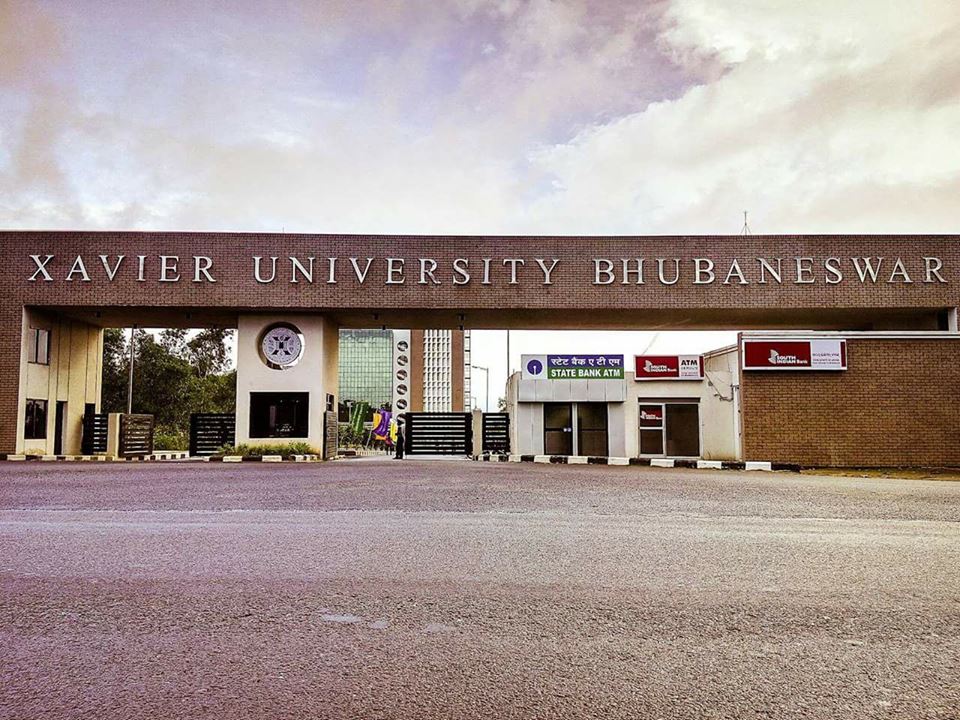 Welcome to the 'Bhaina land'! This is how I was greeted by my roomie (a localite of Bhubaneswar) as soon as I entered F-117, my room. The welcoming gesture instantly made me fall in love with this place. Substantiating my statement, 'Education is the spirit of Magis' is something that's unique about XAHR. Along with its legacy of creating scholars, managers, and leaders in the Business Management field, scattered across the world. Its mission of spreading education to one and all, made me choose XAHR.
Being secluded from Bhubaneswar city, XAHR engulfs in itself everything that I'd been looking for. Its serene environment, its simple yet fine infrastructure, its unearthly yet cozy surroundings, and the most important its people influenced my decision. It was truly amazing to see the enthusiasm of one of my colleagues, an alumnus of XUB, when he got to know about my XAHR convert. The reminiscence shared from his campus days and the pride that he has for his alma mater is something that I am relating to, now. Each and every emotion is captured in this beautiful campus of mine.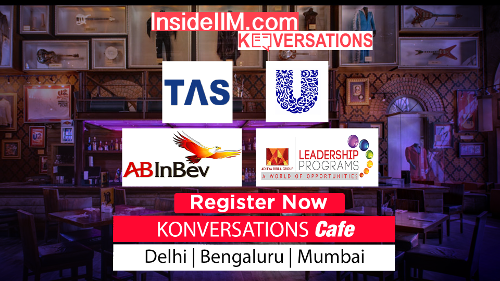 Right from the chapel as one enters the enthralling gate of XUB, to the academic block, portraying the Xavier belief, vision and mission, followed by the new academic block and its foyer, has a story of its own. The residential area consists of Mother Teresa's Residence for the girls and hostels for the boys, along with residential apartments for our prolific faculty members. The mess and the various eateries in and around the campus satiate our cravings for home cooked food. The basketball court, tennis court & the football ground share a fair role in our lives.
Most importantly, the student-driven culture is something very different and enticing over here. The diversified crowd is a portrayal of new ideas and innovation here. I believe, a happy reading and learning haze is on the horizon and I'll soon have the X-factor in me of being a proud Xavierite!
Which ABG company would you want to work for and why?
The Aditya Birla Group company in my wishlist is Hindalco Industries Ltd. It's the world's largest aluminium rolling company. I've had experience of working in manufacturing sectors and plants through my internships & training at my graduate level. Now as a Human Resource student, I want to know the nitty-gritty of what it takes to manage people in a plant. I want to understand the man & machine relationship in greater detail. Thus, Hindalco is the perfect firm that will satiate my desire to explore the 6 M's of Management namely Man, Machine, Methodology, Money, Material, and Marketing!
Lopamudra Pattanayak
MBA-HRM, 1st year
XAHR-XUB