People That Make XIMB Special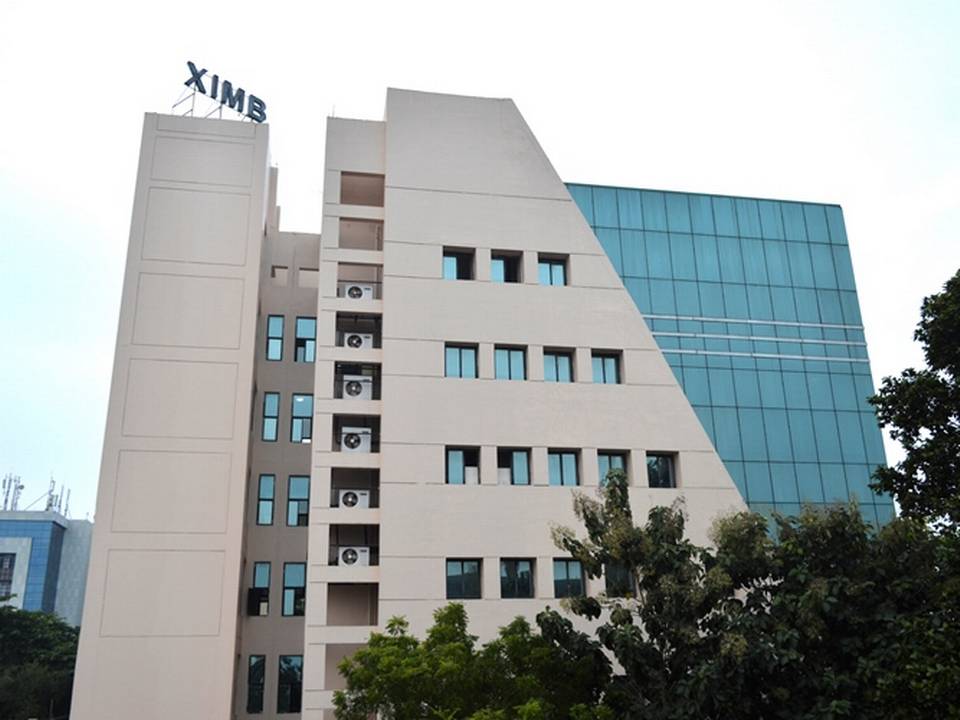 Imagine leaving your city, your people behind to come over to a place, where you have never been before.  It was initially disheartening to leave Gurgaon and come over to Bhubaneshwar. But little did I know, that here also I will find people who will take care of us like our own family.
Now, you might think that am talking about friends, seniors or the professors. Well, all that you will get at other B-schools as well.  You will always make friends wherever you go, you will always find mentors and friends in form of seniors of that place and professors..?  How can a college run without them?  I am not talking.., oops, writing about them. I am writing about the "Bhainas". Bhaina = Bhai + na, where Bhai means "bhaiya" and na means "ji" in Oriya. Hence, Bhaina = Bhaiya ji.
A place is called special, not because of its infrastructure,  size or any other quantitative aspect that is attached to it. It is called special, because of the values attached to it, the values that contribute to our memories and makes life worthwhile at that place.  Students come, and leave as alums, professors come, and leave for the better academic experience or retire. But Bhainas here, they work hard, day in and day out to make sure that we don't face any problem during the course of our stay.
Handling the mess, making sure we all get food, cleaning the roads, cleaning the hostels, taking care of the grounds, making sure the AC in our class is working and what not. At every moment we spent here, if we are at comfort, then that is because of them. Had they not been here, life would have been truly arduous for all of us.  But few of us realize this.  We might acknowledge the fact subconsciously, but never really give much thought that these are the people who are truly helping us out at every point.
And that's what makes XIMB special, the Bhainas, without whom, it would not have been the place it is. Thank you, Bhainas.
WHICH ABG COMPANY WOULD YOU WORK FOR AND WHY?
I will choose to pursue my career in Aditya Birla Retail Company. FMCG is the 4th largest sector in the Indian Economy, and ABRC is one of the leading company. I was always interested in Supply Chain Management and how it shapes the industry to do better in the market. Getting a job in ABRC will be a perfect opportunity to learn from the real market scenario and develop my skills better. Also, it will be an enriching experience working for a Group which believes in building sustainable businesses and follows policies like Crisis Management Policy, Energy and Carbon Policy, Environmental Policy and Food Safety Policy.
– Shaina Singh
BM, 1st year, XIMB