'People May Win Against People, Countries May Win Against Countries, But Earth Always Loses' – Sustainability Summit At XIMB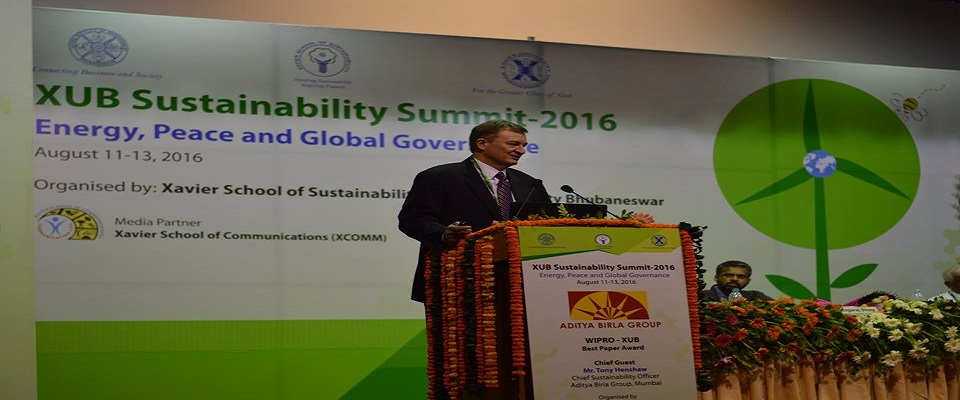 Man's lust for materialism and blinded development has led to damage so severe that the whole balance of the ecosystem has been shattered. Globalisation, pollution, degradation and deforestation all have a common root cause-Excessive and unnecessary greed of man. However, lately we have realised the importance of protecting this planet and that our future can only be saved if we can save the nature. The clarion has been blown and the onus lies on each and every one of us to give our bit in trying to rectify the problem, we caused. Here comes the concept of sustainable development.
Simply put, sustainable development means "Development that meets the needs of the present without compromising the ability of future generations to meet their own needs."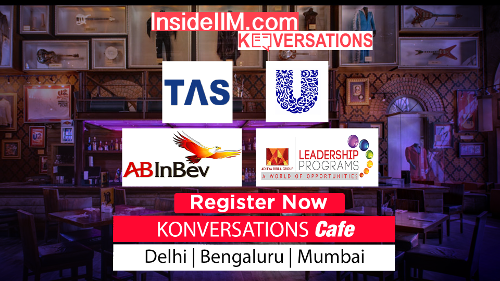 To foster the belief of developing a future based on sustainable development, Xavier school of sustainability organised Sustainable summit 2016, a three day event on the theme "Energy, Peace and Global Governance" from 11th to 13th August. Dignified speakers from different fields came to share their views on the theme and discuss the importance of business and management that will benefit current as well as future generations. The chief guests for the event were Mr. S.C Jamir, Honourable Governor, Odisha and Mr. Tony Henshaw, Chief sustainability officer, Aditya Birla Group, Mumbai.
Prof. Dr. Father Paul Fernandes, S.J., Vice Chancellor, XUB expressed his concerns about humanity as a whole terming it as 'fragile' and pressing on the need of protection of all God creatures. He added that all the global issues we face today are interrelated and at the centre lies the core cause: Human selfishness. Mr. Anup Sahay, Chief, Corporate strategy and planning, Tata steel talked about how energy is a symbol of power in this materialistic world and is a major source of conflict between people as well as countries. "People may win against people, countries may win against countries, but Earth always loses" he added. However, there is hope now as investment in renewable resources was more when compared to oil and gas in the year 2015.
There is also an increase in solar energy usage and reduction in cost of renewable energy. Mr. P S Narayan, VP and Head, Sustainability, Wipro also agreed that energy is seen as a proxy of power quoting the example of US and Iraq. However, still 20% of the world population doesn't have electricity and just 4 countries use over 50% of the power. Ms. Yumibae, Chief, Field officer, UNICEF, Bhubaneswar added that children, being the future leaders, must be the front and centre of development.
All the dignitaries agreed that governance at all levels is required to ensure sustainability and for changing the mind set of people towards renewable energy. This mind set can be changed with constant focus on sustainable management and transformation of educational practices from the grass root level. The future in the 21st century is dependent on our ability to transform our practices and on a smooth transition towards renewable sources of energy. Global governance is the framework required for peace, prosperity and fostering cultural understanding and tolerance. All the esteemed speakers commended XUB for being a pioneer in a move towards sustainability management however, we need many more "XUB's" to make a difference and sensitize the world towards the need of sustainable development. 
Xavier Institute of Management Bhubaneswar
Xavier Institute of Management, Bhubhaneswar is one of the most coveted B-schools in India. Established in the year 1987, XIMB is known for quality education in the field of Management and creation of future entrepreneurs. XIMB offers to its students three prestigious programmes; Business Management, Global MBA and Executive-MBA. 30 years and still going strong, XIMB strives to achieve its mission of making managers with a human face.