When Perspectives Merge At IIM Trichy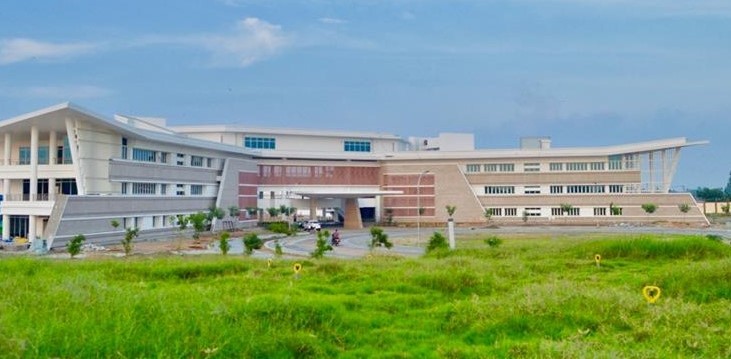 It's very hard to pick one memorable class experience among numerous ones which I will cherish throughout my life. Out of them, one is really special and delightful.
We got ready at 8:00 in the morning and rushed to pedagogy sessions which consisted of experiential and case study learning techniques. For the morning session we had a case study pedagogy which is about the approach to solve a supply chain problem. Facilitators asked us to form groups and we were encouraged to think beyond boundaries.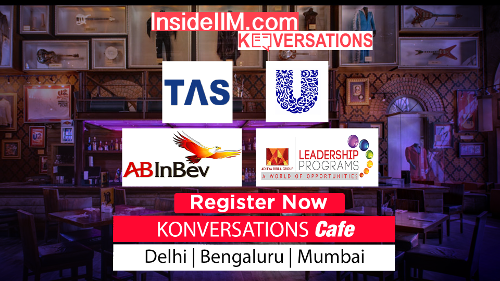 While we were solving the case I got to know different perspectives for the same thing. The main agenda of this session is peer learning which is analysing different approaches from different persons for same thing.
Post Lunch, we had another session of experiential learning which is about the understanding of Management concepts through practical methods. We were asked to form a group of 6 and played a dice game. The game is about to teach how dependencies within the team will impact the overall team's productivity. We analysed various scenarios and tried to find a correlation between dependencies within a team and it's efficiency. After a lot of observations in the game, we inferred that dependencies in a team and it's efficiency are inversely proportional to each other.
Overall the two sessions were pretty informative and joyful. Two different approaches to learn things. One session is learning through facts and deduce conclusions using them. It's more of theoretical learning. Another session is following a practical approach to learn things. One more important thing that we found useful in these sessions is learning from peers.
Post these sessions it changed my perspective towards certain things.
Which ABG company would you want to work for and why?
I want to work for Aditya Birla Fashion and Retail Limited. Only thing that drives me to chose this is to analyse the reasons behind failure of Abof, fashion retail of Aditya Birla Group.
Before joining IIM Trichy I worked in Target Corporation, a retailer in US market. I had 3 years of experience and understood e-commerce quite a bit. I would love to be a part of Aditya Birla Group and contribute my learnings to bring back ABOF in the e-commerce market.
This article is written by Prasanth- Class of 2020