PGP Final Placement 2015-2016 – Cluster 2 – IIM Ahmedabad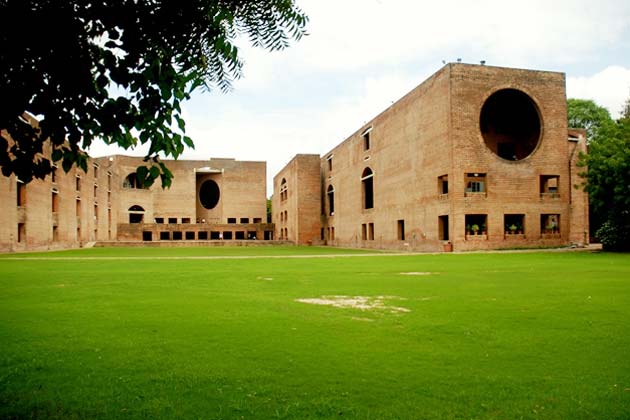 IIM Ahmedabad conducted Cluster 2 of the Final Placement Process for the PGP Class of 2016 on 16th February 2016. The second cluster consisted of five cohorts:  Consumer Goods and Services, General Management, Niche Consulting, Pharmaceuticals and Technology.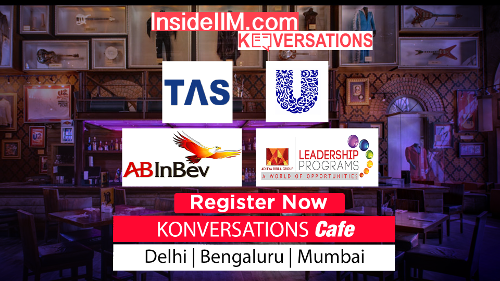 The Consumer Goods and Services and Technology cohorts included regular partners like Airtel, Amazon, HUL, ITC, Nestlé, P&G, Reckitt Benckiser and Samsung. The General Management and Leadership cohort comprised of recruiters such as Aditya Birla Group, C K Birla Group and Tata Administrative Services, while the Niche Consulting cohorts comprised of firms like Arete Advisors, Feedback Infra and others.
A spokesperson at Star India commented on the recruitment experience at IIM Ahmedabad, "As the leader of the Indian media industry, Star is committed to hiring and mentoring the best talent and IIM-Ahmedabad is our preferred partner for recruiting the leaders of tomorrow."
The third cluster is scheduled to be conducted on 19th February 2016.