PGPSM – IIM Lucknow's Initiative To Build A Sustainable Future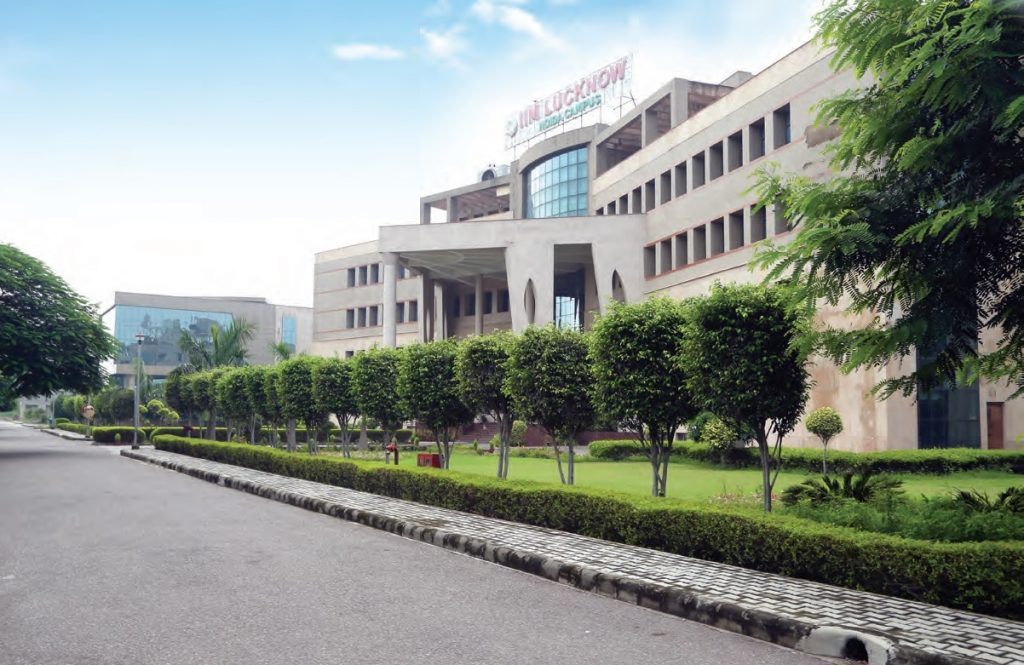 New environment demands new skills and new techniques from the firms, to sustain in this competitive Business world. Natural resources were treated as a luxury until recent times, but not anymore. Resources are fast depleting, and businesses are searching for new alternatives and trying to cut excesses. This is what sustainability is all about from a business point of view- sustaining profits for long-term without disturbing environment and communities around.
Sensing the growing need in Industry, for professionals who are capable to tackle such disruptors, IIM Lucknow after consultation with Industry experts designed a new curriculum focusing on Sustainable Development.
"It is so critical for future managers to understand that triple bottom line thinking is crucial for business success, both because it reduces risks and opens opportunities. IIM Lucknow's PGPSM comes as a breath of fresh air and I expect it will build a cadre of managers who understand that how profits are made will determine how sustainable these profits are!"
– Shankar Venkateswaran, Chief – Tata Sustainability Group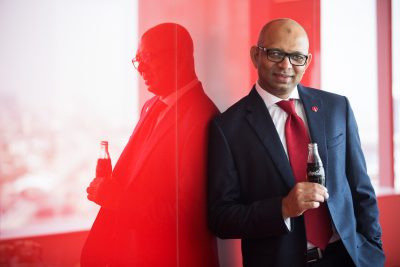 "Such programmes could produce individuals who are not only adept at handling core business operations but could also act as a moral compass for organisations."
– Ishteyaque Amjad – VP, Public Affairs & Communication, Coca Cola, India & South West Asia

 Lot of thought and efforts went in to start the course near Delhi NCR region. This strategic NOIDA location is chosen to attract industry veterans to share their knowledge and experience to the students apart from the normal classroom programs. Not just sermons in classroom, the institute has crafted a 2-week study tour to Scandinavian countries, to facilitate observational learning to the students and also mandated industrial projects in each term of 2nd year, for students to work on live industrial projects to get hands-on experience as well.
This complete package, that IIM Lucknow believes, makes the student employment ready once he/she steps out of th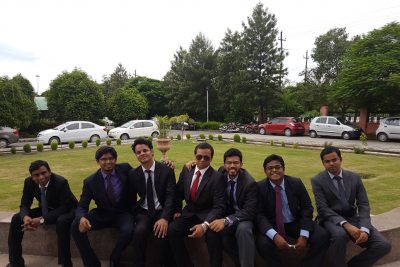 e institution. The small batch size facilitates students to debate on the case studies to gain in-depth knowledge, which may not be possible with a relatively large batch size. Of course, students will be under the radar of the professors all the time, but for their own benefit.
In 2016-17 the recruitment process for summer placements witnessed participation from 13 firms with a total of 26 offers being made to the batch of 19 students. Companies from diverse sectors such as PwC, KPMG, Mahindra, Tata Sustainability Group, UPL, Biocon, Wipro Earthian etc. enthusiastically recruited interns for varied roles in sustainability. In final placements, which have just begun, already saw students getting absorbed into Senior Management positions to perform roles such as Strategy, Business Development, Advisory etc.
Life is not complete without time well spent with friends. Executive treatment in the hostel, hygienic food, well-maintained sports facilities, festivities, cultural activities and many more, create a self-sufficient environment for students to enjoy their two years stay in the campus.
________________________
About the Author: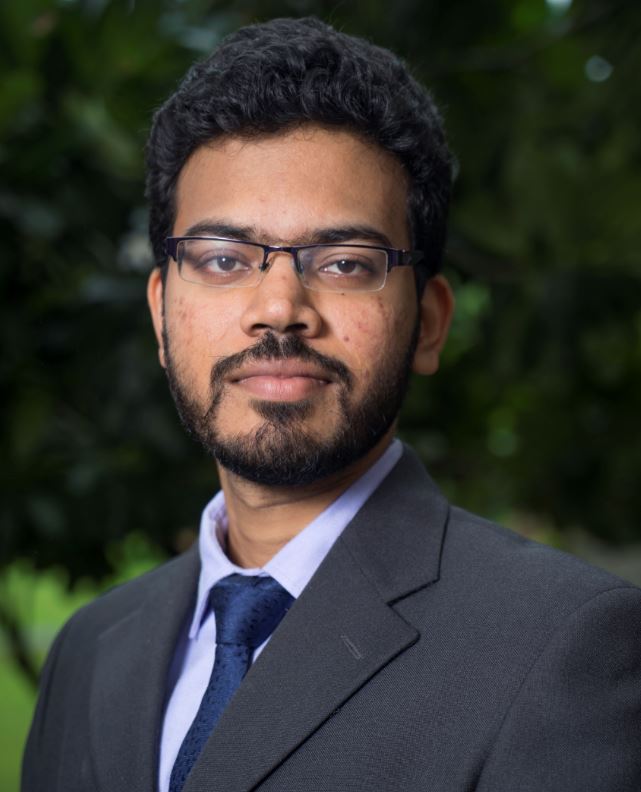 This is article is written by A.Harsha Vardhan, batch of 2018 IIM Lucknow. He is a core member of Media and Communication Cell of IIM Lucknow (Noida Campus). He can be reached at pgpsm02006@iiml.ac.in