Pitfalls To Avoid In Your CAT Prep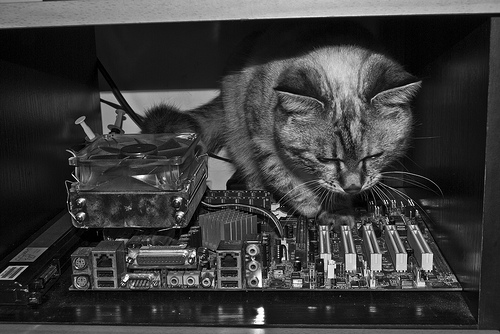 With CAT '17 done and dusted, it's time to move on. As an aspirant, you would have been closely following all the development irrespective of whether or not you appeared for the exam. A few marks here and there can create a world of difference. To give your best shot, it is imperative that you plan your preparation in a good way. To help you do the same, I have come up with a series of articles to enable you to start your CAT prep on the right track. The first article of the series can be found here and the second one here.
In this third article, I will talk about things you should avoid doing while you prepare for CAT. As a former aspirant, I have compiled this list of potential pitfalls that a beginner can avoid. Go ahead and give it a read.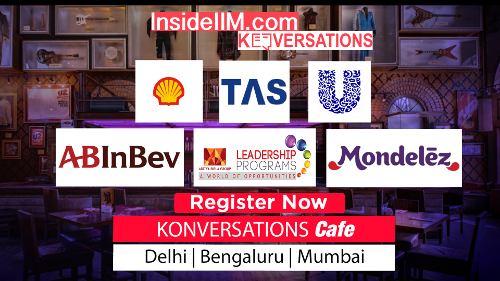 1) Unplanned preparation: Don't just rush into your CAT prep. Take some time deciding how to go about it. Fix a timeframe to cover basics of all topics. Identify your weak and strong areas. Create a plan to further work on them
2) Not revising topics: Many a times aspirants begin with a topic, solve questions from it and forget it for the next one month. This is not the correct approach to follow. You should try and regularly revise all topics.
3) Giving Mocks from day 1: Ideally, mocks should be given only when you are well acquainted with all the topics. Many aspirants in excitement begin giving mocks early and lose confidence on getting low scores. A good time would be to begin with mocks 4-5 months before CAT.
4) Relying too much on the instructor: The instructor should have a very limited role to play in your preparation. They are more like facilitators. It is the responsibility of the candidate to cover all important areas as per his weaknesses and strengths.
5) Overconfidence: When we begin our CAT preparation, we have our strong and weak areas. A grave mistake would be to completely ignore the area where you assume yourself to be an expert. It can lead to disastrous results in your CAT journey. No matter how strong you perceive yourself to be in a particular area, the least you should do is to give one or two tests from that section every week.
This list is not by any means exhaustive. It is a mere compilation of mistakes that I made while preparing for CAT. I hope it helped you.
If you have any further questions, please comment below.