A Place With A Difference – IIM Kashipur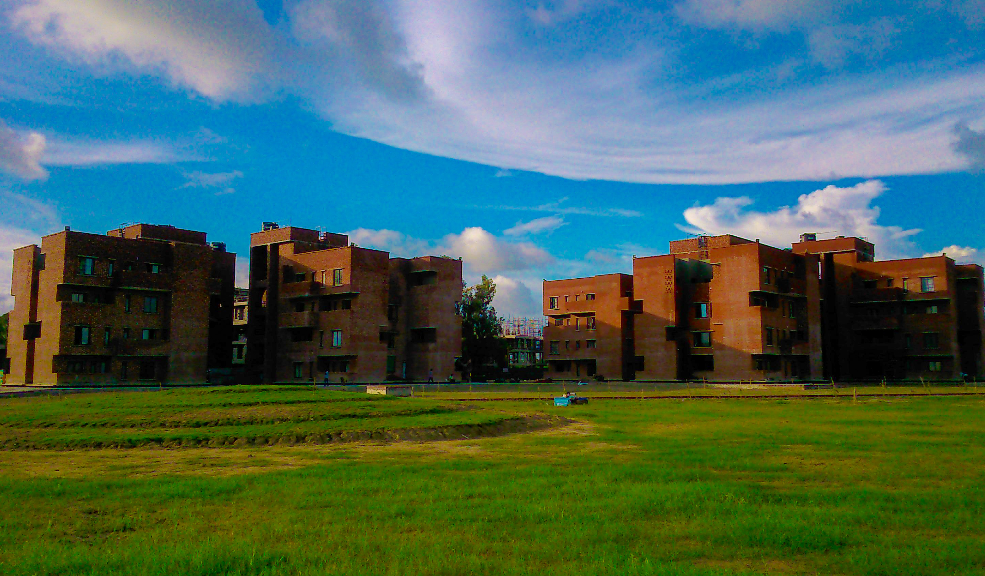 IIM Kashipur is one of the top colleges in India. It is situated in Kashipur, Uttarakhand. There are various things which makes our campus unique. E-Cell club of IIM Kashipur is a student run club aiming to enhance the skills of students. They recently announce the registration of incubation centre which will help the students to start their start-up. It will enhance the creative thinking of the students who want their ideas to execute in the business. The name for the incubation centre is Foundation for Innovation and Entrepreneurship Development, IIM Kashipur (FIED). It will help the students in the following sector: – Agriculture & AgroTech, Logistics and Supply Chain, Clean Tech, Tourism, Social Entrepreneurship, Health Care / Ayurveda, FinTech. The incubation centre cover most of the sector so that no any student be left out in the campus. Parivartan club of IIM Kashipur aiming to help the people of Uttarakhand. They organise different events like nukkad natak and Kashipur Marathon. The purpose of these events is to spread the awareness about the social issues like education, Swachh Bharat, pollution, poverty, child labor, health etc. They organise these events at public forums of mall and street junctures so that many people will know about these issues. Parivartan club also reaches out to school to help the underprivileged children in their academics and engage them with the sports as cricket. In the festivals like Diwali, Holi and Christmas, Parivartan club always distribute the blanket, clothes and food to the poor people so that they feel good and be happy at least in the festivals. They organise blood camps to help the needy people.
Which Aditya Birla Group company would I like to work for and why?
I would like to work for Aditya Birla Fashion and Retail Limited. With the rapid urbanization in India, Fashion and Retail sector have a very high potential to grow. These sector require marketing and analytics skill which will help the company to achieve the maximum revenue and profit. As I am doing major in marketing and analytics so I think that I can use the concepts which I learnt in my PGDM be it Customer co-creation, Omnichannel marketing, pricing strategy, market size, product placement etc. I think that my skills are aligned with the type of work the company need. This company would be my perfect place to start my career.
– Aayush Kumar