Planet-I – Akshaya Bangar, IIM Indore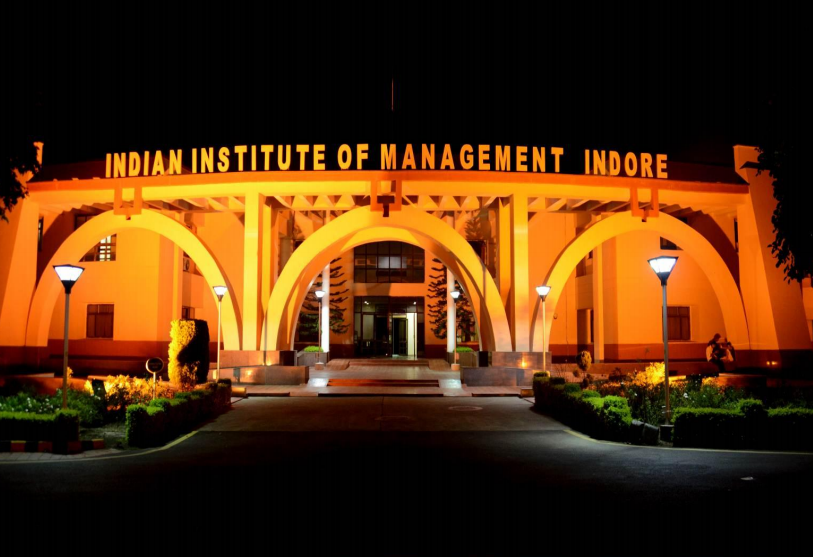 More than the infrastructure, it's the students of a college that make a few buildings a campus. But at IIM Indore it's not just about the infrastructure or the students. It's beyond…
PGP2 begins, and we settle in the new hostel. It's Day 1, and I wake up at 5.30 AM because of some sound. Next day the same sound repeats and it goes on. One day I go up to my hostel window to see "what's with the noise!" And what I see is peacocks. For a person who has seen just concrete jungle all their life, this campus is a dream – a place so rich in biodiversity! Castle on the hill as we fondly call our beloved college is truly a nature lovers paradise. The birds wake you up early morning and, in the night, it's the fireflies that leave you in awe. This 200-acre campus is home to 100 plus species of plants, more than 50 species of birds and has a rich animal kingdom as well. A walk in the campus at night and you'd probably find a hyena lurking around.
This campus can make anyone fall in love with how romantic it gets during the winters! Long walks in the chilly Indore winters is something you wouldn't want to miss! You would have a tough time deciding whether the breath-taking view of the sunset at the sunset point is better than the view of the dazzling Indore skyline at night. And that's not all, with minimal levels of pollution the night sky is worth a watch. Just download Sky maps and find yourself musing at finding constellations. One easily finds 10s of students on hostel terraces during a meteor shower.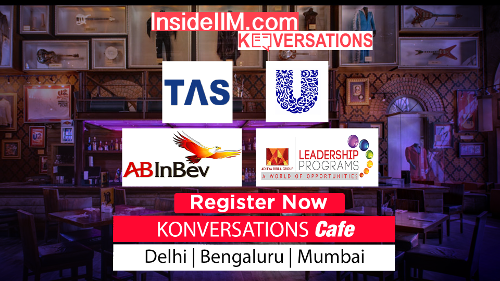 Planet-I makes you more responsible towards mother Earth; it'll make everyone a nature lover as you start appreciating the fresh air you breathe. The hectic MBA schedule is subdued by this environmentally rich campus. Spending two years at this campus will make you crave this place over any metro city.
Which ABG company would you want to work for and why?
I'd like to work for Aditya Birla Idea Payments Bank Limited. With the country slowly moving towards a digital path, the payments industry is booming. It is a new innovative industry, that would facilitate faster growth of the country. I would like to work in this industry as it would guarantee maximum exposure as it is still in the growth stage.