The Positive Vibe – XIMB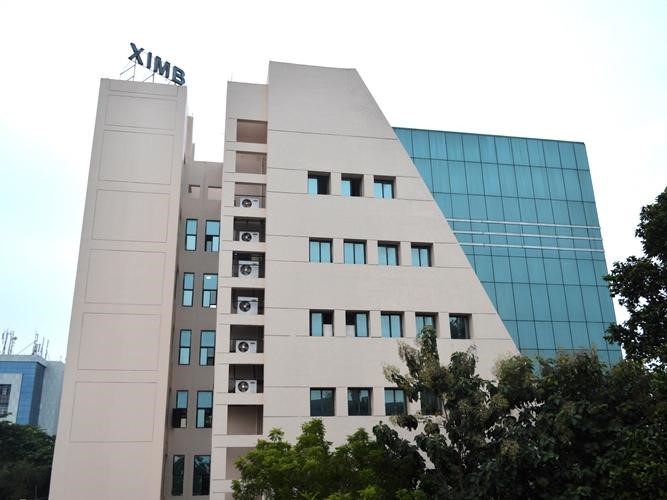 XIMB was never my first choice but due to a certain turn of events my perception completely changed and now I am here, on a hula hoop ride gaining experience and creating memories which would last with me for a lifetime. So it all started last year, After getting a miserable score in CAT 2017, I was disheartened and almost lost hope. It was then the XAT results were out and it took me away by surprise when I scored a good 97 percentile. I got calls from some of the top colleges of the country like, S.P. Jain, XLRI, IMT and XIMB. I couldn't get through the first two and that is when XIMB came into the picture. What made me choose XIMB was their huge alumni network, immensely talented and intellectual faculty and a helpful as well as a passionate set of seniors. Seniors have been a huge driving force from day 1. Even before joining I remember contacting a few of the seniors randomly on Facebook and got a great response which helped me choose XIMB. I, even visited the campus one month prior to the date of joining and got a real positive vibe and honestly, I fell in love with the campus and the ambience here. It's not even a month here but I already have a good rapport with all the seniors, I try to interact with everyone because of which I am already a known face among all. I can proudly call myself a part of this institution and it feels like a home away from home already. With so much to learn in every corner, each and every student here is always on the go and I sometimes wonder how I am going to cope with the fact that XIMB will not be a part of my daily routine two years from now.
ABG company I would like to work for: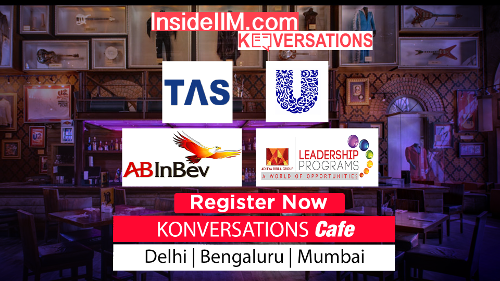 Aditya Birla Group has a huge brand name and has always been in news for all the good reasons since its inception. Every person looking forward to making a career in the field of marketing and finance would not miss a chance to be a part of the Aditya Birla Group. I, as an individual, want to be a part of the Idea cellular which is a subsidiary of ABG. Now that Idea and Vodafone are in talks of a merger, Idea is expected to hit a new high in the coming years and it's a great experience working for such a successful company.
– Nikunj Saraf
BM, 1st year, XIMB