Pre-MBA Prep Basics – Getting Started With Finance And Economics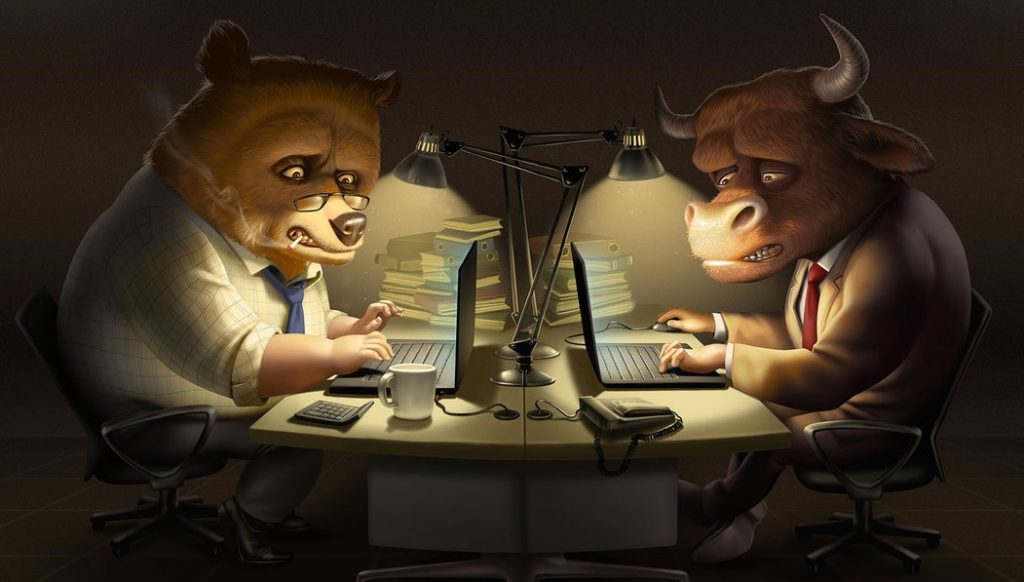 Finance is a pretty broad field of study – ranging from financial accounting and reporting to the study of various financial markets, stock markets, valuations, trading etc. And so is Economics – with the 2 major sub-topics being Macro- and Micro-Economics. But both of them are essential for anyone serious about pursuing a career in the lucrative Investment Banking industry.
In order to get started, I would suggest:
Starting with a few good books to learn the basics of all the fields
Reading through some good blogs to help you understand the nuances, real-life applications, and the current trends,
Utilising MOOCs to take up some good courses, both to assess your proficiency and also to earn certifications that you can use to showcase your achievements
A. Books
B. Blogs
C. Courses
Accounting
A 10 lesson introductory course on accounting, for free.
Introduction to Financial Accounting
Financial Markets
Who better to learn from, than a Nobel Laureate?Robert J. Shiller is a 2013 Nobel prize winner in Economics for his work on "empirical analysis of asset prices".

He offers a 23-part series of 1 hour+ lectures for free on Youtube. Probably the best way to start learning about Financial markets and their machinations.
https://www.youtube.com/watch?v=WQui_3Hpmmc&index=1&list=PL8FB14A2200B87185
Financial TheoryJohn Geanakoplos is the current "James Tobin" Professor of Economics at Yale. In hi 26 lecture series, he covers the basics of finance, ranging from the time value of money, the risk-return tradeoff, asset pricing, yield curves, and risk hedging.
https://www.youtube.com/watch?v=vTs2IQ8OefQ&list=PLEDC55106E0BA18FC&index=1
Finance Theory
Another course on Finance Theory, this time by MIT.
https://www.youtube.com/watch?v=HdHlfiOAJyE&list=PL8Ff5WbKYYzLGopBzOEMrAX8RH5_yVE4l
D. Bonus – Personal Finance
Personal finance is not usually taught as part of any curriculum. But this is something that will affect you the most and is one of the most vital life-skill one should have.
From the wiki page,
Personal finance is the financial management which an individual or a family unit is required to do to obtain, budget, save, and spend monetary resources over time, taking into account various financial risks and future life events.
Here's a 20 part tutorial series from Khan Academy to get you started.
https://www.youtube.com/watch?v=tvL7ox0ezCU&index=1&list=PLUBoK8lZIxW90VxgRyjqWfPf4BZ-tYeGN
Economics
A. Books
B. Blogs:
C. Courses
---
The above content has been re-posted from my blog, University of Quora, where I routinely post primers, course recommendations, lists of learning resources etc.
—————
About the Author:
Deepak Mehta is 28, highly eccentric. He can be found at most party venues. Deepak loves to read (And occasionally write). Originated in the hills (Nainital) but lost his heart somewhere on a beach in Goa. If found, kindly return to the owner.
A Computer Science graduate from BITS – Goa and an MBA from IIM – Ahmedabad. Currently resides in Mumbai. Also, he is one of the top writers on Quora!