How To Prepare For IIM Calcutta Interview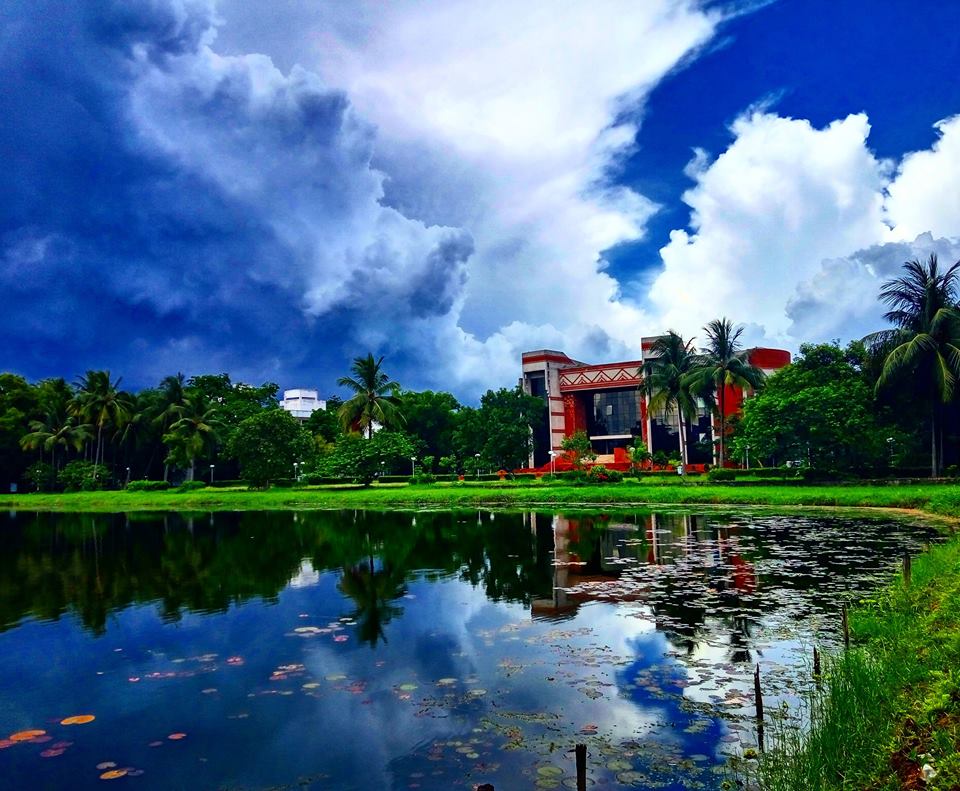 With CAT 2018 results out and IIM C shortlist out, we have an IIM Calcutta student, dispelling any doubts and queries you might have around Interview Preparation, Campus Life, etc.
With a good CAT percentile, comes great responsibility. A responsibility to do well in your interviews. All the months of preparation will amount to nothing if you don't ace your b-school interview the way you aced CAT. The fight is not over yet and we are here to gear you up with the ammunition you need to get into a b-school this year.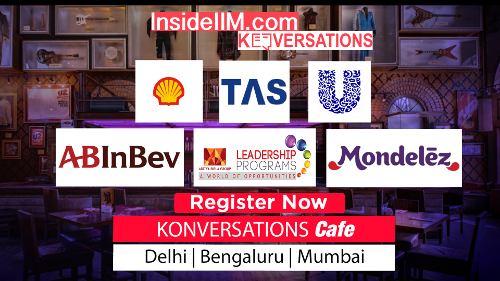 Join this live webinar at 8 pm and ask all your doubts. If you can't view the webinar properly, click here.