How To Prepare For The IIM Interviews?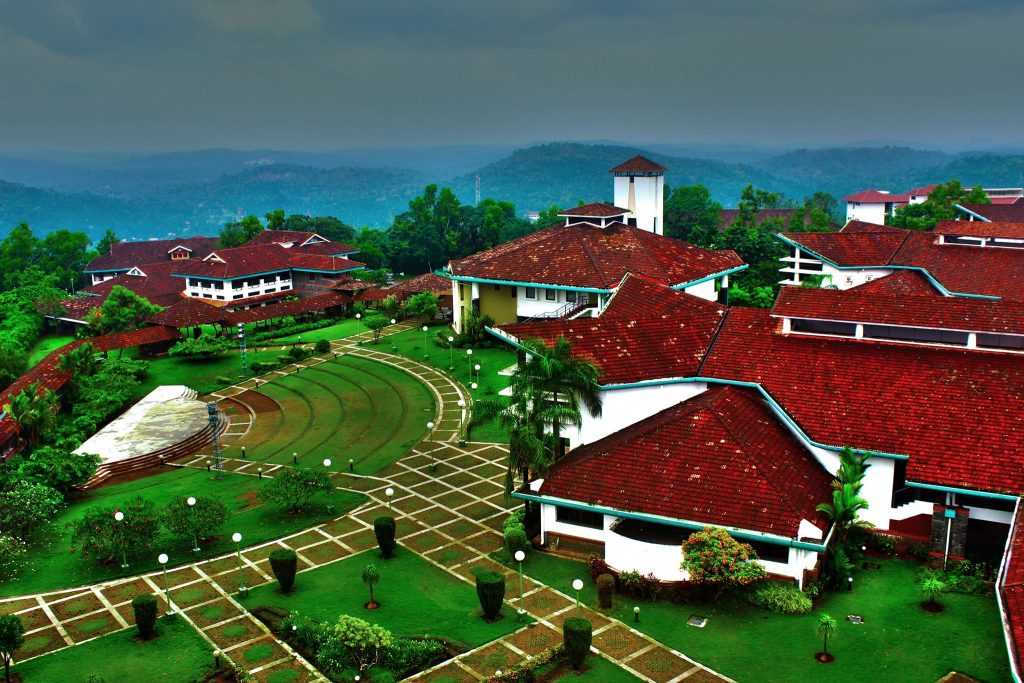 How to prepare for GDPI?
First of all, heartiest congratulations. You have belled the CAT, have been shortlisted by an IIM and are just 1 step away from your dream college! However, this is not the time to relax and enjoy your sweet victory, rather buck up and bring forward your A-game! A right step can completely transform your ensuing life. A wrong one might mean goodbye to your IIM dream.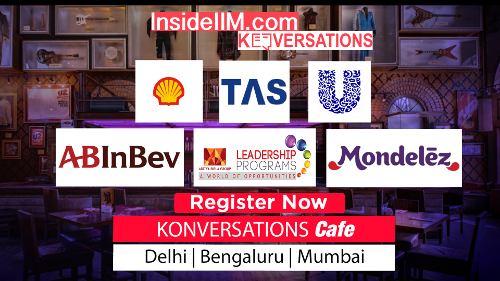 Areas to focus on – 
Domain Knowledge – If you are an Economics graduate, you got to know what a Giffin good is!! If you are a chartered accountant, you need to know about the balance sheet. The candidate needs to be thorough with the subjects he has studied. I think This is the biggest interview-killer, because people assume they know stuff. Many times, they don't. It won't hurt to revise your graduation subjects, at least your favourite ones. It will not take much time but the returns would be tremendous. I urge you to go through some of your past books and get a feel of the important topics.
Current Affairs – Which state elections just happened and who won them? In the latest test series between India and Australia, who won and what do you think were the differentiating factors between the teams? What are your views on the budget…Any positive or negative takeaways?
These are basic current affairs questions which you should know! I was asked about the Finance Minister, recent elections and Canadian PM Justin Trudeau's visit to India. Brush up your current affairs. READ the newspaper daily. Preferably Business Standard and Hindu. With the 2019 elections coming up, expect an array of political questions.
Know your CV – (Not as easy as it sounds) – If you write something like you operate a blog, be prepared to answer – what types of articles you write, how do you promote it, who is your favourite blogger, what plans for its future and some discussion on the contents of your blogs! In my mock interview, I said I operated a Facebook page. I was asked extensively about the best time to post content, worst time to post and how to promote the page. Basically, be thorough with your hobbies and interests. They should feel that you are actually passionate about it and not stating it just for the interview. Also, be crisp and clear. If you are a Kathakali dancer, mention it explicitly. Don't say "My hobby is dancing", then you can be asked you about Salsa, Bollywood, Hip hop or Jazz. 
HR Questions – There are some questions you need to be crystal clear with. Examples –
Tell me about yourself
Strengths, weaknesses
Something not on my CV
Biggest achievement
Biggest Failure
Long-term and short-term goals
Even if I wake you up in your sleep, you should know these answers. The probability of some of these being asked is as high as Virat Kohli scoring a century in the next test. Apart from these, search online for typical HR questions and try to answer them in your mind.
MBA Questions – Well, these are extremely important. In all probability, you will be asked this question – Why MBA? Write this answer down. Vet it by 2-3 peers and professors and learn it by heart. This is almost certainty. Also, if you have multiple calls, there is a high chance of you being asked which IIM would you choose. You need to have an answer for this too. Also, do some research about the college you are interviewing for. It makes the interviewer feel you have done your research and are actually interested in joining.
Some tips from my side – 
Join GDPI groups on WhatsApp, Faceboook, InsideIIM, or Pagalguy. You get to know the type of questions being asked in the current year. Sometimes you can decipher a particular theme and work more on those aspects.
Give as many mocks as possible. Tendulkar did not become successful by watching or reading about cricket. He went to the ground and did extensive net practice. Give as many mocks as possible.
Prepare for different types of interviews. Stress interviews do take place. Practice it. A stress interview without practice can be devastating to face.
Identify 4-5 of your biggest achievements or inspiring stories. Try to ensure you mention them in the interview somehow.
Back your claims with evidence. "I am a writer" will not be convincing. I like to write, have my own blog and have also written for my college magazines. Much better. There is some proof for the interviewer to rely on.
Stay calm. They are interviewing you to SELECT you, not to REJECT you. The interviewer is just trying to know more about you and ensure that you are who you have portrayed yourself as.
Best of luck for your interviews! Do comment if you need any suggestions or help. I will be happy to take them up.
Akshaykumar Sirsalewala
Akshaykumar Sirsalewala is a Chartered Accountant and has cleared all levels of CFA and FRM. He is currently a student of IIM Kozhikode 2018-2020 batch, where he is pursuing MBA finance. When he is not studying, he is either guiding young minds or writing on Quora for CA aspirants.