Prepare For The Most Important 3 Hours Of Your MBA Career – CAT 2018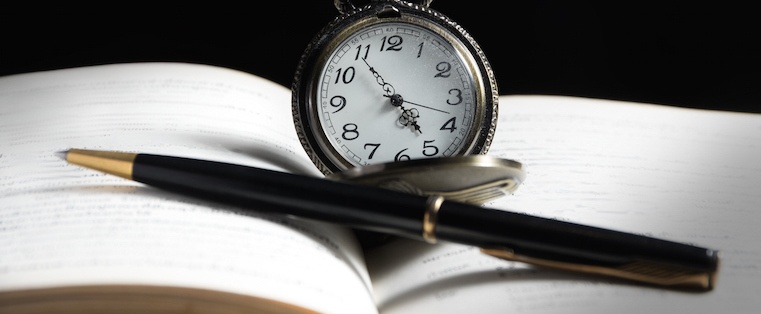 With MBA entrance exams just around the corner, we understand that there is an air of anxiety and even panic amongst you, the aspirants.
As we come closer to the scheduled date for CAT 2018, less-than-desirable mock test results and relentless preparation can zap your motivation – the most crucial element of preparing for competitive exams like CAT.
To ensure that you are well equipped to perform to the best of your capabilities for the most important 3 hours of your MBA Career, we are conducting a workshop – 'How To Get Into Your Dream B-School'.
It's on 13th October 2018 in Mumbai.
Step 1 – Register here.
Step 2 – Send us a screenshot of your CAT Registration confirmation at ayana@insideiim.com
What Will The Workshop Include?
A Strategy Workshop To Crack CAT 2018
How To Score 220+ In NMAT Session
Profile Evaluation Pre And During Workshop
How To Handle Stress That Comes With Appearing For Entrance Exams
An FAQ Session With Current MBA Students
Certificates
Free Lunch
Editor's Note – 'MBA is a means to an end and not the end in itself. The end goal is your dream career.' – This has been the founding philosophy of InsideIIM.com. We, at InsideIIM, want to help you reach that goal. Which is why, last year, we solely focused on getting you closer to that goal. However, we realise, to reach that goal, there are a few obstacles that you need to overcome. A major and the most immediate one – CAT, or any other entrance exams you are appearing for this year. The workshop has been designed keeping this immediate goal in mind. I hope to see you on 13th October 2018.
Who Can Attend The Event?
The event is open to all Aspirants who are appearing for Entrance Exams this year (CAT and NMAT). You could be asked to show your exam registration confirmation on the day of the event at the registration desk. And of course, someone who wants to start their career planning early on!
Have some query? Email us at ayana@insideiim.com.