Preparing For The Toughest Management Exam – The Dos And Dont's – CAT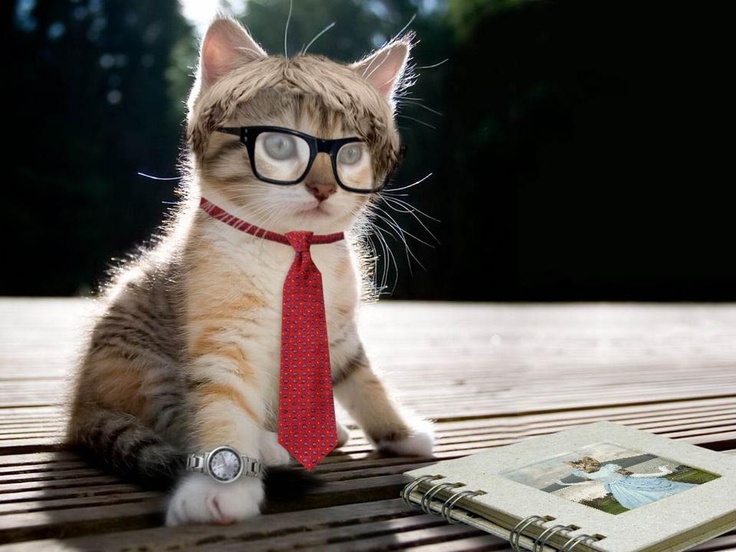 As much as taking the decision of sitting for an exam like CAT is difficult, preparing for it is even more mentally disturbing. With preparations come mock tests, percentiles and heartbreak even before sitting for the exam. Hence it is very very important to understand what you want to know, how you want to know it and how much you wish to retain. CAT or "Common Aptitude Test" tests your aptitude skills which you already have.  So it is particularly important to properly brush up your IQ skills and follow some simple steps to excel in all your management exams.
Step 1- Knowing when to start – It is very important to realise the depth of the syllabus to be covered for CAT and accordingly how to start preparing for it. Some may be working, some may be unplaced, some may still be in college and others may have other personal issues( In my case I was preparing for my marriage as well!) So start preparing in bits and pieces according to your schedule, interests and retaining capacity. In my case, I left my job and started proper preparations approximately 3 months before CAT. But you may require 6 months or even 12 months. That you need to decide as to how many hours you can put in a day. At the beginning around 2-3 hours a day to brush up your basics followed by practise paper solving in the weekends can do the trick.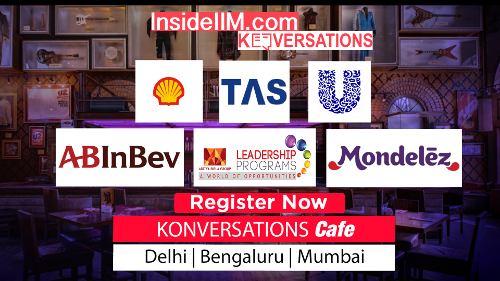 Step 2- Knowing how to prepare – Most of us may have already been to coaching classes before appearing for our engineering entrance exams, which either led to good scores or wastage of time. you will know best your requirements. Many students realise their true potential in coaching and the help from the experienced faculty there makes one work harder and creates a sense of competition. But sometimes you may require 2 days for logarithms but 5 days for mensuration and somebody else may require some other unique combination. In that case, it becomes difficult to follow in a coaching class of so many students. I started preparing 3 months before the exam so there was practically no time for coaching. So my suggestion, in that case, would be to buy the best practise books available in the market and put in your best efforts at home. You can always appear for mock tests at Career Launcher or T.I.M.E who also give you home practise kits. I had bought a course pack of T.I.M.E and prepared at home. It was pretty exhaustive. But I would also definitely suggest not to leave out any topic. It may take more time but make sure to understand and practise each and every chapter properly be it Verbal, Data Interpretation or Quants. Always remember there is no shortcut to success and there is no substitute for focus.
Step 3 – Knowing your resources and capabilities- No matter how much you prepare, you will be nervous. Even I was when I gave my exams. But always consider your exam as the last you will ever give. Make sure your heart is confident of the fact that you will crack the exam as there won't be a second chance. And this confidence will help you be focused. You know your strengths and weaknesses best so make best possible use of the time provided. In verbal, if you are confused, just be calm and give yourself 4-5 seconds of time. I'm sure you will come up with the correct answer. Like I mentioned before the situation under which you will be giving your exam may be different for different people. Some may have taken leaves from their jobs, some may have already taken the risk of leaving their jobs, some may be frustrated by not having a job. I had prepared for the exam amidst my engagement and marriage preparations and believe me, it was really tough to keep focus. But just make sure you don't let your hard-work get wasted. Don't be disheartened by your mock exam marks. Analyse them to realise your mistakes and perform better in the future. In my case, I never gave mock tests so that I don't become sad. The only thing important for you at this stage is to give it your best shot and make your mind understand that this is your last shot!
Always remember that if you really want to do something, you will always find a way to do it. All the best to you for your exams.