Profiles In Tremendousness – IIFT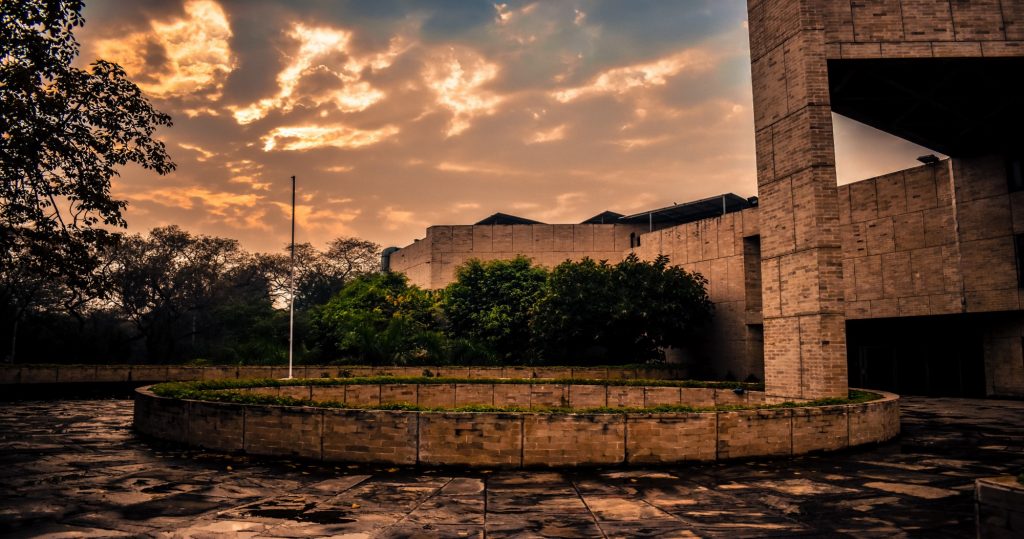 College is pretty straightforward – you're stuck with the same bunch of people (some who don't bathe) for pretty much the whole day. Classes, assignments, club meetings – if you don't see each other for an hour or two, your friend has probably passed out somewhere. This crazy schedule demands a strong support system. Luckily for me, I found them on the first day –  introducing The Jester, The Stud and The Storyteller.
The Jester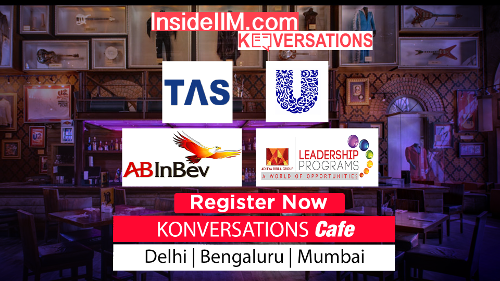 Rajesh Khanna SK, a fellow Chennaite, is the goofiest guy I've ever met. His constant accessory is a huge backpack that necessarily knocks into anyone or anything in a one-meter radius. He's the baby of the group, indecisive, and sort of worries about everything. Which is precisely why him the fact that he's rich is so funny. Case in point –
Ankit – "Plans for tomorrow?"
RK – "Can we go out; I just need to get two small things."
Ankit – "Yeah sure, let's go to Katwaria? What do you need to buy?"
RK – "Nothing man, just need a MacBook Pro and an R15 bike."
My favourite moments are the fights between RK and Ankit. Full of expletives and accusations, they make for fantastic entertainment for Martis and I. RK might be the jester but he never shies away from helping out a friend or stranger – something quite invaluable.
The Stud
You know that feeling in the shower when you're thinking over what you should have said during an argument five hours after it happened? Well, that's not Priyanka Martis. She definitely said that witty thing and she probably didn't have to think twice. Martis is the legend of our group and her coolness just cannot be matched. A biker, meme queen, frequent traveller and a daredevil. Martis is my constant – she's my pseudo roommate, fellow Media Committee JMC and high-five better half. She's also the mother hen, Martis makes sure we stick to our deadlines and always has a calm face on – our rock.
The Storyteller
The final profile is the one and only Ankit Shah. The storyteller, the seat saver, the glue that holds it all together. Ankit has a story and a preference for everything – food, people, experiences and especially celebrations. He is the life of the party and shines under a spotlight. Ankit also gets you coffee when you're rushing to finish an assignment and is a complete support system when the stress becomes too much. No wonder he bagged the prestigious JCC role for Melange, our cultural committee– he's the definition of an all-rounder.
—————————————————————————————————————————————————————–
ABG Company:
Coming to a bonus fourth profile – Van Heusen of ABGL is "The Saviour". Visiting their exclusive Van Heusen Woman store in Saket on my birthday last month was a joyful experience. The staff went out of their way to help me find the right pieces and I got just what I wanted at a fabulous discount. Also, with all the packing and assignments taking up most of my time, Van Heusen's online shopping portal made things super convenient. With lightning fast delivery and great discounts – I am all set to rock it in my new formals.