On Projects And Memorable Classroom Experiences – SJMSOM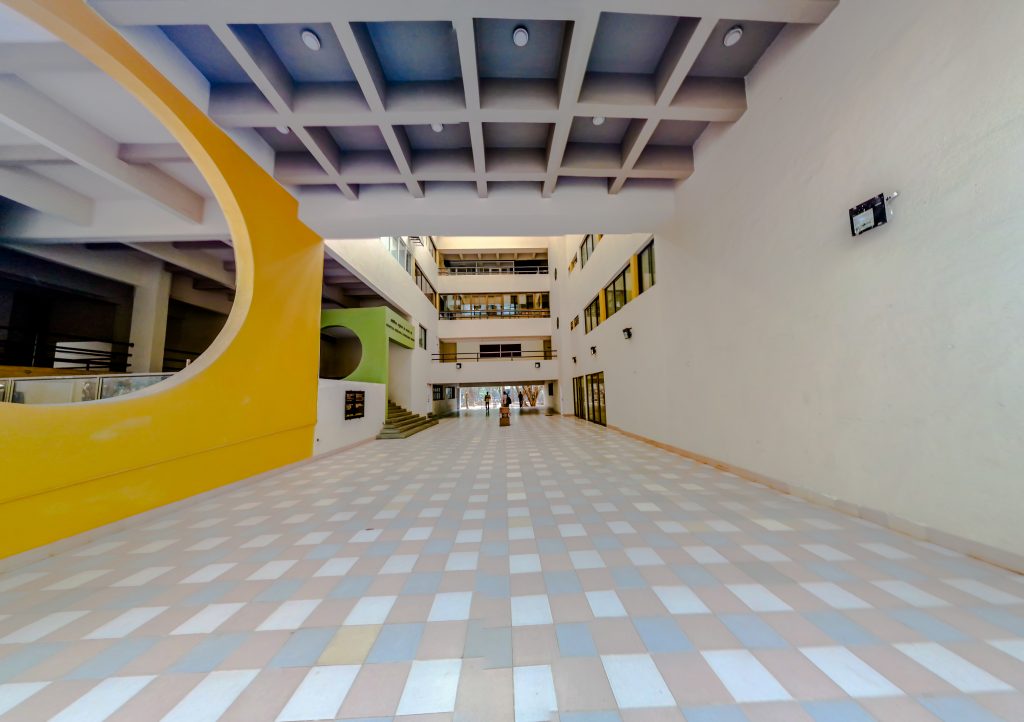 Towards the end of our first term, our Marketing Management faculty asked us to do a project wherein we had to go through the entire process of finding customers' needs, designing a solution, creating a prototype and selling it to the customers by a certain deadline. On the final day of the term, every team came up with amazing prototypes and displayed them in class, simultaneously explaining the entire experience to the others in the classroom. Some of the creations were so funky/useful/innovative that they sold like hot buns right there in the classroom, with even our faculty picking up a few things she liked. When we were assigned the project, everyone thought of how tedious the task was going to be. No one had envisaged such a wonderful end to the project and it remains to date, the most memorable classroom experience for me at SJMSOM.
Which ABG Company would you like to work for and why?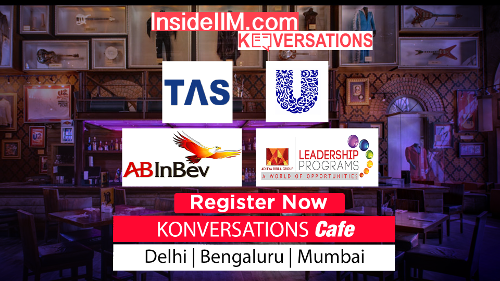 I harbor a keen interest in marketing and procurement consulting and believe that working with Aditya Birla Fashion and Retail Limited will give me my best shot at pursuing my interests. Being a company with so many famous and ever-present brands, it would help me gain valuable experience in these fields. I also take pride in my ability to bring fresh ideas to the table and truly believe that I will be able to add value to the organization.
Aneri Shah is a second year student at SJMSOM, IITB