Pursuit Of Excellence – MDI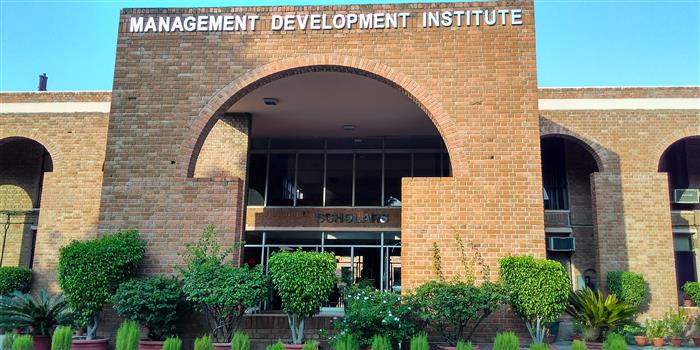 My story to MDI starts with moving away from home for the first time, with a sense of excitement, because I would be on my own for the very first time in my life and freedom to choose the way in which I will conduct my life. But the moment I stepped in the campus, anxiety rushed in my head because I expect a lot from myself and didn't want to let myself down in any way by underperforming and getting swayed the newly found freedom. The first day on the campus was a unique experience for me, even though most of us did not know each other there seemed little hesitation in approaching them. Having been exposed to the same environment until now, every day there is something for me to learn, from the sessions and classes that were scheduled and more so from my peers who come from different walks of life. MBA chapter of my life started with two weeks induction, which included guest lectures from professionals coming from different industries and faculties to meeting deadlines. The testing period of induction gave us the insight on what is coming for us and what is expected of us in next two year. Though I had settled down physically, it took me a little while to settle down mentally.
At the end of induction, sections were assigned, even though I had made friends through the induction period, none of us were in the same section. On 25th June 2018, study groups were assigned, I was the part of the group with five other members whom I did not know. Six persons with very different backgrounds and personalities were supposed to work together in unison for the next three trimesters. Being the only girl in the group and having the lowest work experience in comparison to other team members, I felt that it was not going to be easy for me to work, as I felt that my ideas won't be taken seriously. But as the assignments were assigned, I experienced incoherence among the group. I stepped up to contribute more for the group by putting in extra efforts towards the completion of the projects. I started making extra efforts to increase team bonding by ensuring that team is having dinner together as often as possible, by bringing the common topic of interests in the discussion. I was able to see the results when arguments during group meet became discussions, and everyone started carrying their own weight. It has been a few weeks since the session started, now we not only meet to complete our projects but we also study in groups so that the workload is distributed and we can learn things with multiple perspectives.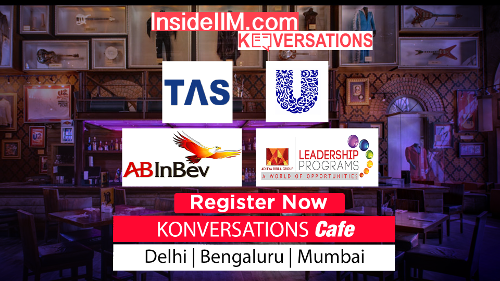 My journey so far has been of going beyond limits, accomplishing things that I felt are impossible for me. After witnessing the change in myself in such a short span of time I am sure that after spending two years in MDI I will surely be ready to take on any challenge that comes my way to success.
Given an option, I would want to be associated with Aditya Birla Fashion & Retail Ltd vertical of Aditya Birla Group. The work culture is such that from buddy system to Gyanodaya, everything is taken care of for the members of the ABFRL family which ensures that the core values of this vertical are in lines with my belief system which is to keep evolving forever. On a personal level, I will add value to the processes and build better relations with customers. As an individual, I believe to create a difference every bit counts, and this attracts me to this vertical even more as it's inclined and dedicated to achieving higher levels of sustainability in order to do its bit for the environment and society at large. The Re-earth project is something that I would love to be a part of.