Purva Keshav's Sales Internship At Perfetti – The Eye Candy And Beyond! – IMT Ghaziabad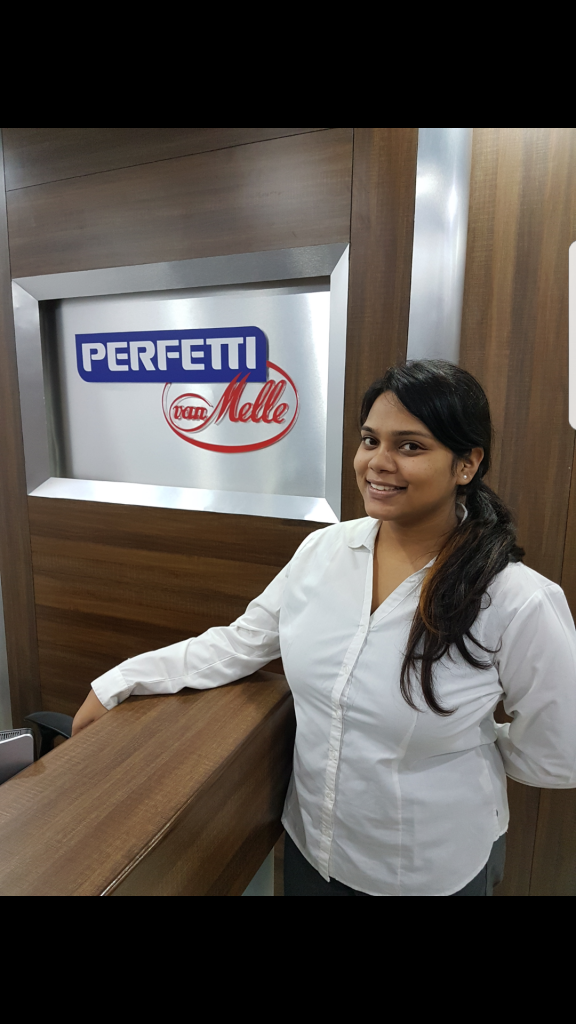 Interning at a FMCG company is a dream come true for every excited 1st year MBA in marketing. Perfetti was one of the coveted names at campus for this dream internship. It was definitely the eye candy but what was beyond was a mystery.  It's a grilling yet enriching experience was all we were told.
"You get exposure, you get to learn at the grassroot level" is what they say. No one answers 'HOW'. Perfetti did.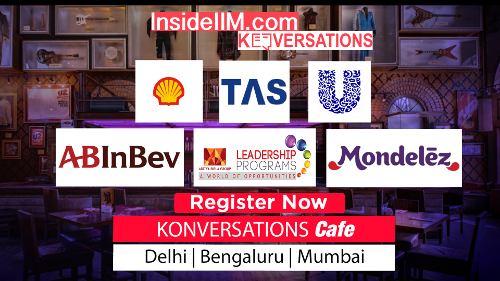 The 1st day at internship, we were given one lesson – to decide if sales is the job for us, which I thought was the most important lesson one could learn in an internship. They asked us to answer this question everyday.
My journey at Perfetti is like the Chupa chup lollipop. For those who do not know what a Chupa chup lollipop is, it's first in India which has a candy coating with a bubble gum inside. As soon as the sugar coating ends you got to chew.
The initial days at Perfetti were a child's midsummer's night dream. It suggested an aura of fantasy, whimsy and imagination. Visits to candy factories, goodies all along, showers of probably all types of candies and a promise of 2 months of extensive learning.
As soon as the sugar coating ends, we are transported into the wonderland. Now this wonderland , our respective towns of internship was going to be our battleground. As I enter Kolkata, the city of joy, I am amused by the pace of this wonderland. My typical day would start with a visit to  a distributor point which was on the ghats of River Hoogly, definitely not an office that you would be a part of your MBA dream. I would follow a salesman around on the streets of central Kolkata visiting paan shops, retail shops and sometimes just a guy selling candies on the roadside. Talking to these people, trying to make sense of the needs and the consumer behavior, designing strategies all along, gauging the feasibility of the same.
Sales internship is a different environment. You communicate with a class of people you have never spoken to before, trying to learn their psychology. Its marketing, HR, finance, operations all in one go. Now this Alice committed her mistakes too, eating things not meant for her and leaving out on things that were necessary. The wonderland had so much to offer you would hit your head often. But, the guidance of the rabbit would lead me to learn the right things. The people of Perfetti are an extremely friendly bunch who swim with you in your tears but guide you in the right direction. Always sharing their experiences. Some of them working with this company for as long as 14 years. Some of them a part of the company since the days it would operate out of the manager's home. The story of the struggle of people who made Perfetti, what  it is today is a treasure I'll cherish all my career.
Perfetti sells products worth Rs.1 and like. Driving an organisation which needs to understand so many perspectives and create an art of selling is indeed commendable. It teaches you almost all the diversities of how the real corporate world would be. It helps you make decisions. Are you ready for this? How would you want to spend your second year? It gives you a clear understanding of your future goals and needs. Internship at Perfetti will be your north star in the sea of opportunities lying ahead.