Purvodaya '16 Keynote Speech on 'Financial Inclusion' by Ms. Arundhati Bhattacharya, Chairperson, SBI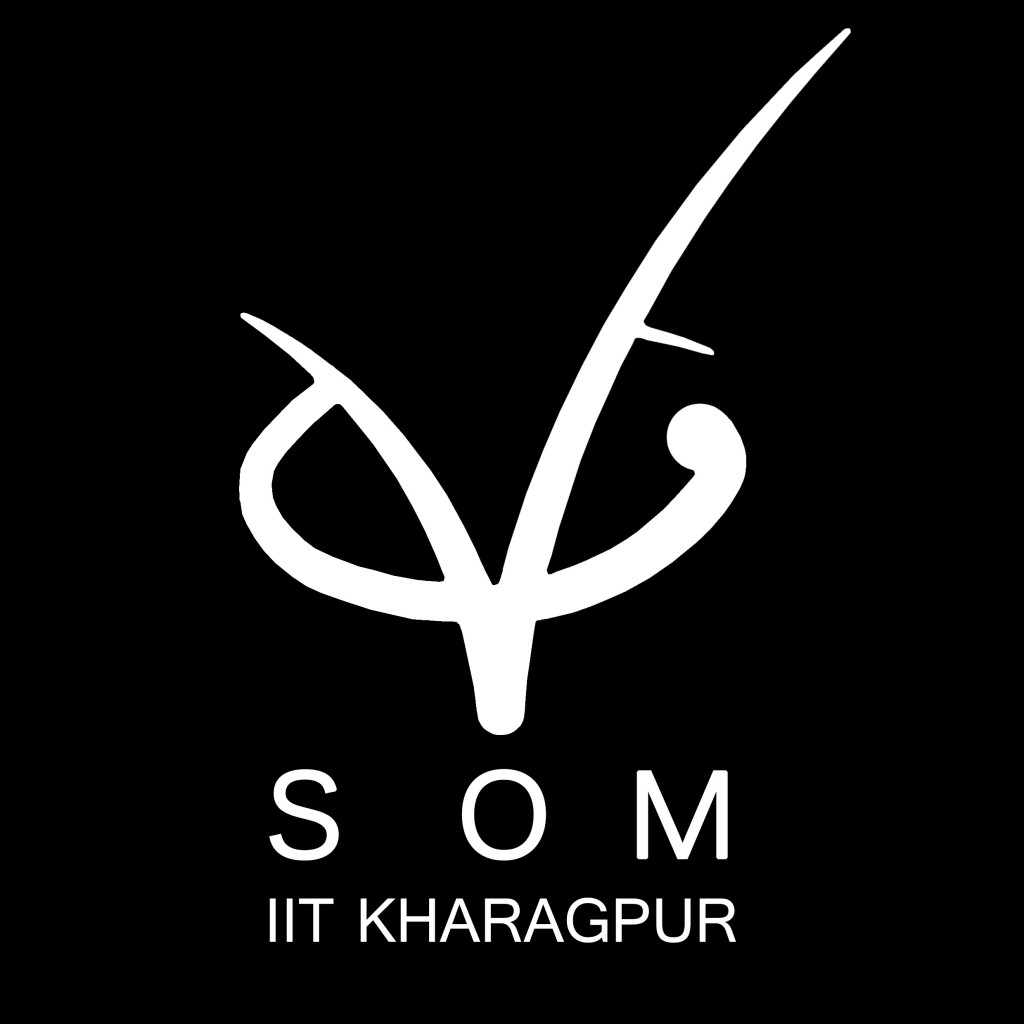 When you enter into the IIT Kharagpur campus, almost the first thing you notice aside from the tree-lined streets in the distance is the branch premise of the largest public sector bank in India, the State Bank of India. It is here, at this very branch that a lady by the name of Ms. Arundhati Bhattacharya used to work as a staff. She is now the 30th most powerful woman on the planet, as per Forbes. And her journey from that SBI branch lined against the campus boundary wall to becoming the Chairperson of the State Bank of India has been nothing short of magnanimous.
Given the inspirational figure that she is, it is needless to mention that having her as the Chief Guest for the inauguration ceremony of Purvodaya '16, our annual B-School fest, was a moment of pride for the institution. She shared the stage with Prof. Partha Pratim Das, Director- IIT Kharagpur and Prof. Kalyan K. Guin, Dean- VGSoM, both of whom thanked her for taking time out of her busy schedule to interact with the students present as audience.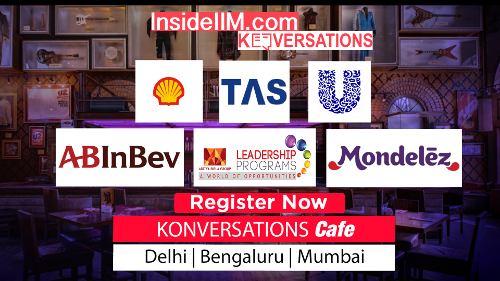 Ms. Bhattacharya spoke of her presence as a sort of homecoming and said how her most formative years as a working lady and an individual had been shaped at the IIT Kharagpur campus itself. She advised the students to make the most out of their stay at the campus that according to her is a place where she has seen opportunities being realized and dreams getting achieved.
Her speech centred on financial inclusion for everyone, a concept that is oft-quoted in the annals of economics and policymaking these days. She also talked about the benefits of the JAM trinity- the Jan Dhan Yojana, Aadhar and Mobile. The absolute prerequisite for financial inclusion, she said, was a unique identification and accessibility to services. She sounded positive about the future of mobile banking in India, saying that while it has evolved exponentially over the last few years; solutions need to be worked out to make it easier for people living in far-off remote locations with poor accessibility to do banking transactions through a mobile phone.
"If there is any Dharma in the world, it is in empowering people who are not empowered", said she while emphasizing on the need to bring more and more people under the ambit of banking services. She explained in detail the vicious cycle of debt that farmers often find themselves in and how private moneylenders exploit the former under harsh repayment conditions. Most Government schemes also fail to reach the people they're intended to serve, for middlemen take advantage of the fact that the poor farmers either do not have a bank account, or if they have one, they don't know how to use it.
While calling for students to employ their technical and management knowledge to solve these pressing problems, she told them about SBI's 'Youth for India' initiative, which is a 13-month long rural fellowship program that sends students to far-off Indian villages to interact with the local population, understand their problems and work out effective long-run solutions.
Apart from financial inclusion, she also shared some of her wisdom on issues like gold demonetization and NPA targets set by SBI. The audience came up with a host of questions for her, all of which she answered with aplomb. Bad debts, public loans and every other issue worth talking about in context of the Indian economy were discussed in a fascinating and interactive session.
When asked what it is that inspires her, she said, "You cannot wait for others to help you. You need to help yourself." However, she also recalled all the little things that her colleagues in the SBI campus branch used to do for her, some of which left a lasting imprint on her. "If you do 1 act of kindness, the universe will give back 100. Sometimes you do need helping hands to succeed in life", she said while acknowledging all those who have helped her in this incredible journey of hers.
As a token of advice to the students, she ended her keynote speech saying that in an increasingly competitive world where everyone is chasing success, it is easy for the balance between your work and your life, your family to go disarray. Thus, she encouraged to think of work and life being same rather than seeing them as two disconnected entities.
As the speech ended, the auditorium hall reverberated with respectful applause and admiration for this brilliant and wonderful personality that the School was privileged to host.
VGSoM Kharagpur
The Vinod Gupta School of Management is a business school in India. It was established in 1993 at IIT Kharagpur and was the first management school to be set up within the IIT system. It was initiated by a distinguished alumnus and a Life Time Fellow of the Institute, Mr. Vinod Gupta. In the year 2018, VGSoM completed 25 glorious years of its existence as a premier B-School of India. Today it is consistently ranked as one of the top 15 Institutes for business management in the country and boasts of a list of illustrious alumni holding prestigious positions in companies across the world.