A peek into IIM Lucknow's Manfest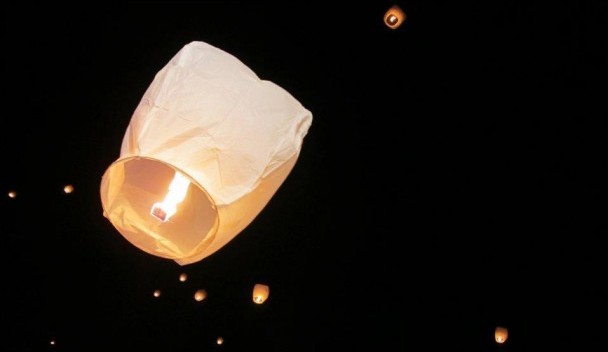 As the temperatures dip, we at IIM Lucknow get ready for our annual international business conclave Manfest (17th-19th January '14).  Read on to know how team Manfest makes this magnum opus bigger and better with each passing year.
The success mantra for Manfest:
There are a whole bunch of things that must all click together to make a fest a success. Firstly, there needs to be set of highly motivated and capable team members coupled with a set of well-defined processes, perfected over the years, and a deep level of planning and detailing for each activity that you do. You must be able to see the fest take shape at a macro level and work as a team to take it in the right direction. Taking the right decisions quickly is critical, especially during crunch time, and facing such situations is inevitable. Of course, help from the college authorities and your batch mates is also extremely crucial.
Organization:
Manfest has a 3 layer hierarchy. The first is the core committee, with all 8 of us handling one vertical each. Our verticals are Operations, Participation & Hospitality, Creative Content and Media (CCAM), Leaders Express, Events, and Entertainment.
Operations, as the name goes, handles logistical issues, planning & scheduling of all activities, and also handles majority of the work of the Lucknow 10k run (a CSR marathon).
Participation & hospitality handles garnering participation for all events, and also takes care of hospitality of attendees and dignitaries.
CCAM designs each and every visible content that comes out of Manfest. Till last year, we had separate verticals for creatives and media, but this year we clubbed them together.
The next layer are Vertical Managers. These are selected on an individual basis by our core team around 4-5 months after the junior team is selected. The number of VMs in each vertical varies depending on the amount and type of work required in the vertical. For eg. the Operations vertical thus has higher number of VMs since the work involves frequent visits to the city, to places which are around 20kms away. The vertical managers are thus closely involved with the preparation of their respective verticals working closely with their vertical core member.
The final layer is that of volunteers that help operationalize the planned events during those 3 days. The volunteer team is extremely important and their dedication and passion is what makes or breaks Manfest.
Responsibilities:
As far as the differences in responsibilities of the junior and senior core are concerned – the senior core is majorly involved with sponsorships and coordinating; whereas the vertical related responsibilities along with coordinating with all their VMs and volunteers is on their shoulders.
Meetings
A day or two before each event, a special threadbare meeting is held wherein each and every detail according to timeline is discussed. This makes sure that every step is clear to all and are aware of their personal responsibilities. This reduces any unnecessary communication that would take place between the members when the event commences.
Selection process
Selection to the core depends to some extent on the time allotted by student's council of our college for the process. This year we had an intensive 4-step process.
The first is an interview round of each applied candidate with a short form to gauge their interest in the committee. The current core has 3-4 live panels running parallel to cover the large number of applicants in good time.
This was followed by assigning individual tasks to each candidate. Candidates are initially asked to give preferences for 2 verticals, and are given tasks for both. They can choose to pursue either or both their tasks, but must go to good levels of detail however many tasks they decide to take up.
The third round involves forming mini-Manfest groups of 8 members each. Each person in a group are pre-assigned a vertical, and the group as a whole is required to give a detailed plan for a Manfest that they would want to hold.
The final round is again a panel interview round, with each core member present in it.
Eliminating all possibilities of failure:
There are a lot of potential problem areas that can come up. MBA being an intensive 2-year program, especially at IIML, you aren't left with much time as compared to undergraduate courses. So it's very important that team plan its daily tasks, giving sufficient time to those related to Manfest.
There is also a lot of uncertainty that persists across all activities. Scheduling of events and activities needs to be extremely flexible and dynamic in nature, and the organizing teams must be able to adapt to such changes quickly and efficiently as well.
Handling sponsorships can be one of the most challenging tasks, and requires the team to have high levels of perseverance and sharp communication skills. It's important for the team to understand the partner's point of view and act accordingly. It is easy to miss out on minor details when the scale of the fest is large. For example, the preferences of a particular contact at a certain company about his mode of communication could make all the difference between a successful or failed partnership.
Branding Manfest:
Manfest is a three-day potpourri of business, leadership and entertainment.. Whether it is challenging oneself with live case study competitions, learning from the experiences of inspirational business leaders and icons, or making a direct impact on society through our CSR avenues, Manfest brings all of that together under one roof. In the past, Manfest has had the largest management events in terms of prize money, event partners, and the number of PPIs given, was the first b-school conclave to host an international rock act, were the pioneers of ISO certification of business events and have had extensive marathons in the city as part of CSR activities. These are milestones all of us here at IIML are proud of.
Unveiling Manfest 2014
It's very difficult to detail this year's Manfest, but the team assures there are great events in store.  There are highly inspiring leaders and illustrious personalities coming to meet and interact with the students this year. National-level events like Reckitt Benckiser Ozone, which was launched a few days back, are in the pipeline too with much more to be won than before. They say "We are also trying to arrange for new formats and engagements for the students this year. Come 17th January 2014, the IIM Lucknow campus will witness brilliance over three power packed days."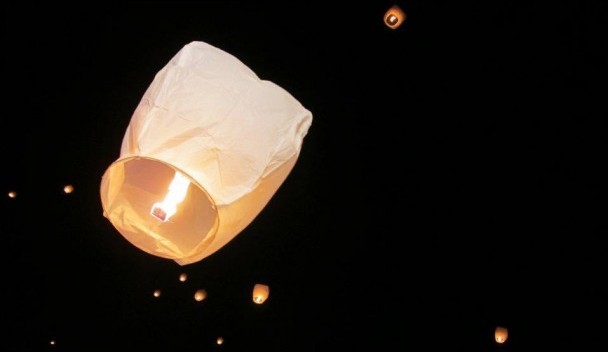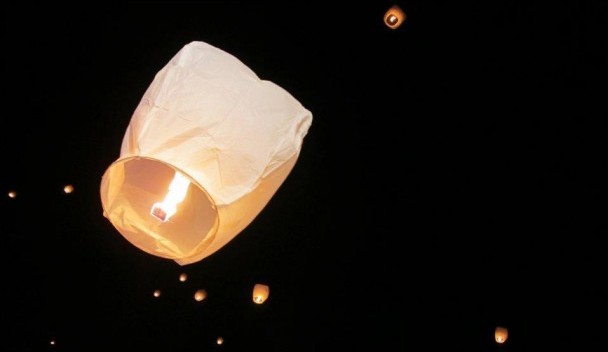 With special inputs from Arjun Sood and other core members, Team Manfest
-Shohita Choudhary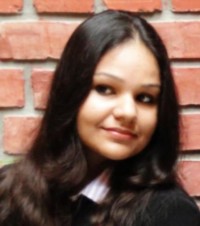 Shohita is a class of 2014 student at IIM Lucknow. Apart from being a fresher and a chemical engineer she is also a part time graphic designer and writer. Shohita was among the 5 students from a batch of 459 who interned in an HR profile and is a marketeer at heart.
Read everything about IIM Lucknow here
Like Stories by Shohita? Add her to your canvas – Shohita