Qualities That Make SJMSOM The Best B-School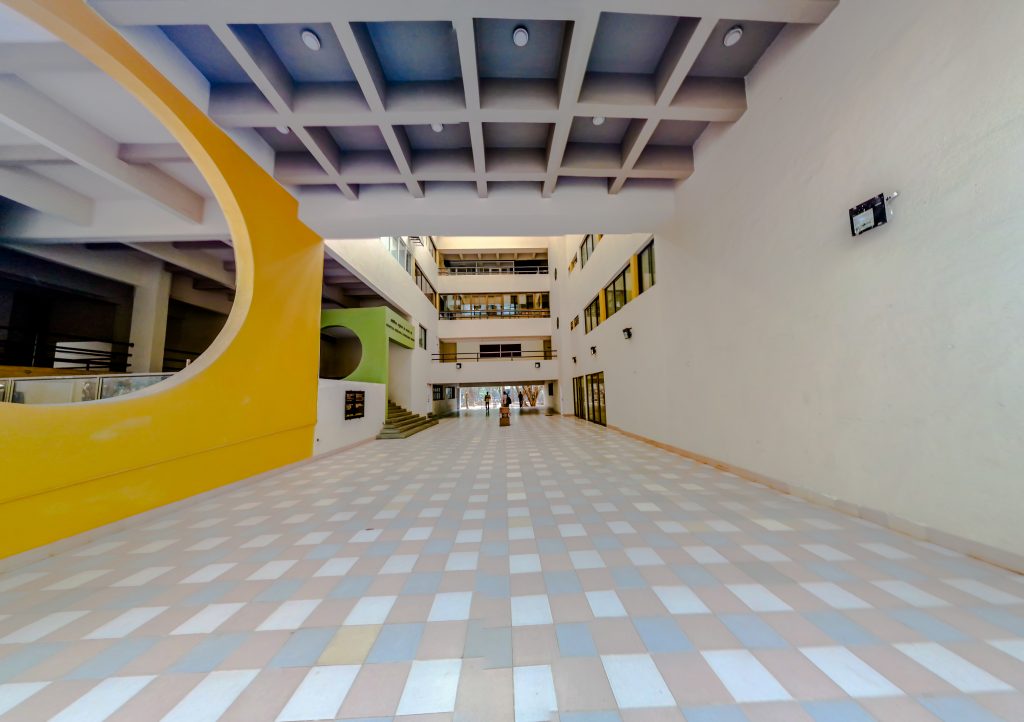 Shailesh J. Mehta School of Management has faculties with diverse areas of expertise. Most faculties are very active in research and regularly sharing knowledge through publications. Such high-quality research is perhaps the reason that SJMSOM has secured its place among the top Management Institutes in India. Due to differentiated research being conducted by many faculties of SJMSOM, students get opportunities to learn new concepts in unique courses. Warehouse Operations, International Competitiveness, Policy Responses to Climate Change are just examples of many unique courses you can get at SJMSOM.
Other elements include greener ecosystem (from knowledge creation to technology to venture creation) of IIT Bombay, one of the top universities of India and amongst the best in the world. Apart from quality labs, IITB has a growing no. of research centres (e.g. Tata Centre for Technology and Design) and evolving entrepreneurial ecosystem such as technology business incubator (SINE). Linkages with IITB ecosystem provides an opportunity for a capable and committed learner to evolve a very different profile for her/himself. Opportunity for holistic development is a real differentiator of SJMSOM, IITB. Improving levels of energy of SJMSOM batches can be seen in 'Spike – The Sports Club' that we launched in 2015. SJMSOM welcomes capable international students. While they benefit from learning and research environment of SJMSOM, IITB, they are expected to contribute to the program from their international experiences. The school provides an ideal environment to explore research. Since, several faculties work on emerging research, capable and committed students can look for opportunities from an early stage. Faculty are working on many areas from finance, marketing, management of technology (MoT), operations and OB/HR to emerging areas such as international business (IB) / competitiveness / strategy and innovation. The green ecosystem creates a different place for students to live in the busy city of Mumbai. The scenic beauty and soothing environment inside the campus looks like the other side of the coin of Mumbai city. The campus gives us the opportunity to interact with 10,000 brightest minds of the county and 100 faculties to enhance our knowledge in various trending subjects. Opportunity in the campus to explore and learn different subject or sports help to grow leaders for tomorrow.
Which ABG company would you want to work for and why?
I would like to work with ABG Fashion and Retail. Being in touch with ABG fashion in-house brands such as Louis Philippe, Allen Solly, People etc, I have developed a close connection to these brands. An opportunity to work with ABG Fashion and Retail would help me understand the working of each brand and my inclination towards operations will help me to know their supply chain better and help to update the same as per growing customer demands.
Ruchika Sinha is a second year student at SJMSOM, IITB