Quest for Knowledge and Quality Management Education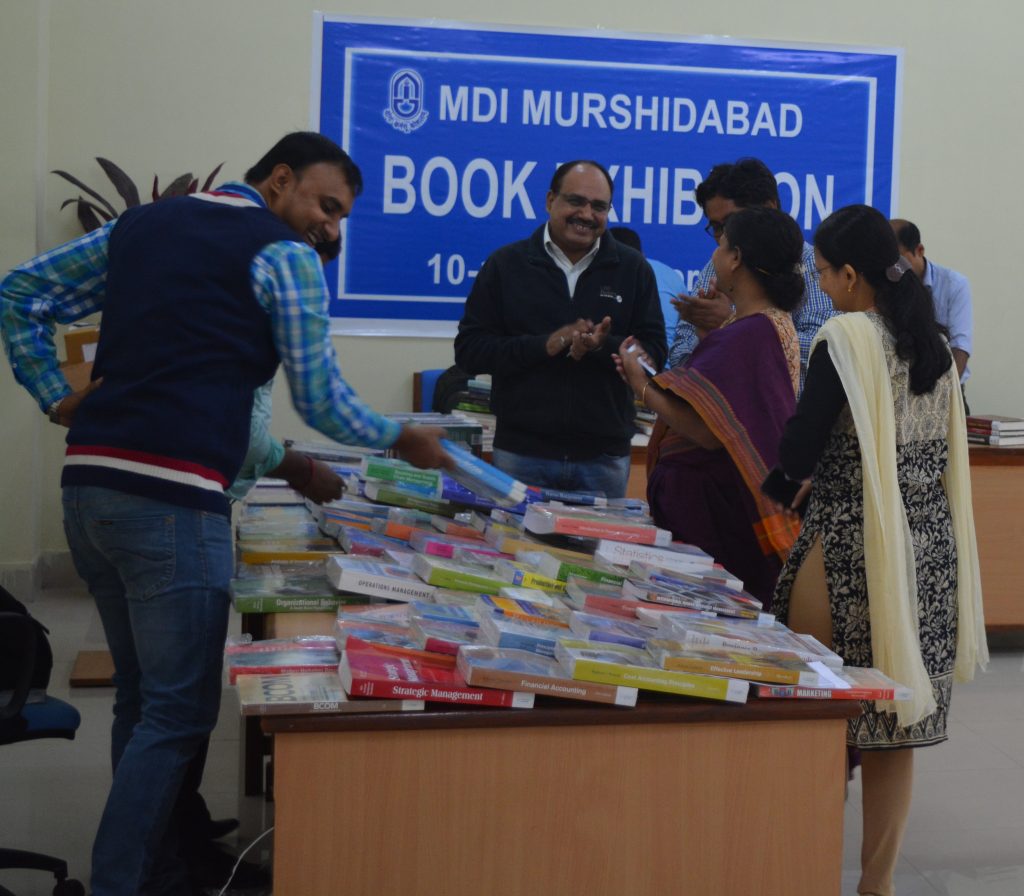 Management Development Institute, Murshidabad held a Book Exhibition with international publishers like Oxford, Wiley, Cengage, Viva, Sage and others, on 10th and 11th December 2015 in their campus at Murshidabad. This time most of the publishers and distributors focused on books from trend in management, data analytics, SAS, SPSS, Marketing, consumer behavior and psychology, Human Resource management and various other popular series on topical interest.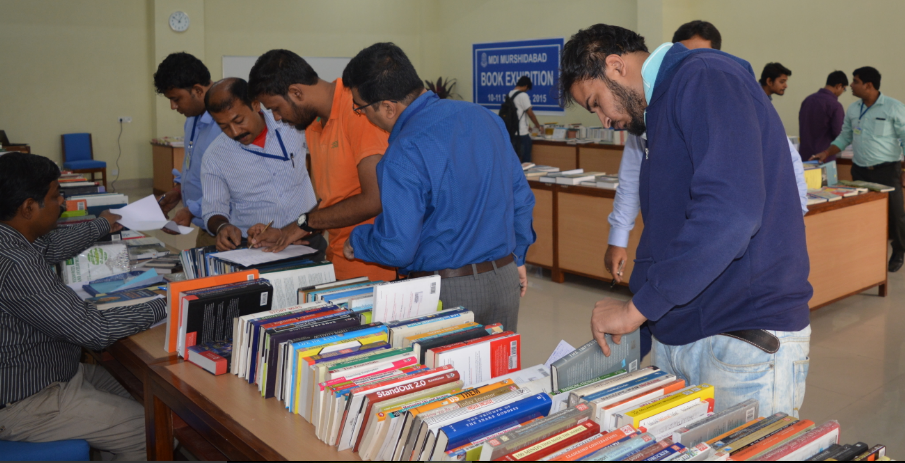 The library of MDIM is a ware house of knowledge  base with huge collection of around 5000 books,  online and digital library providing access to 10,000  plus e-Journals with archrivals. Student, faculty and  researchers of the institute have 24×7 accesses to the  journals, databases, books and case studies.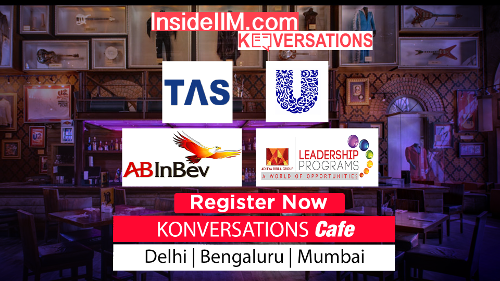 Adjacent to the highway, amid sounds of nature, the i mpressive campus, MDI Murshidabad is all set to take  the legacy and its commitment towards imparting  quality management education, forward and to be  seen as one of the best institutes in the Eastern part of  the country along with IIM Kolkata, Shillong, Ranchi;  XLRI; XIMB.
Application for admission to flagship PGPM  programme for the 3rd batch beginning 2016 is on.Candidates can apply online with CAT 2015 scores as one of the mandatory admission criteria.  Last date being Jan 31st 2016.  More information available at their site www.mdim.ac.in