A Quiet Place In The Busy City – SJMSOM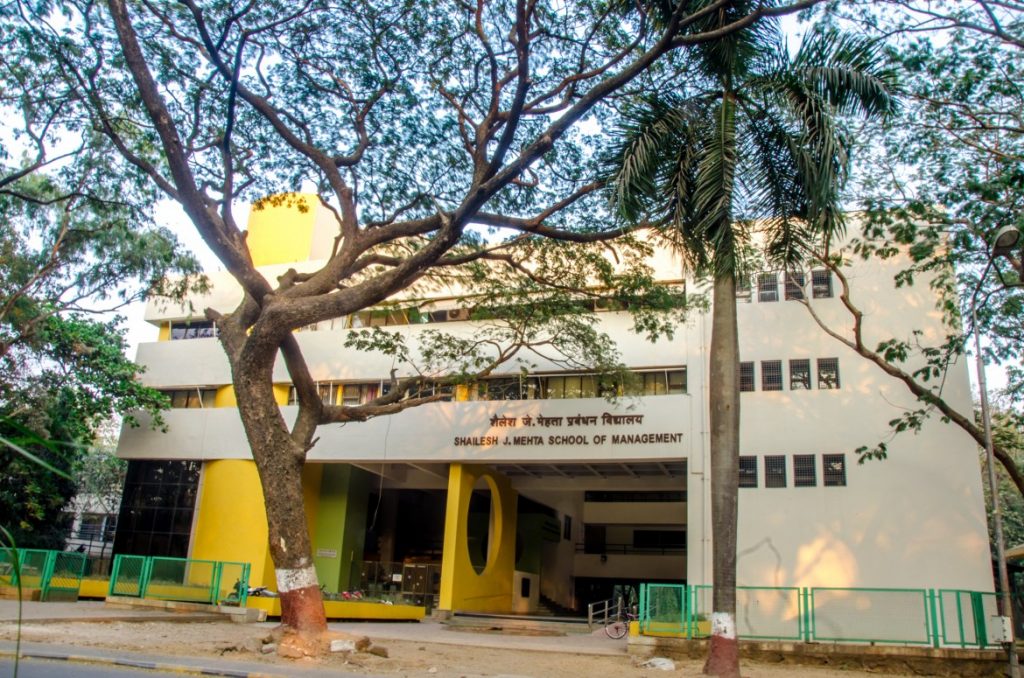 SJMSOM is among the top B-Schools in India. Being the IIT Bombay department for management studies itself sets it apart from other colleges. IIT Bombay is top institute in the country and being a part of this institution provides lot of opportunities and platforms for one's talent. Situated in the financial capital of the country SJMSOM effectively organizes its industry interaction programs as there is much business expertise available in city like Mumbai. The location of the college along with its beautiful ecosystem was one of the deciding factors for me to choose this B-School. A fast paced city like Mumbai teaches us to be more attentive and observant of our surrounding, helping us to know things better.
The top notch faculty members are also regularly involved in research work and provide favorable opportunities for research. The sports facilities available in the institute are also one of its kind making a huge differentiator for SJMSOM. Excellent students study tours and industry exposure programs at the college surely add value to the budding managers. The batch size is around 110 making the network close enough to share a bond and big enough to gain a variety of experiences from each other.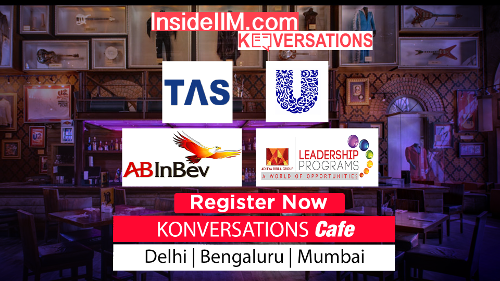 SJMSOM also opens a way for entrepreneur ventures through IIT Bombay's business incubator facility and gives chances for a lot of positions of responsibility through college fests and clubs. The diversity of profiles on offer during placements has helped students to kick-start their careers in their field of interest with corporates of international repute thus making the decision to join SJMSOM more concrete.
Q.2) I would like to work for Aditya Birla Capital Limited (ABCL). ABCL is the holding company for the huge Aditya Birla group making it a lucrative job opportunity for a management graduate. The firm also offers products and services in asset management, insurance sector, stock broking and finance advisory services which are related to my area of interest. It will also provide me with varied knowledge of all the industries managed by the group thus serving as a launching pad for a promising career in management. The varied exposure will surely earn me huge returns in longer run.
Ishan Deshmukh is a first-year student at SJMSOM, IIT Bombay