Quitting Your Job for B-School Entrance Tests – Pros and Cons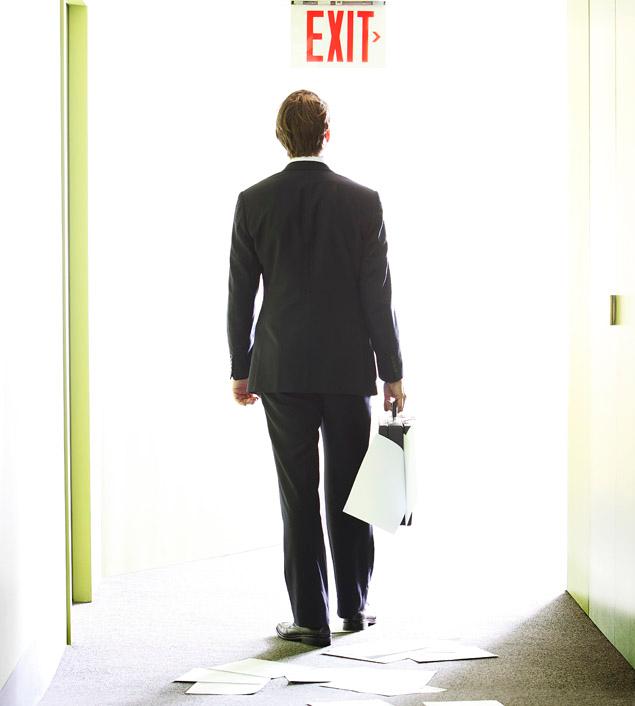 The stress of working around nine to ten hours a day on an average and managing your B-School preparations is clearly a daunting task. It requires you to follow a hectic schedule, with time and energy becoming major constraints.  In order to devote absolute attention towards your preparations, quitting your job may seem like a favorable solution. But, is it the best choice? The answer is, of course, "it depends" – the famous MBA cliché.  Having done my preparations while working, and having observed my friends who quit their jobs to do so, I can confidently list the pros and cons of such a decision.
Pros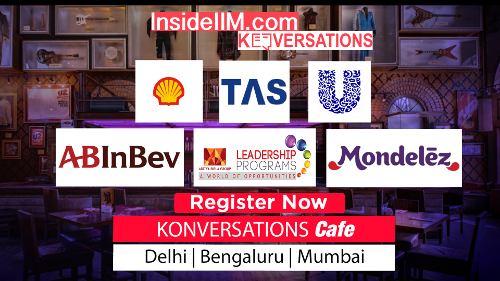 More time: Lack of adequate time to prepare is one of the prime reasons why aspirants leave their jobs. The nine to ten hours otherwise spent working at office, can now be utilized to focus on CAT, XAT, GMAT, etc. and to be extensively ready for the selection processes of various B-Schools.
No workplace stress: The project deadlines, report submissions, exhaustive meetings, performance appraisals, etc. would be absent after quitting your job. The pressures of attending to the day to day activities at office will not haunt you anymore. This will significantly assist you in staying fresh and stress free. More importantly, tiredness won't be a reason to skip your daily preparations.
Cons
Work experience: The way a person appreciates a business problem after having worked at a firm is different on many dimensions. That is not to say that a work-ex guy's views are superior when compared to that of a fresher. But, having work experience supports you in considering various factors (feasibility, ROI, resource availability etc.) while evaluating solutions to business issues, and you tend to incline more towards practicality. You gain knowledge about the industry and business environment, which your firm operates in. Such understandings will be well complemented by an MBA education.
Job experience will help you in relating to the concepts and teachings (especially the HR ones) of a management course. There will be occasions where a certain problem is being discussed during a class, and you would have come across a similar situation. To be more specific, your experiences, if shared, adds value to the group assignments and class discussions (which can earn you grade points).
Motivation: Sticking with your job not only benefits you in your course, but it also keeps you motivated during your preparations. You do need to spend time apart from preparing, and having a job is the best way to do that, since it fosters a feeling of being productive 24/7. Though getting into such a routine is tough but, once you do so, you begin to enjoy the feeling of being consistently engaged in meaningful work. This will keep you agile and occupied.
Financial income and other perks: Of course, having a job can help you save money, which can be used to fund your education (if not completely, at least up to an extent). You can avoid being hugely dependant on your family for money, if borrowing a loan becomes inevitable, by saving your income. Also, there are other perks and benefits such as industry contacts, free gym, office trips, cultural events and sports tournaments which help you pursue your interests.
And now, time for another clichéd statement – everyone has a different personality, and what is good for one may not be the same for another. Helping someone to make a choice by discussing the pros and cons is always better that advocating them, because there is no one fits all solution. For me, working and preparing for CAT turned out well. Evaluate your personality and think about what fits you the best. Analyze the consequences of your choice carefully. Weigh your options and make an informed decision.
About the Author: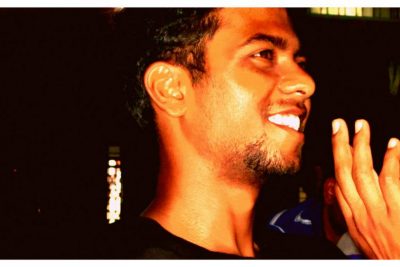 Nikhil Murthy is a second year student at IIM Indore and a part of the InsideIIM's student team 2016-17. He is also a part of IIM Indore's campus radio and captain of the basketball team. His interests include writing, travelling and DJing.