Racquets @ VGSOM, IIT Kharagpur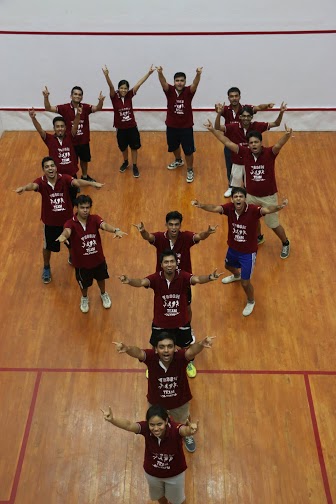 The sweet melody of chirping birds floated in from a distant somewhere crashing through the fragile layer of my premature sleepiness. Unsettling from my position, I reluctantly came awake to the sound of my alarm clock mouthing scathing words of disgust. The snoozed alarm clock died, as my senses came to life with the sight of the numbers beeping on it – 08:20.Having overslept, I had missed class. Beside, lay my table tennis racquet, its rubber torn from an accidental strike against the table. Racquets had concluded, early morning today.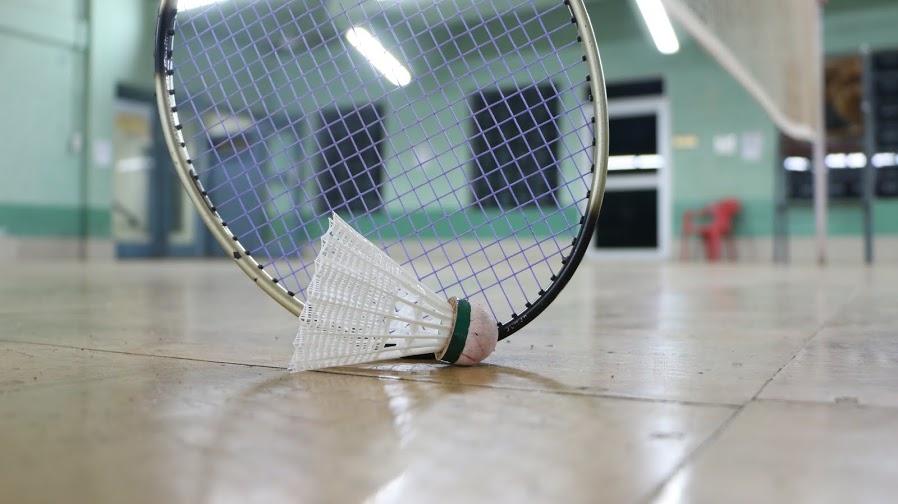 Spread over 4 days of exciting sporting frenzy, Racquets remains the much awaited battle of the racquet sports of Table Tennis, Badminton and Squash for the students of VGSoM. Friend becomes foe; partners become opponents in this blistering fight for glory. This year, competition at the tournament was humongous. The fresh batch of juniors was determined to prove their excellence in sport and win most games, their excitement brimming to outperform the seniors. Every point earned was vehemently cheered, people by the sidelines shouting frantically for that one point when the shuttle grazed the court boundaries, or the table tennis ball kissed the table corners, or the squash ball was ambiguously declared "in". All abound were faces gritty with determination to not give up, exasperation for that single point given away in careless endeavours, rejoicing for that amazing clean sweep across sets and ending up jubilant in batch mates' arms. The spirit of true sportsmanship blended with the sweat on the brows, as the matches raged on, into the sparkling night in the IIT campus.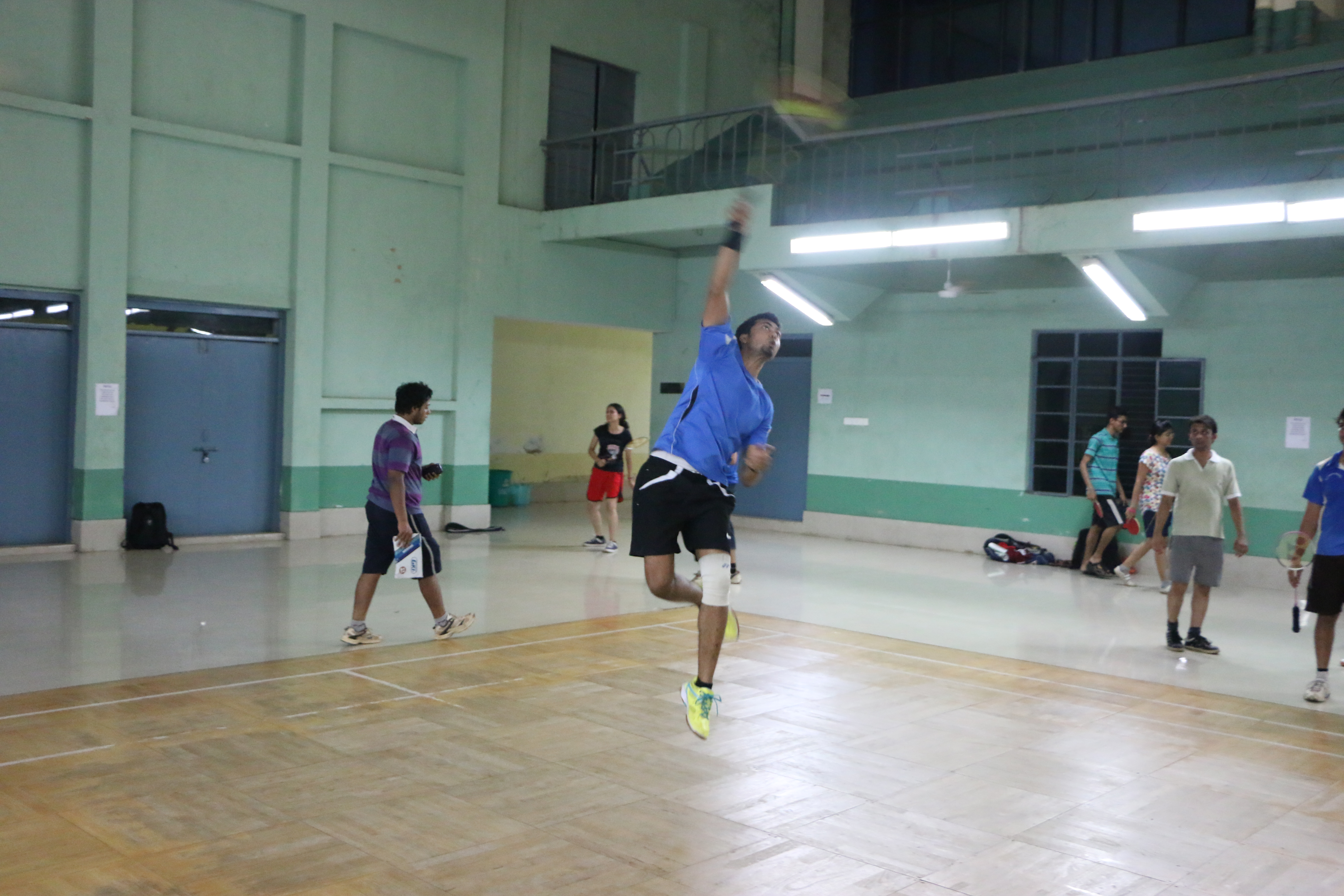 Eventually, everyone had emerged victorious. Some winning games, some winning hearts with the relentless fight they had put up. As I looked at my half mutilated racquet, the memory of emerging the better player among all the other competitors felt sweet even with the pain afflicted by the torn rubber. Beginning to wait for next year's event again, I turned over and went back to sleep.
Follow VGSoM here vgsom.insideiim.com
VGSoM Kharagpur
The Vinod Gupta School of Management is a business school in India. It was established in 1993 at IIT Kharagpur and was the first management school to be set up within the IIT system. It was initiated by a distinguished alumnus and a Life Time Fellow of the Institute, Mr. Vinod Gupta. In the year 2018, VGSoM completed 25 glorious years of its existence as a premier B-School of India. Today it is consistently ranked as one of the top 15 Institutes for business management in the country and boasts of a list of illustrious alumni holding prestigious positions in companies across the world.