Rannbhoomi – IIM Shillong's Sports Extravaganza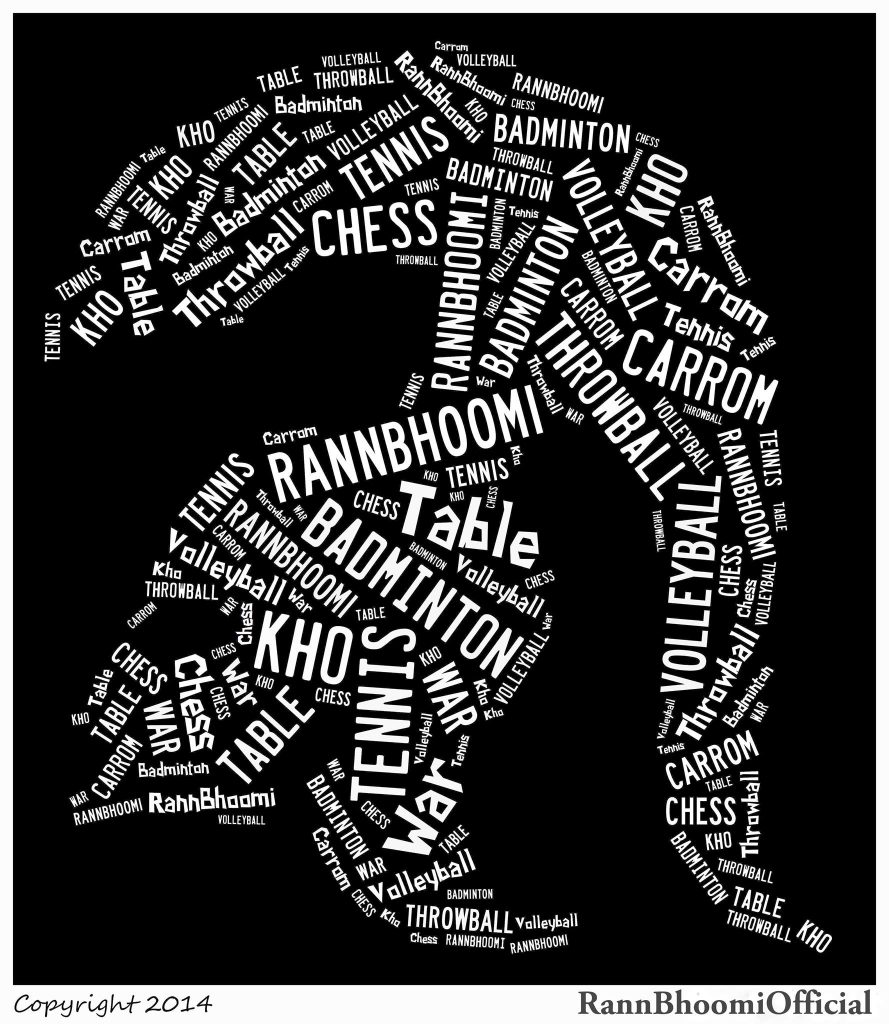 As one walks into our recreation room, one might expect the same things one sees almost every single day. A couple of guys playing table tennis, a few others watching television and some simply making their presence felt with incessant comments about the players' mistakes echoing in the background. However, the inauguration of our sporting extravaganza would not be just another routine evening in IIM Shillong. One could instantly notice that there were more than ten times the usual number of people that would be in the vicinity of the Ping-Pong table, all of them cheering, all of them excited and all of them in eager anticipation of something big. It doesn't take Sherlock to deduce that finally 'Rannbhoomi' has arrived.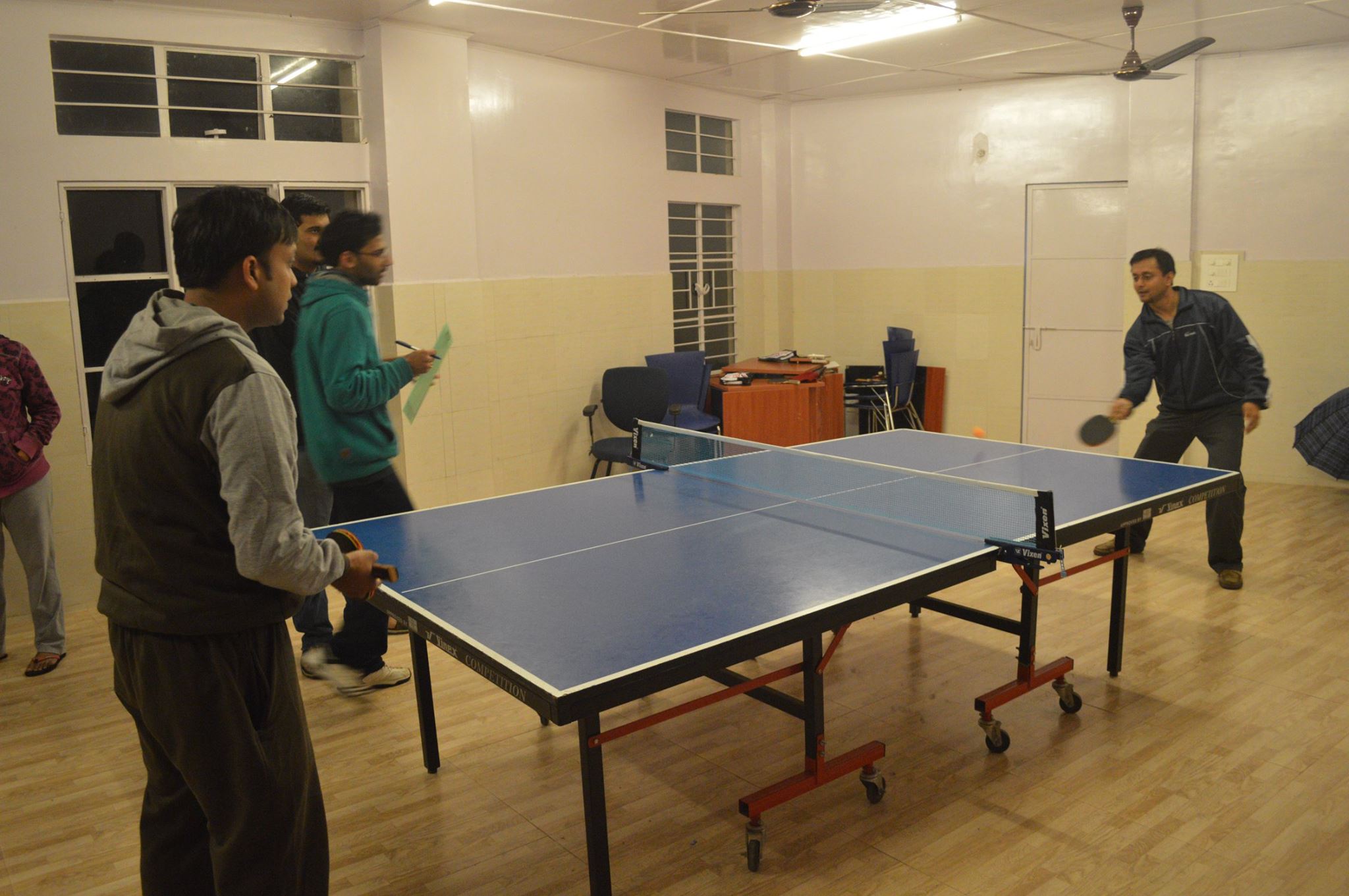 The folks here at IIM Shillong know a thing or two about pageantry. Hence when you club the words "flagship sporting event" with IIM Shillong, expectations are set at an all-time high. Needless to say, our Hostel Committee exceeded our expectations. The members of our highly reputed faculty were invited to shed the garbs of a teacher and don their sports gear. The moment we received the mail regarding a match between the faculty members, we knew it was going to be entertaining but the vigour with which they played managed to still take us by surprise. Our beloved Prof. Achyanta and Prof. Samalia showed us that information technology is not the only thing they can teach. Each of them paired up with a second year student to play a competitive, yet fun, doubles match. Back and forth came the volleys and smashes and when the dust settled, Prof. Samalia's team stood victorious. However, both of them were far from done. Prof. T.K. Giri joined in the fray and we had the privilege of enjoying an exclusive faculty members' doubles match.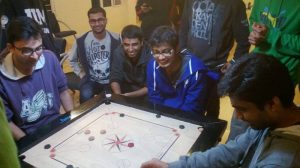 One does not have to be proficient in table tennis to realise how spectacularly Rannbhoomi had started off. What made that day even more significant was that it had officially kick-started a host of such events throughout the course of several weeks. Countless matches of Volleyball, Basketball, Badminton, Kho-Kho, Carom, Chess and Table Tennis await us. The competition, the rush of adrenaline, the joy of victory, the agony of defeat and the sheer emotion of the players through all of this will be witnessed over the next few weeks where the supreme sporting gladiators of IIM Shillong would battle it out and showcase their skills on the war ground, Rannbhoomi.
This article is authored by Sumon Chaudhuri, a student at IIM Shillong. He is enthusiastic about marketing and has a flair for theatricality in almost everything he does. He also enjoys writing and is a proud member of IIM Shillong's Literary Committee, Symphony