'Reading And Keeping Up-To-Date With Current Events Forms An Essential Part Of XAT Prep' – Anusha Rahinwal – 99.42%ile In XAT 2016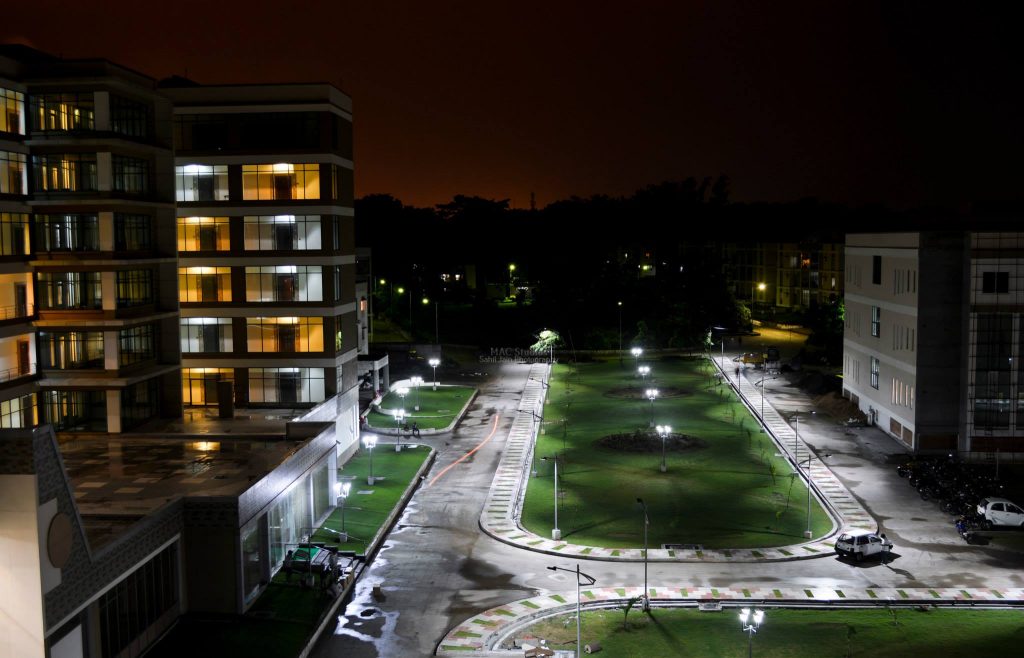 Anusha Rahinwal is a computer science engineering graduate of 2016 batch itself. An eager participant in extra-curricular activities, she has held various positions of responsibilities throughout school and college. Some of her favourite pastimes include poetry writing.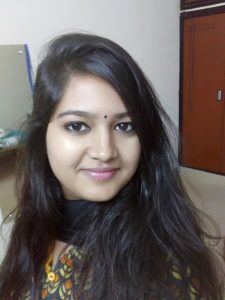 XAT performance – 99.42 percentile in XAT 2016
How was your experience with XAT?
Taking the XAT exam and going through the various rounds was indeed a gratifying experience. The procedure is relevant and just, apart from being much different from other competitive exams.
How is XAT different from CAT? How does the difference impact your preparation and how do you manage that?
The arrangement of sections is different from CAT. Also, the additional Decision Making section gives a better insight of the managerial capabilities of a candidate. Apart from aptitude, XAT also tests a candidate on general knowledge and essay writing skills. Reading and keeping up-to-date with current events forms an essential part of XAT prep. Aptitude preparation done for CAT would suffice but the writing section needs practice if someone is not really proficient at it.
When did you start preparing for XAT? How did you prepare for different sections (including essay writing)?
The major preparation was done alongside CAT a year before the actual exam. However, there was more than a month's time between CAT and XAT. I have been decent at writing since school days, so not much effort was required in that direction. A little brushing up was enough. For the GK section, as told earlier I kept myself updated through newspapers and articles.
What are the different resources you used to prepare for the exam? Did you take any mocks? If yes, which ones?
I took coaching at Career Launcher, Dehradun centre. The preparation material given by them was extremely useful. Apart from that, I took online CL mocks. The other resources include newspapers, news apps and vocabulary enhancing books.
How did you manage to prepare for XAT and other exams within the same time frame?
It is essential to begin the preparation quite in advance of the actual exam as not much can be done at the last moment. The base has to be strong. There was a string of exams lined up from November which culminated with XAT in January. In those two months, you can just look ahead to the next exam at hand. So there was just a week's gap in which I prepared "only" for XAT. Therefore, being proactive helps.
Since it's a paper-pencil test, does it affect the test-taking in any way? Any specific strategy for the same?
It does not make much of a difference, though some people find it more convenient this way. An advantage can be the order in which you wish to attempt specific sections. Since the entire question paper is available, depending on your strengths you can form a strategy and attempt the section that boosts your confidence.
What do you think you did right during test prep? What was it that you did right on Test Day?
I think preparing consistently under the right guidance proved to be the right thing for me during test prep. Patience is the key I would say. On the test day, you just need to maintain your calm since it is a long exam. Stay confident and give it your best shot without letting yourself get demotivated by the difficulty levels of certain questions(since there are some questions that can drastically shake anybody's confidence, but it's anyway not essential to crack each and every question).
What was your test prep strategy over the few months leading to XAT? (Last 3 months, last month, last 15 days). Was it a test series inclined one or a chapter by chapter strategy?
After the first few mocks, I personally felt that the difficulty level of XAT was slightly higher than CAT and thus a strategy is what is required. By the last 3 months, I was quite aware of my strengths and weaknesses and thus I put them to use. I would usually attempt VA and LR questions at first. Then DM and last QA DI since that was a shaky area for me. I practised this strategy over the last 2 months. In the last 15 days, there wasn't much to do apart from some reading that would aid me in the essay writing section.
What was your strategy for the D-Day and what do you think you executed the Best on the D- Day?
The strategy as mentioned was the same. I executed it well and was, in fact, able to attempt more questions of QA than I usually could. A relaxed mind helped me aptly apply all the concepts I knew.
How did you prepare for the group discussion? What was the topic and how did you tackle the GD round?
I prepared for the GDPI rounds with Career Launcher PDP. A month of rigorous preparation was put in for this round. The topic was "Should difficult and challenging work be monetarily rewarded?" We had to give our views both for and against the topic. I am fond of reading quotes and that helped me here. I would put forward my point through a quote and then substantiate it with the help of an example. This approach would highlight my presence in the GD.
What resources did you refer to while preparing for the essay writing? (Please mention the topic)
The topic was "Technology and nature are natural enemies". I would read novels, articles and newspapers. Though, I did not do much to prepare separately for essay writing.
How was the interview experience like? What was your preparation strategy and how did the interview turn out to be?
The interview was an amazing experience and the panel had three professors having diverse personalities. The preparation was done under the CL PDP program. The questions ranged from my personal experiences to the history of the city I lived in. In every answer, they gauged my interest levels and my fit for the institution. The interview proved to be a pleasing experience where I did most of the talking.
—————
About the Interviewer: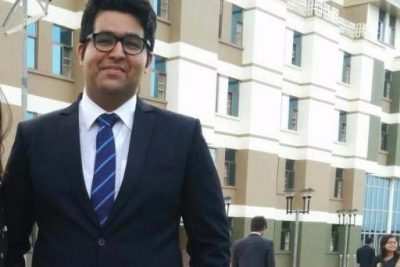 Abhishek Tahlan is a second year Business Management student at XLRI Jamshedpur and is part of InsideIIM's student team for 2016-17.