To Realise The Best Of Our Abilities – Nafisa Chandanwala, IIM Udaipur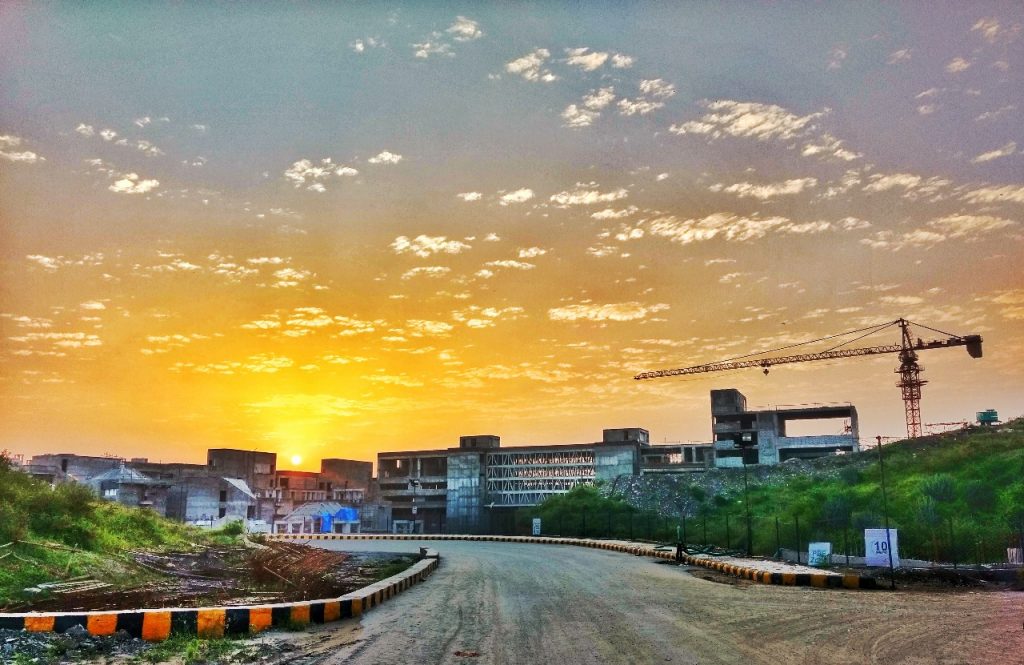 After the strenuous journey of cracking CAT and the GDPI rounds, we all were among the few who could convert and get an opportunity for studying in one of the most flourishing and top b-school of the country i.e. IIM Udaipur.
Here's my journey from being just another student to becoming the part of IIM U family – First of all, IIM Udaipur was my first convert and that's why it kinds of had a special preference. After the first delight of getting converts, the delight soon changed to confusion and then to impatience.
So when I got calls from other colleges and institutes i.e. from IIM Ranchi, Kashipur, Raipur, Sambalpur, DSE and IIT Madras.; I did the task of searching on them and ranking them on various parameters to help in deciding where to go. So the next thing I went to the search God 'Google' and found out their overall ranks and then the next thing was I listed down the fees to be paid since money is a deciding factor when it is such a huge amount. The next thing was I searched on the profiles of the faculty as they have a huge impact on grooming our personality. Also, I looked at the infrastructure i.e. the hostel facilities, mess and other things as I had to spend the next 2 years of my life there. Placements are an important part of our selection as we all want to get an opportunity to realise the best of our abilities and so I checked the summer and final placement reports, the companies that come and the roles they offer.
I have an interest in the field of marketing and so was also looking for the b-school which offers better roles in this category and lastly, I also talked to some seniors, my teachers and then after the tedious tasks of classifying and ranking, I came down to a few.
One factor that IIM U attracted me was its director Prof. Janat Shah, whom I personally respect immensely, and also IIM U is not only an IIM brand but also the top among new IIM's as well as one of the fastest growing. Lastly, the deciding factor for me was that it is my hometown.
So here I am, a part of this prestigious institute for which I am not only proud but also feel privileged to be studying here.
Which ABG company would I want to work for and why?
I would like to work in Aditya Birla Fashion and Retail sector and I would like to work in pantaloons or peter England. I am interested in the field of marketing and in the retail sector and want to work here to learn how the department works and how can I work up to my full capabilities. Also, my father is a businessman and he is also in the fashion industry so I believe I know a little about it and can improve a lot more from working in this sector.