The Reality Multiverse – XAHR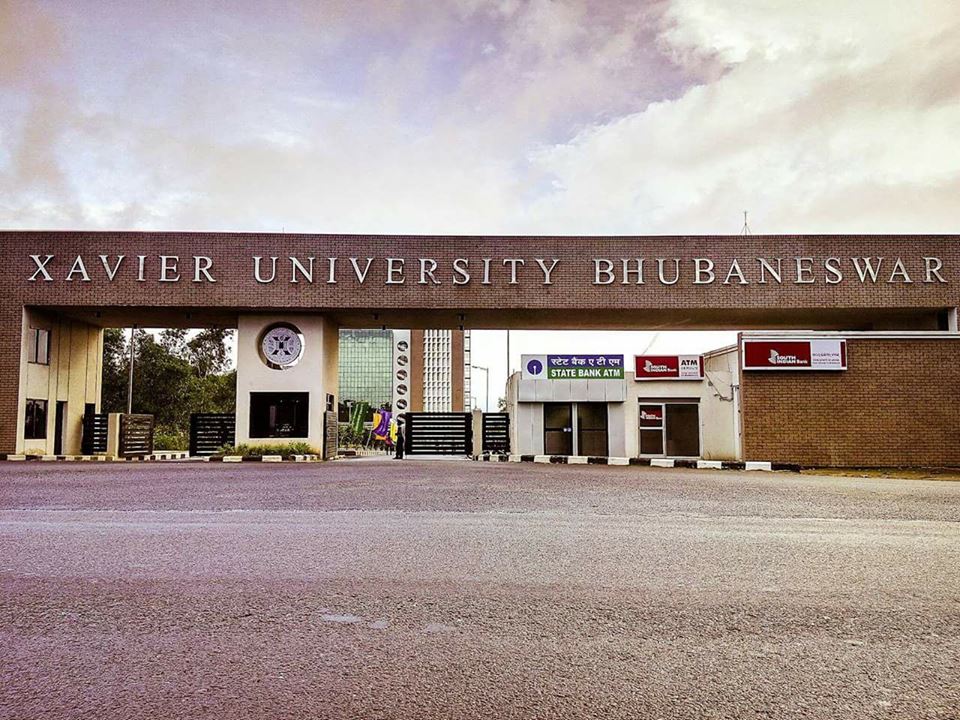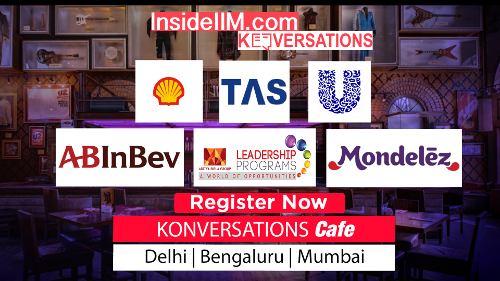 XAHR, Xavier's University Bhubaneshwar is located in an offsite location between the forests of Jatani and close proximity to Puri beach. The posh and modern infrastructure of the university is in a sharp contrast with the forest just outside. Bhubaneshwar is also blessed with four full seasons of rainfall.
This truly adds to the scenic beauty of the campus. One truly gets the best of both worlds here. It's a miniature city on campus. Be it extensive library, competent sports facilities, amazing accommodation and academic facilities, we have it all under one roof. What truly sets us apart is the blend of people. The university hosts Undergraduate schools, School of Rural Management, School of Finance, Urban management and governance and Sustainability.
It is a one of a kind place which caters to such diverse courses under a single premise. This also allows us to get the true sense of getting an MBA. This encourages healthy competition and immense learning from each other on campus. The campus is far away from the busy city roads but one should note that this campus never sleeps. Be it a group study, classes, live projects, assignments, sports or team building and bonding events, the students are always up and on their toes.
Which ABG company would you want to work for and why?
I would like to work for Aditya Birla Science and Technology Company Private Limited.  As this company has a dedicated research cell, Analytics cell which supports the operations, I would want to work in the same. I have an inclination towards analytics due to my under graduation degree in Computer Science and similar substantial work experience in Data analytics. The analytics support laboratory will provide a great platform to practice my business as well as analytical abilities. The learning from XAHR, XUB in Human Resource Management will further strengthen my domain knowledge on upcoming and booming field like HR analytics.
Pranjali Pande
MBA-HRM, 1st year
XAHR-XUB